Little M loves using all of his duplo pieces to build the biggest truck he possibly can!
"A portrait of my son, once a week, every week, in 2015."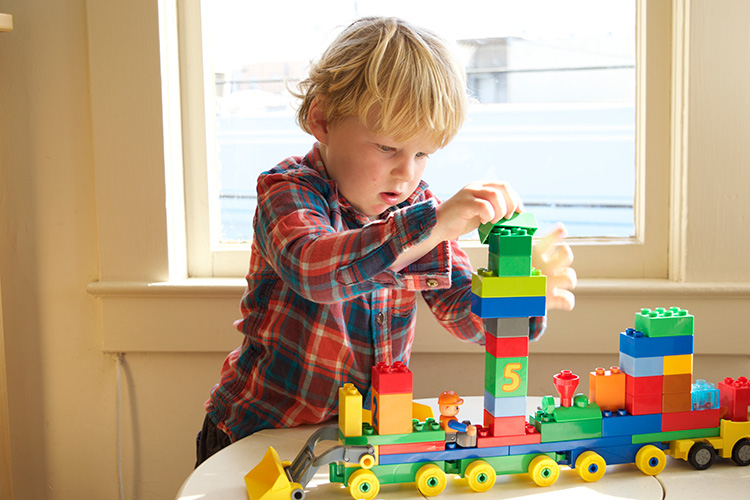 Building a giant duplo truck.
Turning the pieces over in his hands, deciding where to place them.
The concentration on his face as he adds each piece to the truck.