I spent most of Mother's Day grabbing as many cuddles as I could with my Little Man and thinking about how lucky I am to be a mummy. Despite being cloudy and foggy, we got outdoors and had a lovely day – a yummy brunch followed by a romp round the botanical gardens and lots of cuddles! The lovely Hubster kindly got behind the lens to capture some of them…
"A portrait of my son, once a week, every week, in 2015."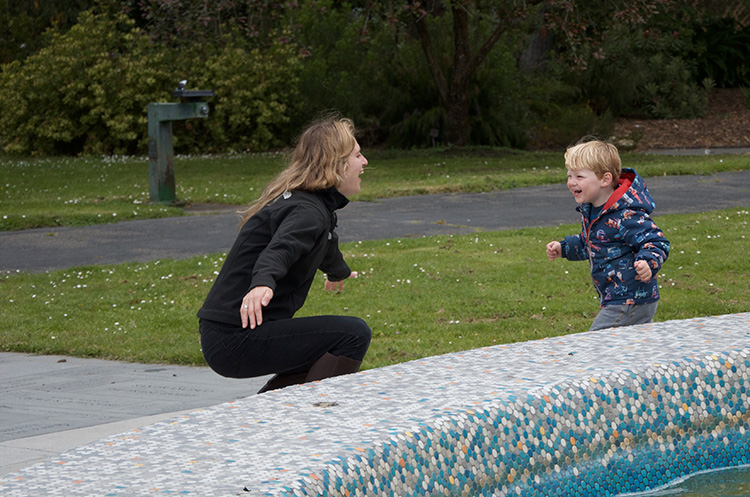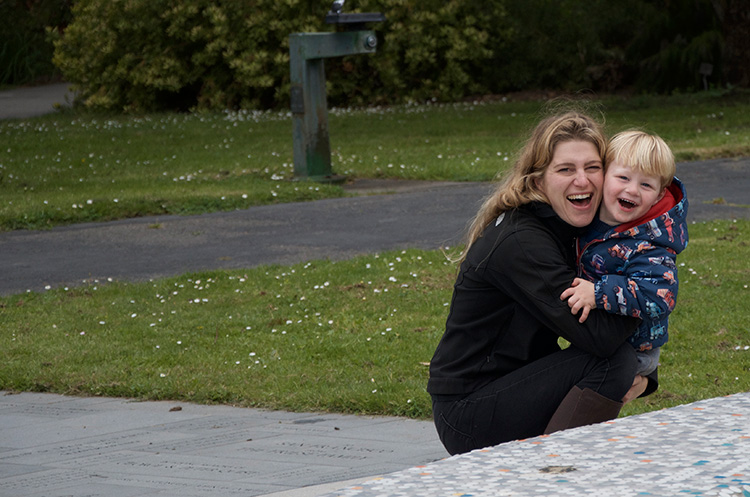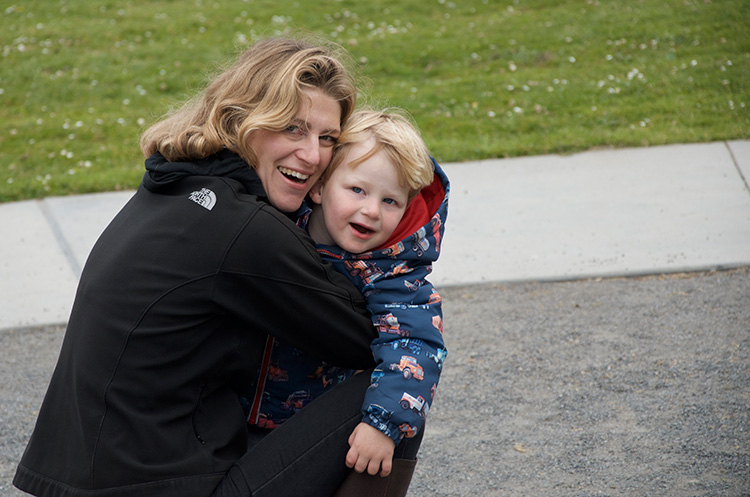 In the botanical gardens.
Mummy and her Little Man being silly.
Lots of Mother's Day cuddles.
See all of my 52 project photos so far.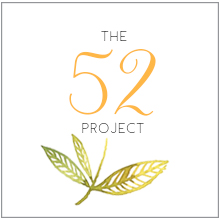 Did you have a fun Mother's Day?
I'd love to see your Mother's Day photos.
Feel free to share a link in the comments below and I'll come and take a look!