It's time for my 52 project photo again. I love this photo of Little M, taken at the Koret Children's Quarter in San Francisco. It sums up his personality and great sense of humour so well.
"A portrait of my son, once a week, every week, in 2015."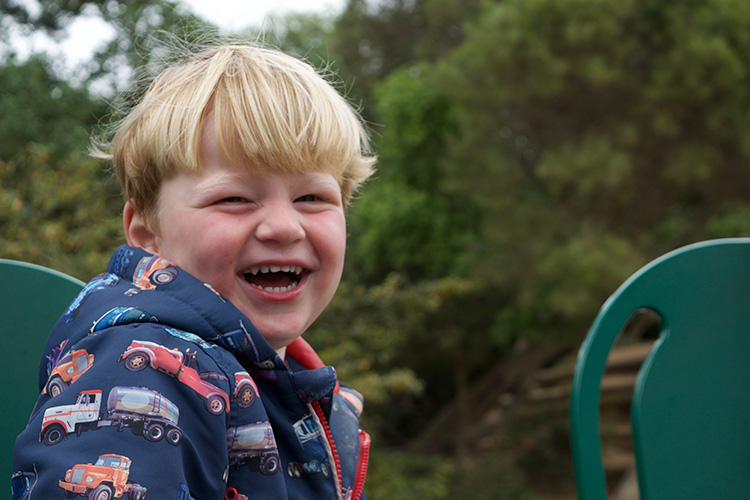 Watching the big kids play.
Wearing your favourite truck coat.
Laughing hysterically.
See all of my 52 project photos for 2015.