Sadly, I missed out on any photo opportunities this weekend, as I was doing a marathon weekend of work. Luckily, The Hubster and Little M went out and had fun in the park and The Hubster captured this lovely shot of Little M running along. Although I was sad to miss out on time with them both, I love seeing this photo of Little M, because I can see he had a whale of a time running and playing with Daddy.
"A portrait of my son, once a week, every week, in 2015."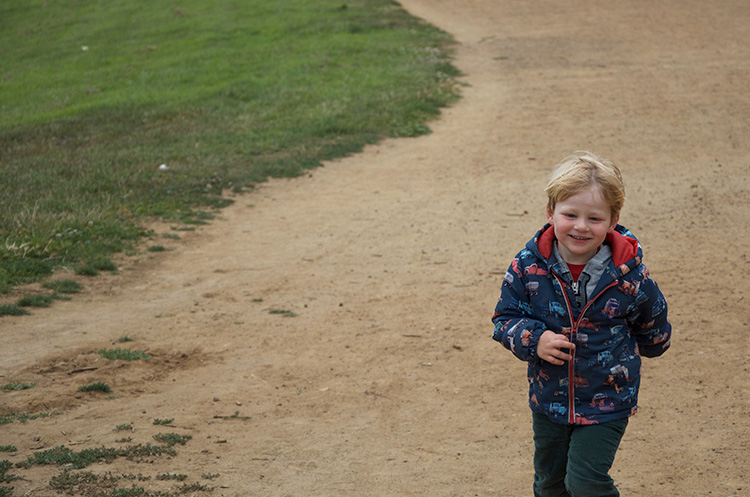 Running and playing.
In the park with Daddy.
See all of my 52 project photos from 2015.