Time for the 52 project again – a photography project capturing my son every week this year.
A few days ago Little M and I decided to spend the morning at the beach. When we got there it was foggy and blustery! But we wrapped up, got out the toy trucks and had a whale of a time. Little M loved just playing with his trucks, chatting with mummy and watching the world go by. It was a lovely reminder for me that even in imperfect weather, we always have fun when we are in the outdoors! Of course as soon as we set off back home, the sun came out….
"A portrait of my son, once a week, every week, in 2015."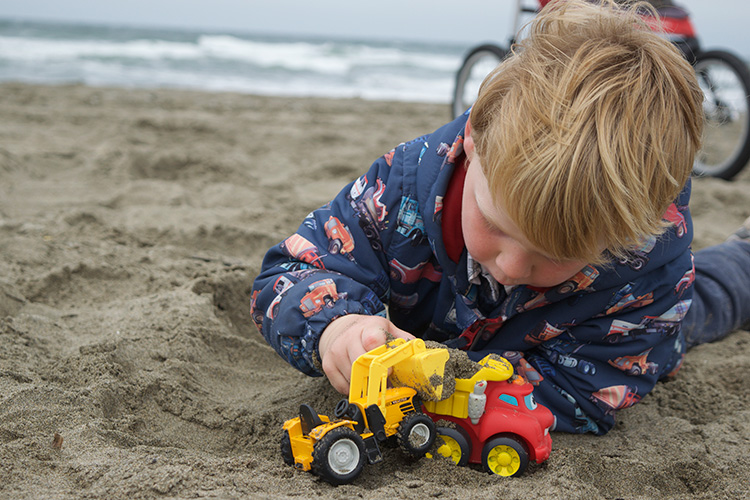 A blustery day at the beach.
Playing with your trucks.
Watching the world go by.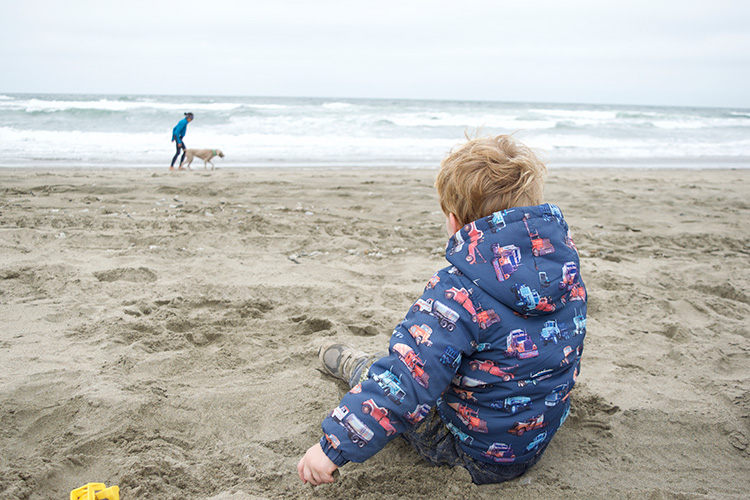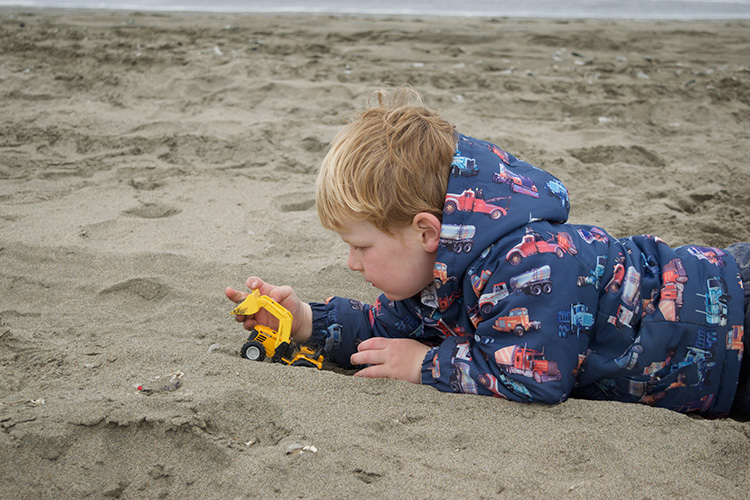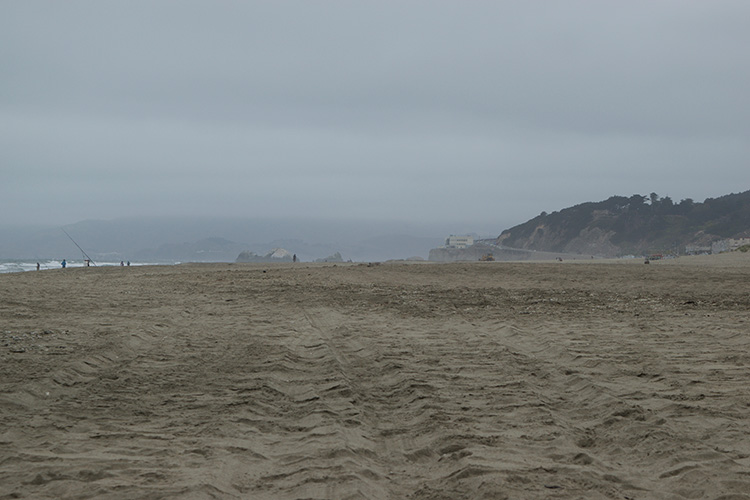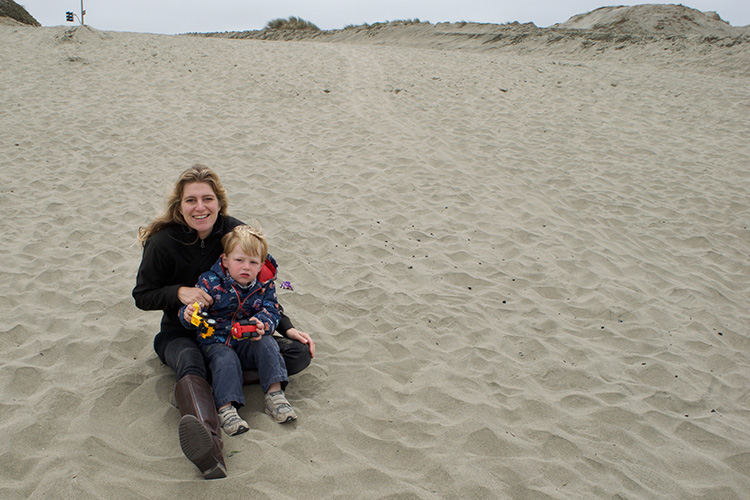 See all of my 52 project photos from 2015.