It's time for the 52 project again – a little late as my organisation has not been up to par lately!
A trio of pictures this week – I love these as they encapsulate Little M's personality so well. This is basically what he is like ALL the time (well nearly all the time anyway!)
"A portrait of my son, once a week, every week, in 2015."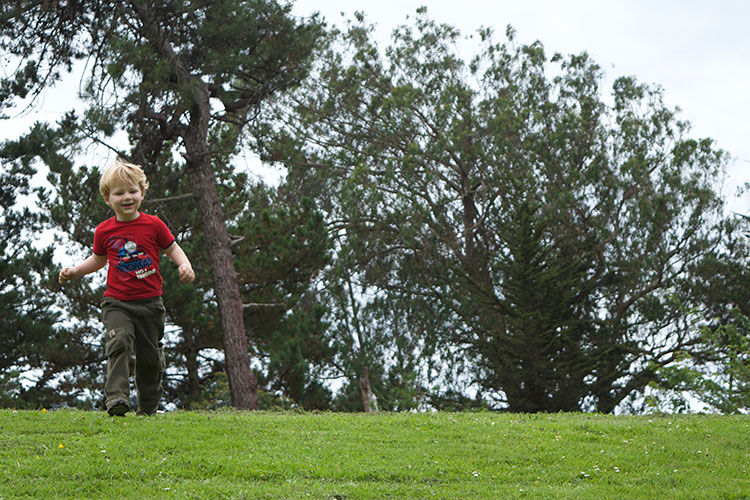 Walking…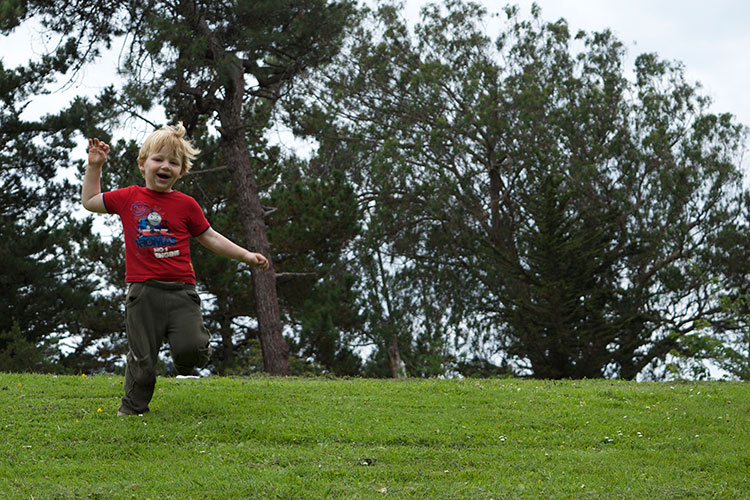 Jumping…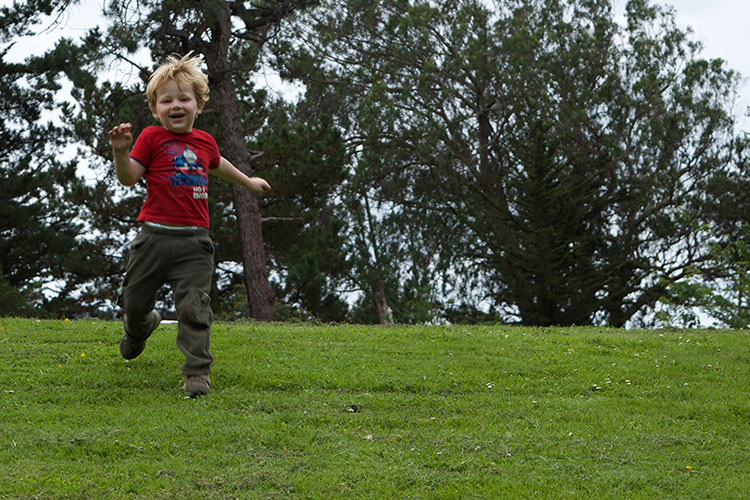 Running!
See all my 52 project photos from 2015 so far.