Time for the 52 project again – I can't believe the 52 weeks is nearly up! I love the excuse to practice my photography skills every week while capturing photos of Little M.
Little M has discovered a new playground that he loves to visit. And even better we have to go though a secret tunnel to find it! Here he is walking back through the tunnel. It had been a drizzly morning and the sun was just starting to appear.
"A portrait of my son, once a week, every week, in 2015."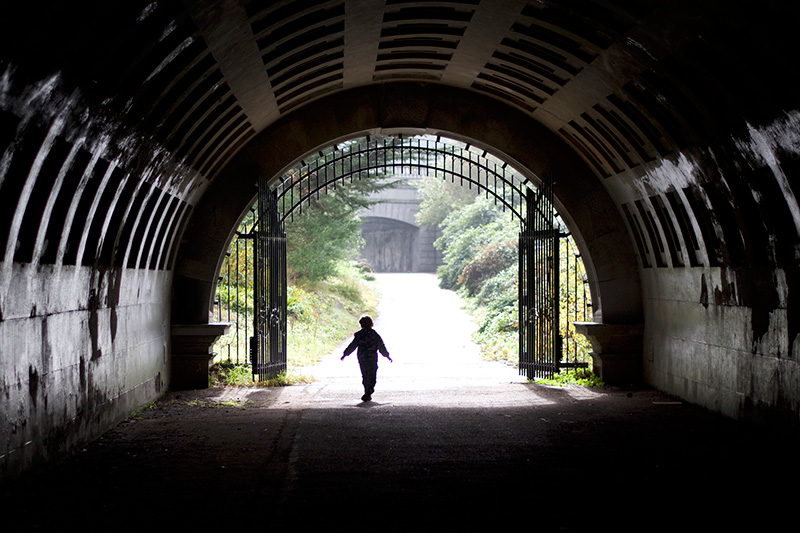 Walking through the secret tunnel.
The sun just starting to appear.
See all my 52 project photos from 2015 so far.