Little M just loves to be in the water! Since he was a baby he has been a true little fish!
Little M swims with his daddy every Saturday when I am usually at work – but this week I was lucky enough to come along too. I love these snaps because they convey our little fish and his love of the water so well…
"A portrait of my son, once a week, every week, in 2015."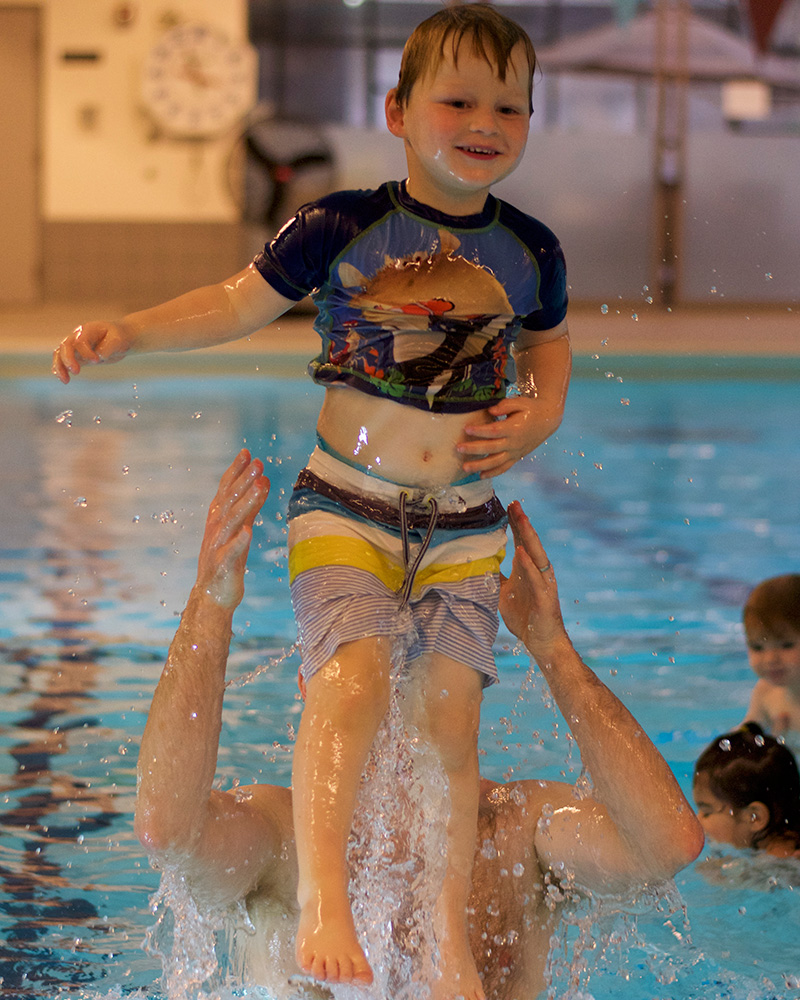 Jumping, splashing and smiling.
Our little fish.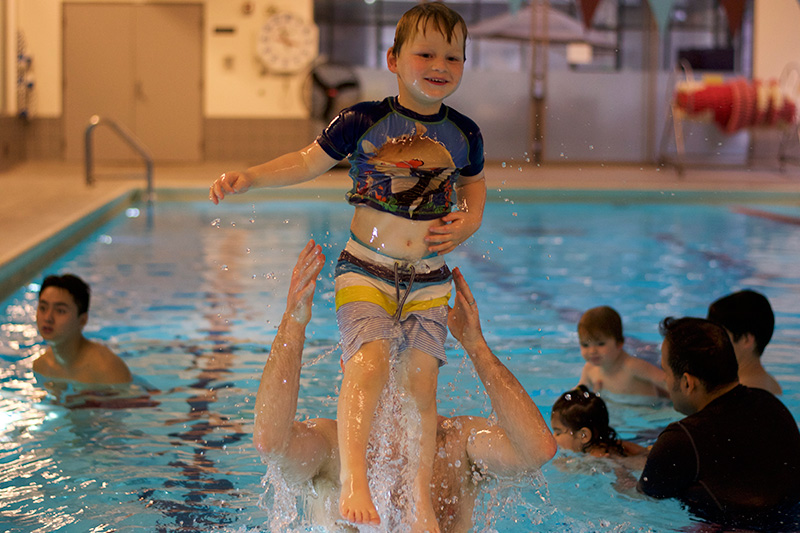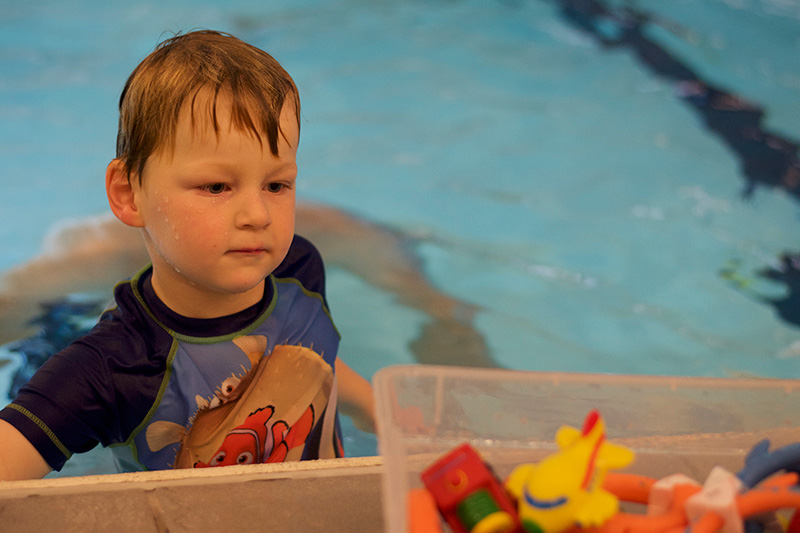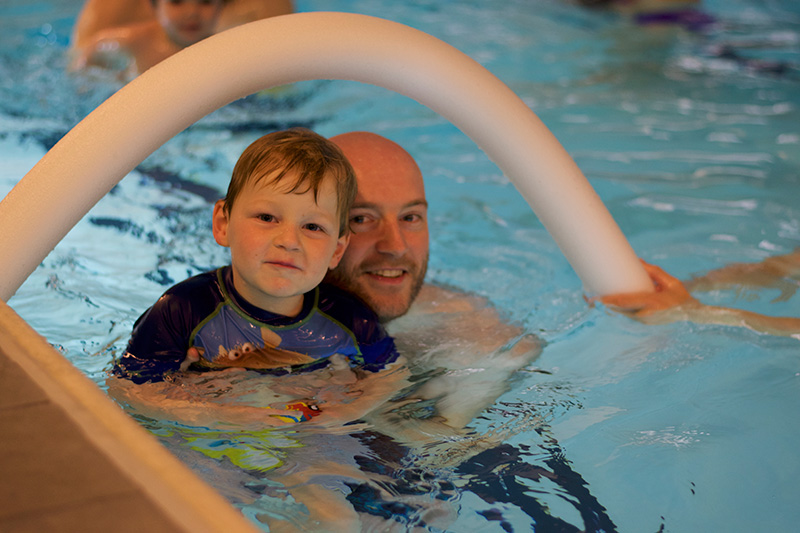 See all my 52 project photos from this year.