"A portrait of my son, once a week, every week, in 2015."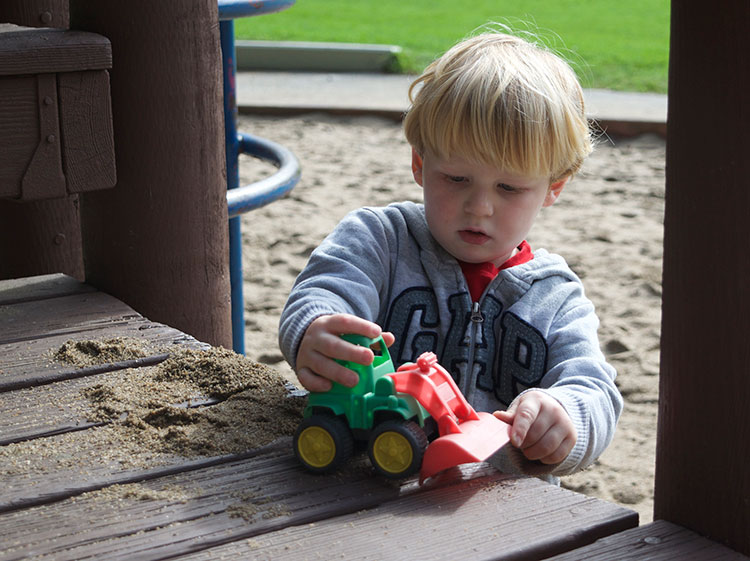 A typical day at the playground.
Little M is in his element, playing in the sand with the construction toys.
There's that familiar concentration on his face, as he studies each vehicle meticulously.
Read more about the 52 Project.