Are you expecting a baby soon? Are you planning on going on a babymoon before baby arrives? I have really lovely memories of our babymoon. I think all expecting couples should go on one!
Here are 9 reasons to go on a babymoon and a fab tool to help you plan where to go…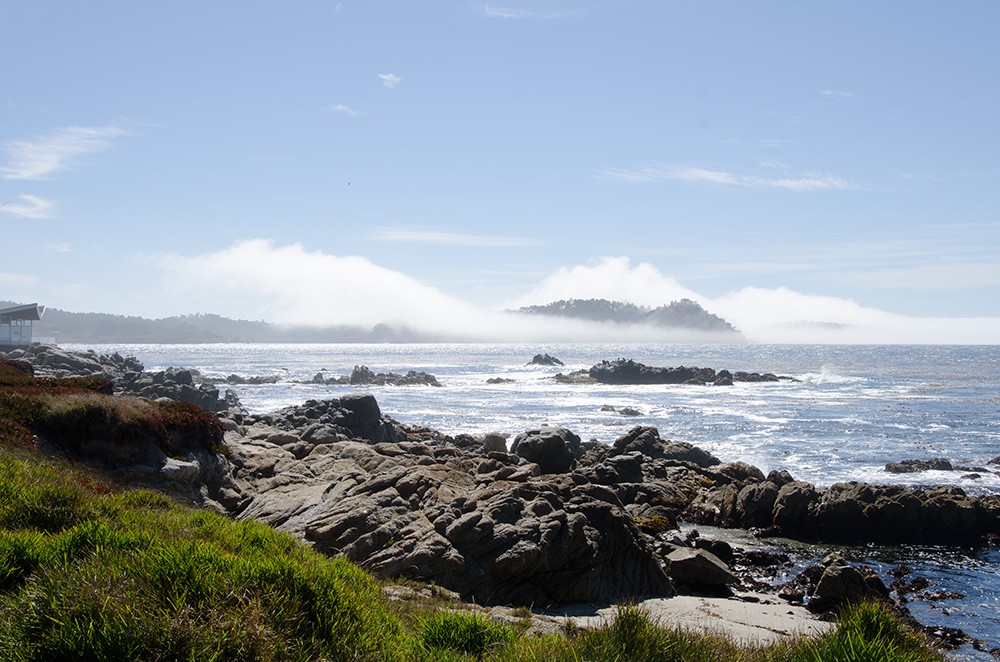 Disclosure: This is a collaborative post with loveholidays.
What's a babymoon?!
I never realised that babymoons were a thing, until I was pregnant with my first baby. Have you heard of babymoons before?
A babymoon is a last romantic trip together, before your baby comes along. Usually couples go in the second trimester when you are feeling more energetic. It's an opportunity to celebrate the two of you as a couple. You could go abroad, or have a staycation. A babymoon is all about having some quality time together – before the new chapter of your lives begins!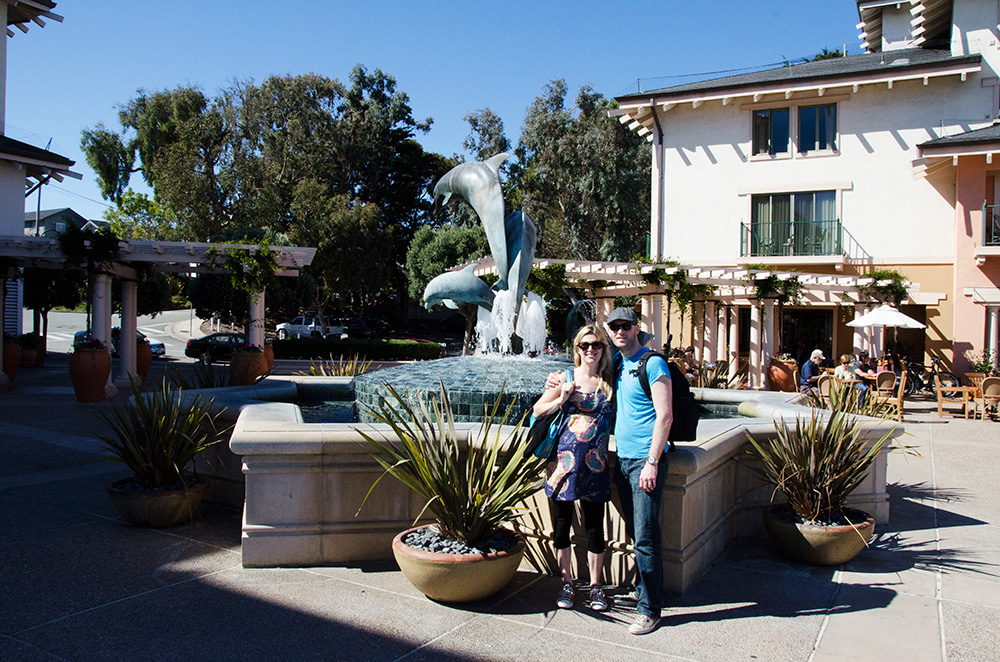 Our babymoon
I read about 'babymoons' and decided going away with The Hubster before our first baby came along would be a lovely idea! A chance to relax and make some precious memories together. A chance to be just us – before the equally precious baby days came long!
We were living in California at the time, so decided to travel just a short way down the coast to Carmel. We stayed at Clint Eastwood's ranch – movie fans might like to know – which was wonderful. Sadly we didn't catch a glimpse of the man himself, but we enjoyed ourselves none the less! I remember having such a lovely few days  – walking on the beach, holding hands whilst talking about baby names, soaking up the sun, spotting seals, plus visiting the incredible aquarium in Monterey. I think this photo of me and The Hubster in a giant clam is one of my favourite photos of us ever! 😉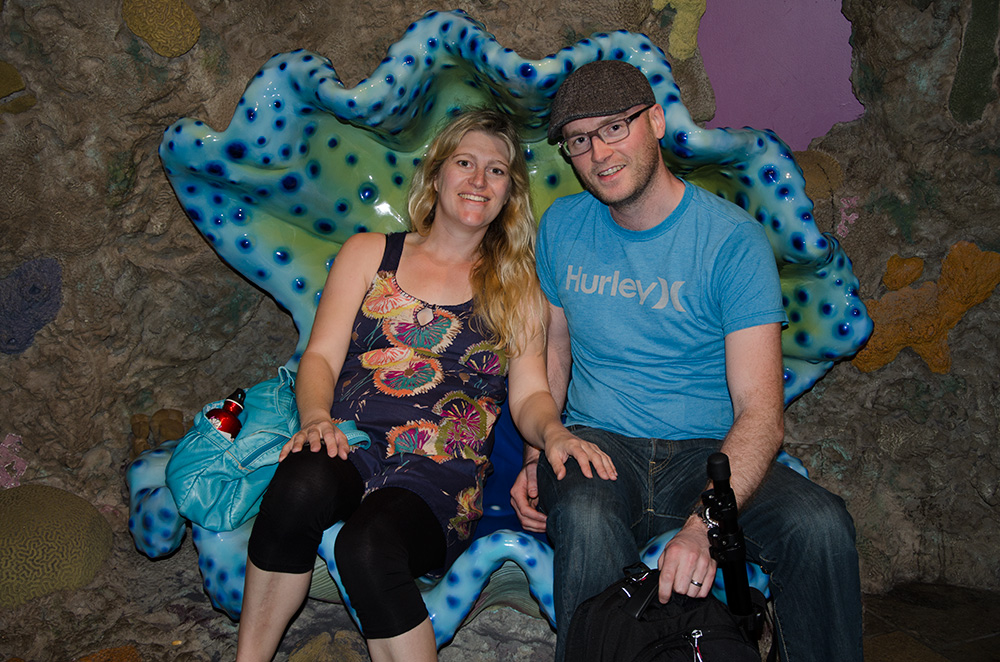 Why you should go on a babymoon!
If you still need persuading, here are 9 reasons you should go on a babymoon…
1. You can spend quality time as a couple before baby comes along.
2. You can relax in a peaceful place, away from work and baby preparations at home.
3. Take the chance to see a new place and travel somewhere new!
4. There's no pressure to have a busy holiday – it's all about unwinding, connecting and celebrating together.
5. You can talk about baby names in a relaxing environment, away from others.
6. You can go to a couples resort before the focus is more on 'family holidays'.
7. Go as far away or as close to home as you like. There's somewhere for everyone and all budgets.
8. You'll have some lovely memories and photos to treasure.
9. There's really no reason not to go on a babymoon!!!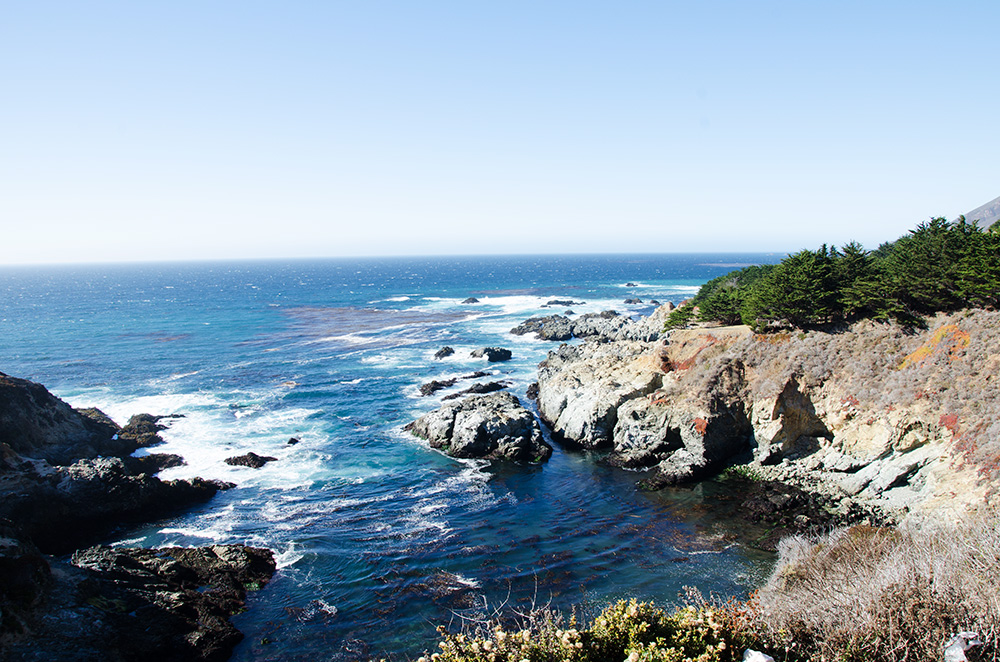 Where to go?
So how can you decide where to go on your babymoon? Will you go to Morocco like Meghan Markle and Prince Harry before their royal baby boy was born? There are so many choices, but pregnancy can leave you feeling puzzled about what activities you can do and when it's safe to travel. Well, don't worry, because the team at loveholidays have created a handy online tool to help you choose a destination for your babymoon! Cool hey?
You can plan your pre-baby holiday based around your due date, how long you want to fly and what type of holiday you are looking for. Go ahead and check out the Loveholidays Babymoon Finder and you'll be guided to a range of holiday options that are suitable for you!
So now you know why you should go on a babymoon, where will you go?!
What would be your ideal babymoon destination?
Have you been on a babymoon before? Where did you go together? Any destination tips for expecting couples?