Welcome back to Crafty Catch – the series where I showcase amazing and unique handmade products for little ones.
I recently discovered this gorgeous Totoro crochet gift set on etsy and just fell in love! I've been a huge fan of the Miyazaki movies
ever since I saw My Neighbour Totoro for the first time – and this newborn hat and doll are just adorable!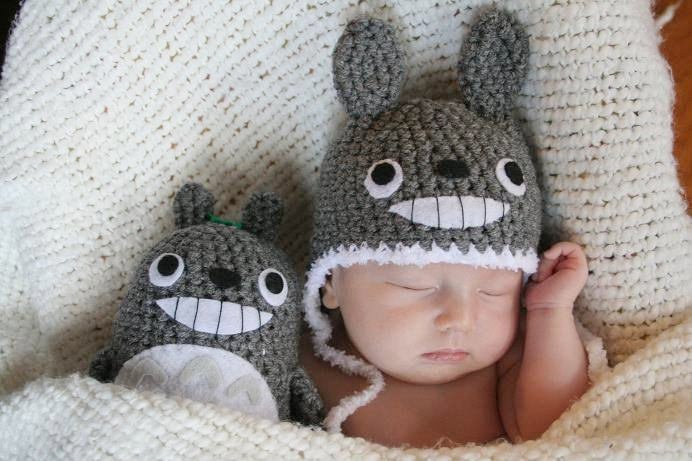 The set is from etsy store AmiAmigos. Store owner Kyoko, designs and makes a whole range of cute and unique crochet creations, including baby and toddler hats, stuffed animals and nursery mobiles. I especially love her hats, which are perfect for keeping little ones cosy and warm – especially in cooler weather (like a foggy day in San Francisco!)

There's heaps of designs to choose from in the store. As well as the Totoro themed gifts, there are owls, penguins, bears, aviator hats and much more. Kyoko is also happy to make custom orders for you, so you can have exactly what you were looking for!
All of the items would make perfect gifts for a new baby – or as something special for your own little one. The hats make for perfect photo opportunities! Here are a few of my favourite designs…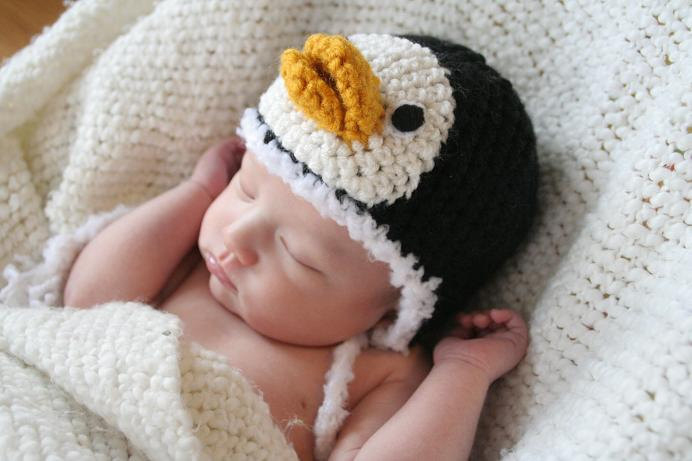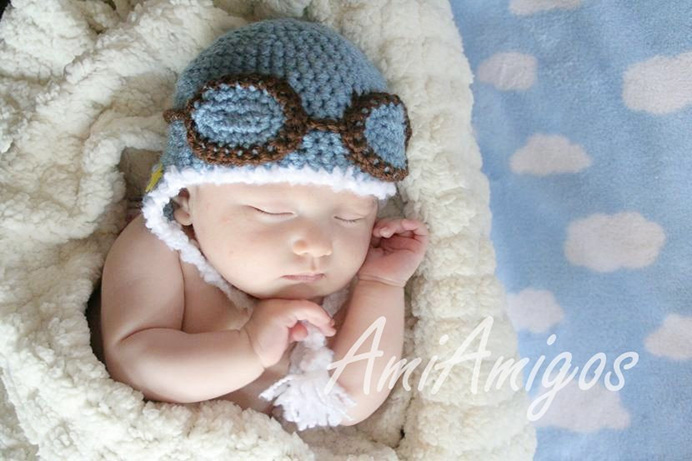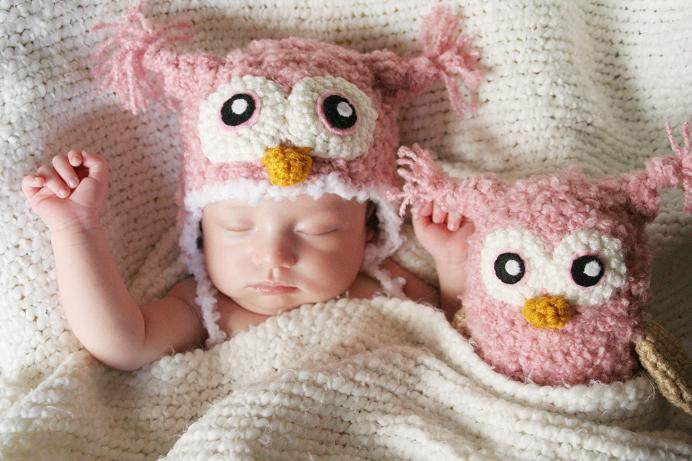 For more cute designs and more details please visit AmiAmigos and be ready to ooh and ahh!
All photos by AmiAmigos and reproduced with permission.
Do you have a unique, handmade product that you would like to be featured on Crafty Catch? 
Email me at: rosie@littlefishblog.com
[plinker]