Planning travels with the family can often seem difficult to get right. You need to make sure that everyone is going to enjoy themselves equally – and that can be tough!
The trick is to try and find activities and sights which everyone can enjoy, whatever their age. When you give it some thought, there are many family-friendly travel ideas that are perfect for everyone! So where to start?
Here are a few family-friendly travel ideas which are bound to delight (everyone!)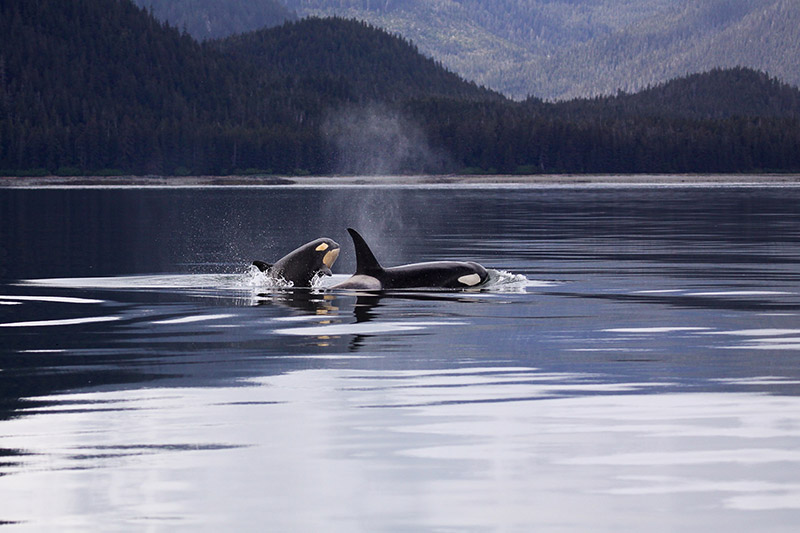 Whale Watching
If there is anything on a trip that will bring your whole family together, it is getting to see fascinating animals in their natural habitat. The bigger and more awe inspiring, the more impressive of course! It is for this reason that whale watching is a favourite for many families across the world. If you decide to go whale watching you'll need some professional help! Go through a site like https://www.whalefree.com.au/ to book your tour – you will be safely looked after and more likely see whales in action. A whale watching tour is a great bonding opportunity for the family and a memorable experience for all.
Visiting The Zoo
Who doesn't love going to the zoo?! Wherever in the world you travel to, going to the zoo is nearly always an option! You can easily spend a whole day at the zoo without anyone getting bored. Of course, zoos do vary wildly, so if you want to get it right you should aim for a zoo which is focused on conservation. Visiting a zoo is a great way to see animals up close, whilst learning about how we can protect them in the wild. Read some tips on visiting the zoo as a family.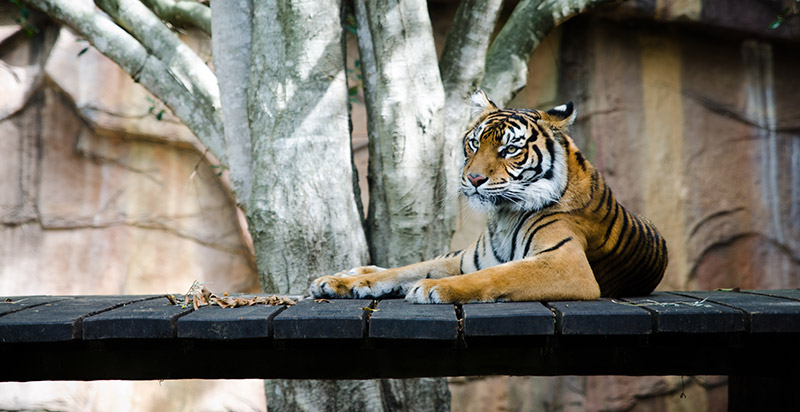 Cruising A Canal
If you would like to take your children on a cruise, but are not sure about the wide open sea, then going on a canal cruise is a good way to start. Canal cruises are not usually thought of, but they are often cheaper – and just as fun as traditional ocean cruises. Depending on where you go, you will likely see a variety of different sights from your boat. A canal cruise can be a fantastic way to explore and see more of your destination.
Are you travelling with your family soon? What ideas will you try?
Disclosure: This is a collaborative post.