Whether you are travelling to a beach in Southern Australia, a quiet fishing village on the North Norfolk Coast of England, or to a hustling-bustling city like Paris, there is one thing that makes all trips perfect: being stress-free. The problem is, most family vacations tend to dip a toe into the stress pool at least once or twice! So how can you make your family vacation stress-free?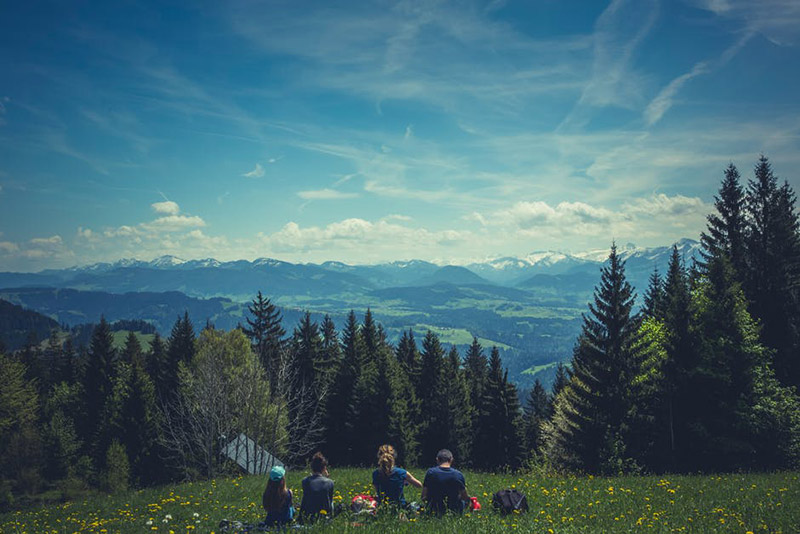 Here are a few helpful hints and tips to make your next family vacation – and all those that follow – picture perfect, no matter where you may be heading.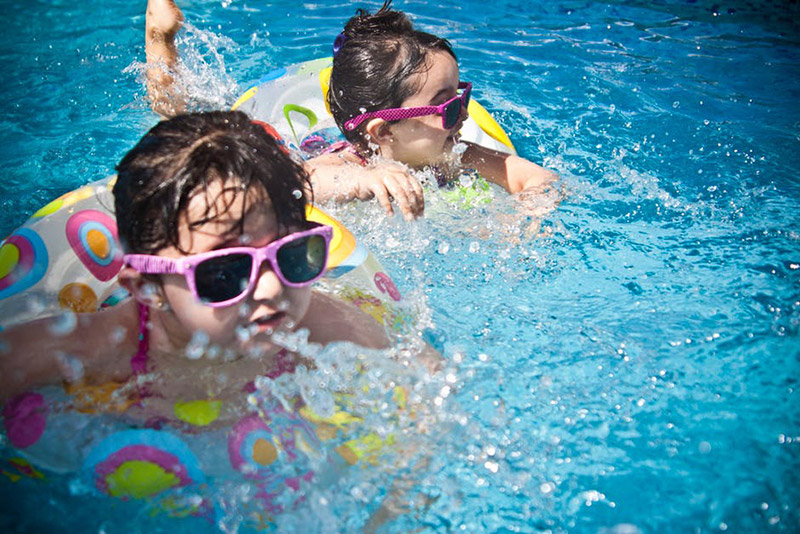 Get Researching, Together
Surprisingly, deciding where to fly off to is one of the biggest sources of stress. This is surprising because planning a family holiday should be a time of excitement. So to get things started on the right foot, why not get everyone involved? Decide whether you want a city break or a beach excursion, whether you want it to be cultural or to have a theme park thrown in and what sort of weather you're hoping for. Narrow these down and that shortlist becomes much easier to manage. For example, a city break with a theme park that's cultural and has nice weather – that would be Paris!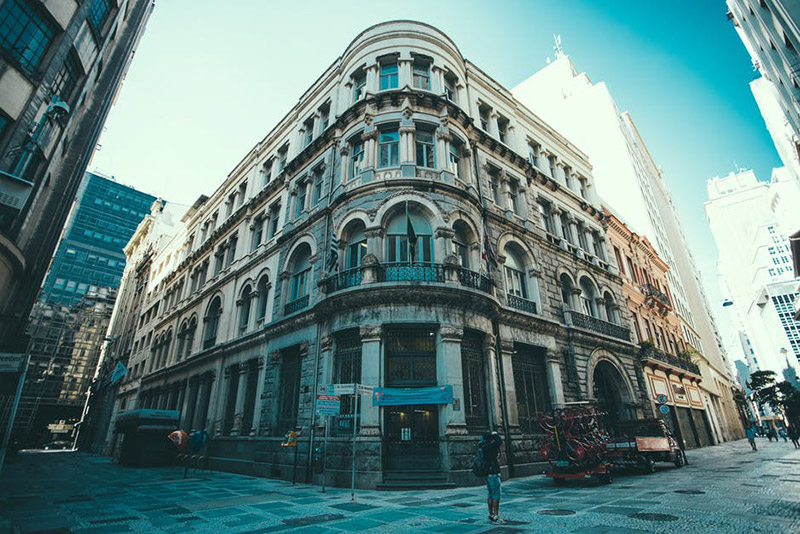 Pick The Perfect Base
The new default place to stay is Airbnb, which are sometimes just what you need – you have your own space, you can create a home away from home, fill a fridge with your kids favourite snacks and embrace the free WiFi. However, you might want to consider hotels too. When you're out exploring somewhere new all day, it can be nice to return to a hotel where the bed is made, there is a pool to keep the kids happy and breakfast is supplied. If you're going to Paris, take a look at the Renaissance Paris Republique Hotel. Consider your needs, then make the decision based on your family.
It's All About The Budget
And here it is, the biggest cause of all stress – money. Budget can cause stress in many different ways. You can get stressed from not having a budget that stretches far enough and you can get stressed by going over your budget. Be realistic with your funds and then work out how to be money-savvy without sacrificing fun. You might decide to go on holiday with family or friends and split the cost of a rental. Another thing you can do is avoid eating out three times a day and make some meals in your accommodation. Acknowledge which things will cost more and prioritise what is important to your family. Avoid over expenditure and you'll save yourself a whole lot of stress.
How do you make family vacations stress-free? Any other tips to share?
Disclosure: This is a contributed post.