Little Moments is where I reflect on all of the little things that have made me happy, thankful or inspired that week. I hope that I will also inspire you to do the same…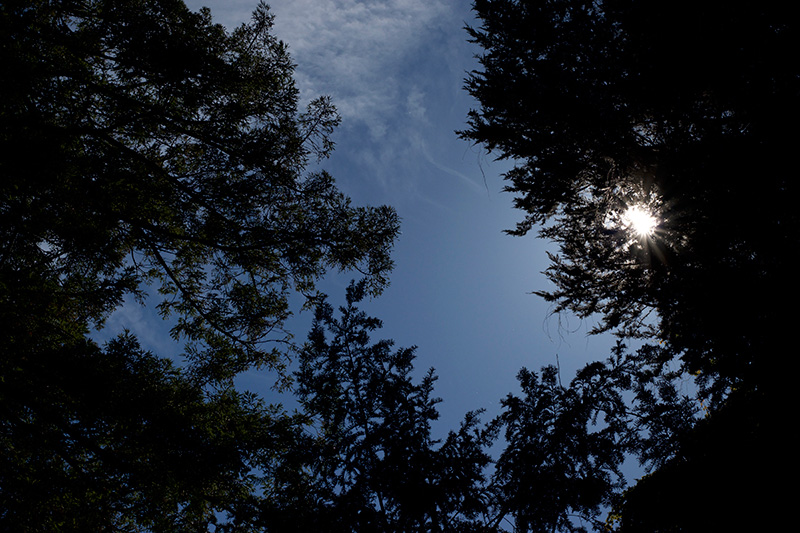 I've decided to rename my 'Moments of Gratitude' feature to 'Little Moments' instead. I love this chance to reflect on the little things I've done with my kids, the things that made me smile, feel thankful or inspired. I feel 'Little Moments' sums it all up well really!
We've had a lovely week with Halloween and The Hubster taking the day off on Friday.
So here are my little moments for this week:
• Little M had a whale of a time at his friend's birthday party on Sunday. It was a dinosaur themed party, hosted in a fantastic play space. Toys, pizza, cake – what more could a kid want?! It was great to see him having so much fun.
• Halloween was sooo much fun! I got the kids dressed up, put on my Halloween outfit and we met The Hubster at Belvedere Street. Belvedere is famous in the city for it's Halloween decorations and trick or treating. The whole street is closed off to traffic and it's like a kid's Halloween candy heaven! Safe to say Little M came back with a huge haul of sweets!
• I've joined up with some lovely bloggers, The Inspiration Edit, Mimi Rose & Me and This Is Me Now to support each others blogs during the month of November. It's given me a real boost already, I'm loving helping each other out and feeling so inspired. Do go and check out the ladies blogs!
• On Wednesday Little M and I made some quiches together. He cracked all of the eggs and it made me think about what a long way we've come in our cooking together – and how he is growing so fast (sob!) I wrote some tips on cooking with kids after reflecting on our joint cooking sessions.
• LP is growing and changing like nobody's business! She put us into a bit of a panic last week when she began waking at night again. It turns out it must have been a growth spurt though, because now as well as pulling up to standing, she is traversing from one thing to another! Eek, I'm not ready for her to walk, she's only 8.5 months! Thankfully she is sleeping through the night again though. Phew. I've loved the look on her face this week as she has also attempted to scale up the side of the bath tub!
• My friend came round to knit and brought us some yummy Day of the Dead bread from our favourite bakery. A sweet bread, it had candied fruit and other goodies inside, finished with a sugary glaze. Yum!
• The Hubster took the day off on Friday, as we took LP for her passport appointment. (In the US both parents have to apply in person!) Afterwards we planned to go to Little M's favourite toy store, Target. His face when we picked him up from pre school was a picture. EXCITED!
• Little M and I went for a run this morning. Well I ran, Little M part scooted and part rode in the running stroller. It was one of those beautiful days that made me feel thankful to be in San Francisco and happy to hang out with the Little Man.
Tomorrow we will have a quiet family day and might go to the beach!
What little moments have you had week?
I'm linking this post up with Katy and Sian and their #HappyDaysLinky.