Little Moments is where I reflect on all of the little things that have made me happy, thankful or inspired that week. I hope that I will also inspire you to do the same…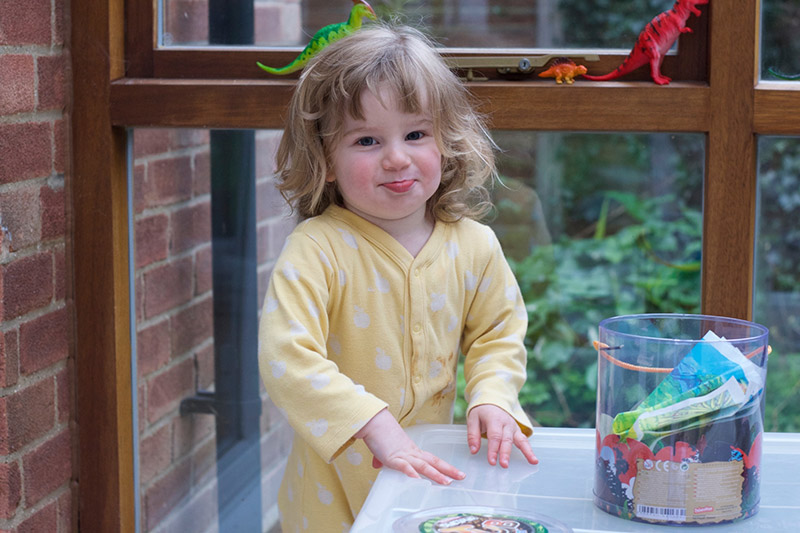 I'm excited to write my little moments this week! I took a bit of a break over the Easter holiday and now I have so many things I want to write down before I forget them!
We had such a lovely Easter break. The best thing was, we didn't plan much before hand – just aimed to go on a few outings and catch up with some people. We've travelled for the last two school holidays, so thought it would be good to take a break from being on the road. We also had a few routine things like the dentists and vaccinations! But we seemed to end up doing so much in the end. All lovely little things though and not too hectic – just the way I hoped!
Here's a few of the things that have stood out in the last couple of weeks. It's a bit of a mammoth list, so bear with me!
Easter egg hunting
With no plans for Easter weekend, we started off with the standard Easter egg hunt around the house. The Easter bunny also wisely left some dinosaurs to build! I forgot how much fun it is just watching the children hunt for eggs! They loved it! We also had a memorable moment where LP zipped herself into the play tent to scoff an extra chocolate egg! 😉
Scooting at the skate park!
After our egg hunting we headed off to a local skate park in Cambridge. Well… we had planned on going to the playground, but got side tracked by the skate park. I'd never thought about the fact that the kids could scoot in a skate park! It was empty, so they both had a blast scooting around, without worrying about getting in anyone's way. Even LP got confident rolling down the ramps!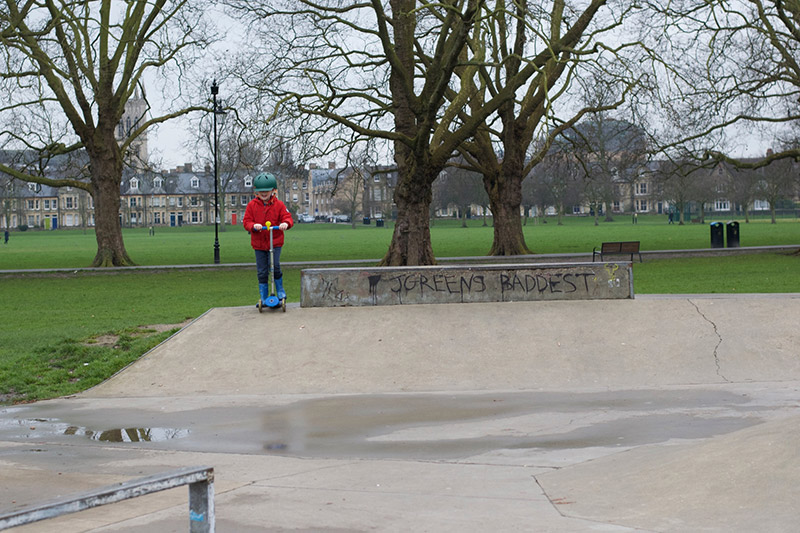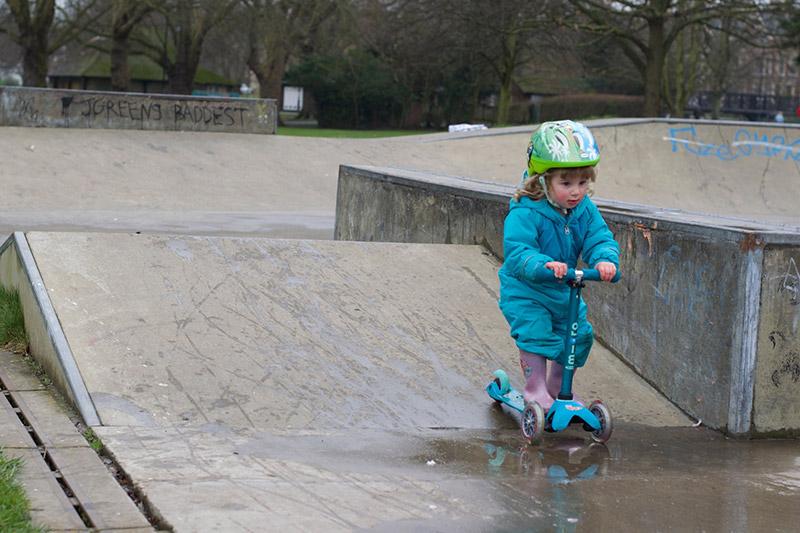 Hiding and finding rocks
As well as hunting for eggs we went out and hid our Easter Egg Rocks. We then enjoyed watching the rocks slowly pop up in our local rock hunting facebook group as people found them! I love how rock hiding and hunting has become part of our little routine around the neighbourhood. It's really taking off around the country here, so do take a look and see if there is a group near you – or if not, then start one!
Brave boy
Little M had both vaccines and a routine hospital visit in the holidays. He was such a brave boy and it really struck me how quickly he seems to have grown up. Doesn't the time fly when you have kids? A complete cliche, but now I get why! I remember him being a baby and screaming every time we had to go to the doctors! Now he sits so calmly, so brave and sensible. Our children constantly surprise and amaze us and we should never worry about their abilities to do things in their own time.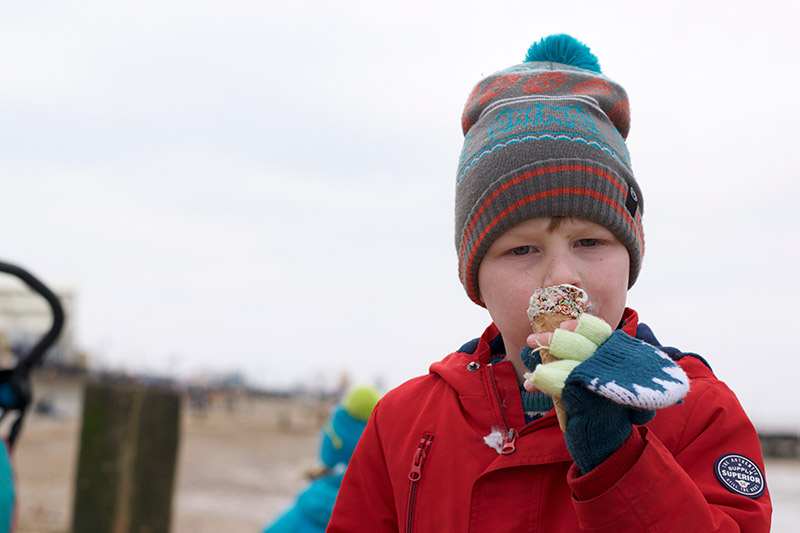 Trips to the cafe
We've had a couple of trips to nice little cafes in the holidays. Most lovely was a visit to the cafe at Milton Country Park, just north of Cambridge. After a lovely, (though muddy!) walk around the lake we stopped at the cafe for a bite – I was pleasantly surprised at what a lovely spot it was! I think I might write a full post on this soon, as if you are visiting the area you might like to go.
Trip to the seaside
A compulsory trip to the seaside for this ocean lover! We went to Hunstanton in Norfolk and it was fab – though a little chilly! We enjoyed a great mix of walking by the sea, exploring rock pools and rides at the fun fair! A great day. I was especially impressed with Little M's embracing of the dodgems! I'll try and share a post on our visit soon too. I can imagine lots of people visit this area of Norfolk in the summer.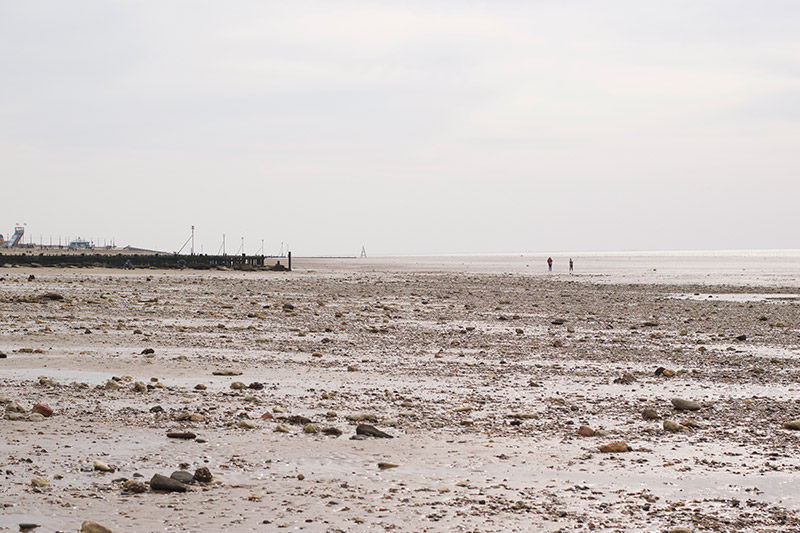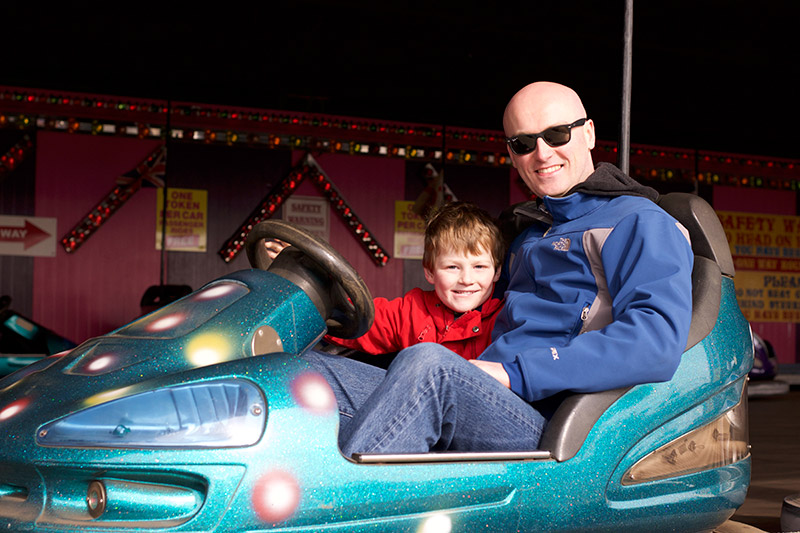 A swimmer!
Sound the klaxons! We have a swimmer! Little M has officially swum on his own! So proud of this boy, he moves up to the next class now. Starting him back at lessons has been the best thing for him. We love to swim together, but I think the structure of the class has been perfect for him to make progress. Hopefully we can get him swimming even more confidently in time for the summer!
Woodland friends
We had a nice little explore around a woodland not too far from us, with some new friends we've made at forest school appropriately! I am constantly reminded that the world is such a small place. When you put yourself out there you can find like minded people. Birds of a feather flock together.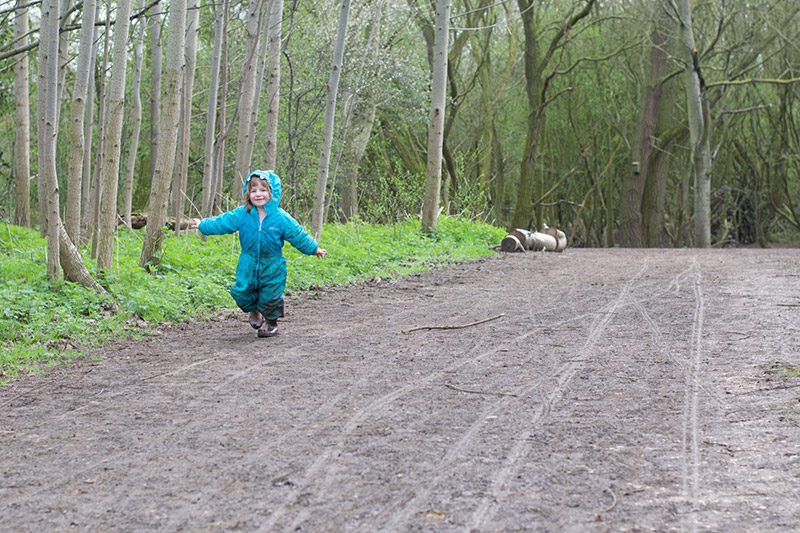 Friends from far away
Our lovely lovely best friends from San Francisco came to visit us! So wonderful to see them and we enjoyed showing them around Cambridge. It reminded me how I do still pine for San Francisco and our friends there and we miss them already now they have gone. But as a friend has said to me – it's good to miss people, because it shows how much love you have for them. I do love that we have friends all over the world. I just sometimes wish I could have them all together in one place! 😉
Sweet cousins
We celebrated the birthday of one of the little cousins. She is 2 now and her and LP are so sweet together. I never tire of seeing them hug each other! One of those moments that you just want to bottle up and treasure.
This weekend is looking to be warm and sunny, so we'll be pottering about in the garden. The Hubster has just got back from a week away, so it'll just be nice to spend some family time.
How has your week been? What are you up to this weekend?