Another Little Moments! As I write this I'm sat a little bleary eyed, but content – in a coffee shop, with tea in hand. Bleary eyed as I stayed up late once again 'doing things'. Does anyone else do this?!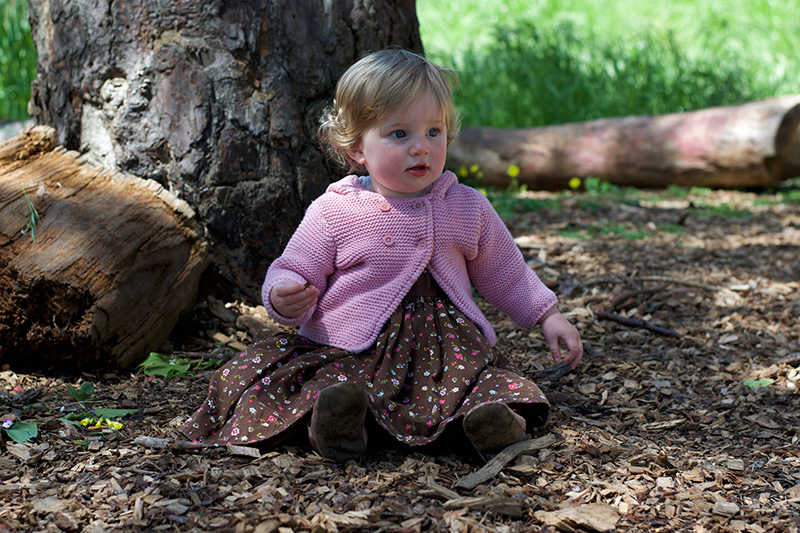 I know I should go to bed early, but it gets to the evening and I suddenly have some time to do all the things I didn't get done in the day. I'm not even talking about cleaning! I'm talking about exercising, paying bills, writing the blog, having a shower… (!) Things that I want to do! Well except paying the bills maybe… Anyway the sun's shining, so all is good, but I'm ending the week with another vow to get to bed earlier!
Anyway, I digress… It's been a good week! How about you? Here are this week's Little Moments…
The Science March
Last weekend we went to the Science March in San Francisco. We thought it was important to show the kids the importance of Science and caring for our earth, but even more importantly, to stand up for the things you believe in. Of course LP won't remember it and Little M might not either, but we'll be able to tell them about it when they are older and show them the pictures. It was a great experience – a bit tiring for the kids, but being on our doorstep it was easy to just stop by for a while.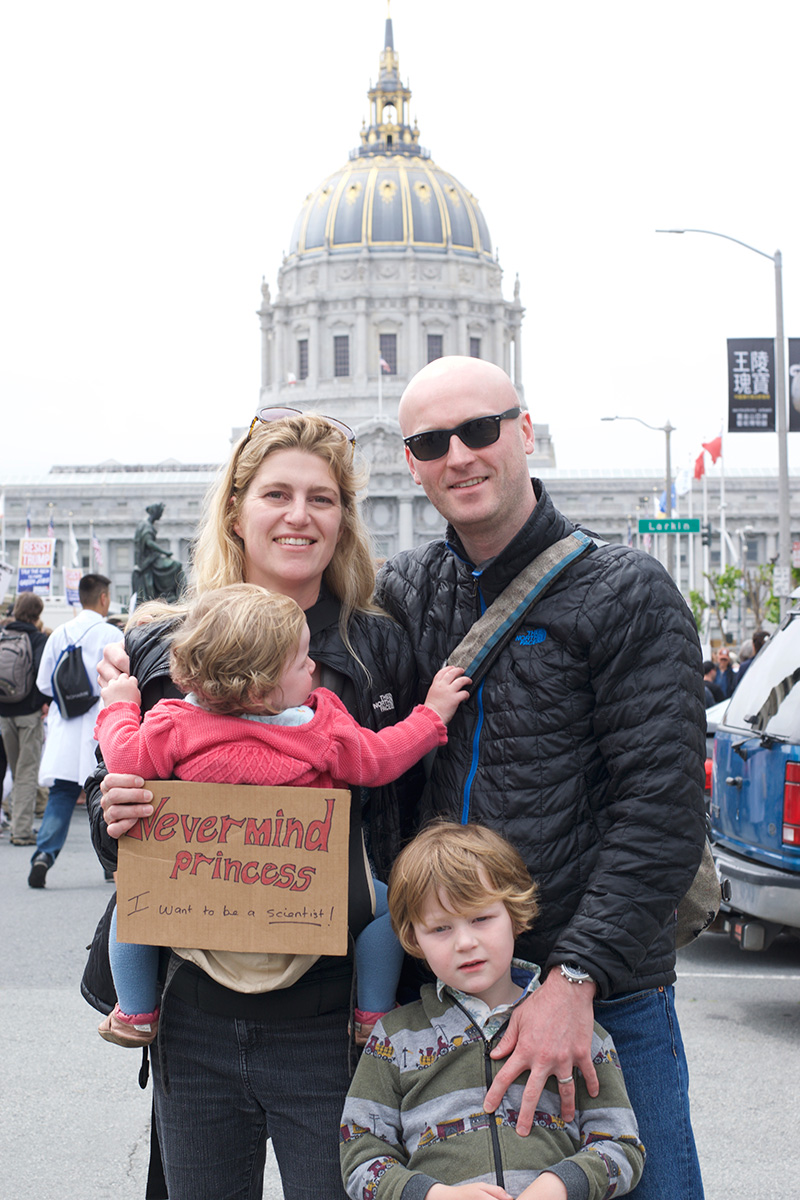 Hair cuts
I took both the kids to the hair dressers this week. LP's first hair cut! I say hair cut, she basically just had the front trimmed, which took all of around 2 seconds! She didn't fuss at all though, to be honest I don't think she even noticed! Little M wanted his 'cut short!' So gone are the long locks. He sat like an angel though and even wore the 'special cape'. This boy is so grown up now I can't believe it and it's making me feel quite emotional sometimes. Lord, what will I be like when he starts school?!
Watching the fish
We went for a visit to our local aquarium yesterday. Both kids were mesmerised by watching the fish. I love aquariums – they give me such a sense of peace and serenity, how about you? I didn't even look at my phone while we were there and really focused on soaking up the moment with them both. Again – feeling emotional about my children growing! Sigh.
Playing in the forest
After his preschool mornings this week, all Little M has wanted to do is play in the forest! Hide and seek is the latest thing. Although he's so good at hiding I do sometimes worry I won't actually be able to find him! (I sometimes have to have a sneaky peek!) LP loves to join in too, although is more interested in playing with the sticks and leaves than actually hiding!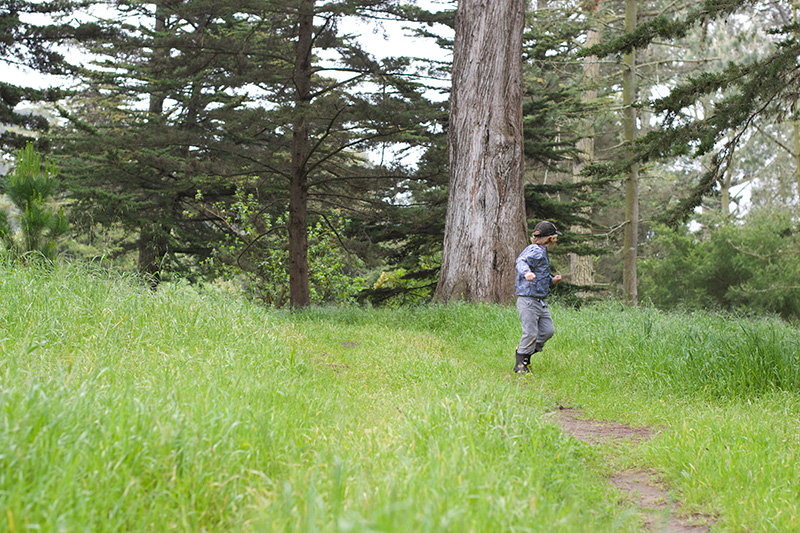 Rocking Motherhood
I've been feeling a bit up and down with one thing and another this week. Some days I've felt like I'm on top of everything and other days I've felt like a useless mother. You know that pesky mum guilt?! So when I was asked to write about how I'm rocking motherhood by the lovely Alex – I thought, what a great opportunity to give myself a high five! Read my post 11 Ways I'm #RockingMotherhood to see what I came up with. I recommend the process for any mamas – blogger or not!
The Gruffalo
Little M has been really into reading The Gruffalo lately – so this week we watched the BBC short movie of the book. It was made a while ago now – but I discovered it's available to watch on Amazon Prime streaming. So if course then we had to watch The Gruffalo's Child and Stickman too! They are really good – give them a whirl if you haven't seen them already!
This weekend I've got the girls around for Book Club – haven't finished the book of course, who am I kidding?! But it's a great chance for brunch and a natter. Then some family time on Sunday, maybe another swim.
Hope you've had a good week? What are you up to this weekend?
Disclosure: Post contains affiliate links. Read my full disclosure policy.