Little Moments is where I reflect on all of the little things that have made me happy, thankful or inspired that week. I hope that I will also inspire you to do the same…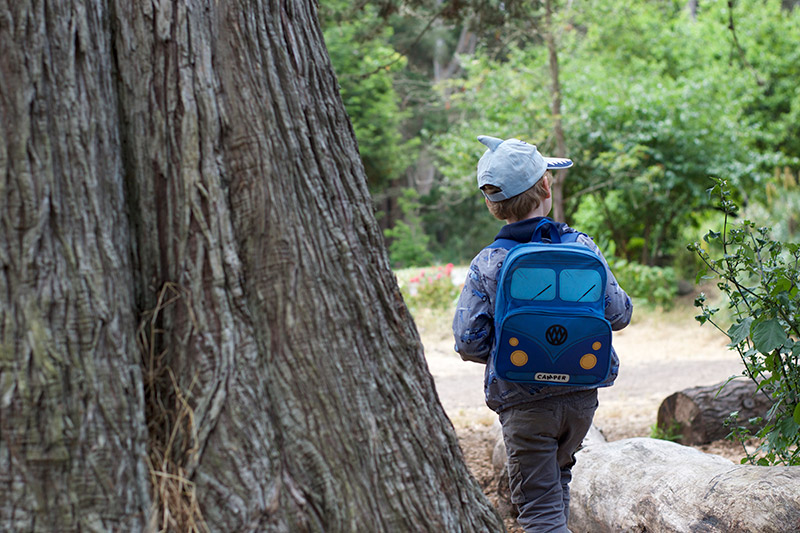 This week I feel like I've just been watching on as my children have grown bigger before my very eyes! Do you ever have weeks like that? I swear LP has had a growth spurt over night. And Little M just seems to get more grown up every day. I do love writing these lists as they make me look back and really try to treasure the little moments from every day.
Here are this week's Little Moments…
Little M
Little M is getting so grown up now. I honestly feel like I've blinked my eyes and he's grown big!!! He's so sweet with LP and really gives her genuine love and cuddles now. The days when he got upset when I left him at school, have suddenly passed. He is off doing his own thing and doesn't bat an eyelid. I honestly wonder why I ever worried about any of it. Do you ever feel like that? Little M is going to have some big changes ahead soon, but I just know he will take it all in his stride. So this time I am definitely not going to worry!
Crafting
Little M and I got our craft on a couple of afternoons this week! We often get the craft box and out and do bits and bobs, but it was nice to have a couple of fun projects planned. We made 4th of July Easy Treat Bags, which Little M 'helped' with whilst doing his painting alongside me. Then today our lovely friend helped us to make soap! I've never made it before and it was so much fun! Little M enjoyed mixing all the colours and adding glitter!
LP climbing
LP climbed halfway up the ladder to Little M's bed this week! Talk about proud and panicked at the same time! This little lady has no fear! She's growing big before my very eyes and I'm just trying my very best to soak it all up.
Lion
I feel like I'm always sharing movie recommendations lately, but we've watched a few good ones. We never watched several of the Oscar nominated films, so have been working our way through them. Better late than never eh?!
Lion is just fantastic. It tells the story of a young boy, Saroo, who gets accidentally gets lost when he travels on a train in India, far away from his family. Saroo ends up being adopted by an Australian couple and 2o years later begins to search for his biological mother. The film is based on a true story and is sad, happy and uplifting all at the same time. I was in tears at the end of it! Gosh I'm terrible now I'm a mum, I can't watch anything emotional without crying! This one is a good watch though!
Clothes
Two big packages of clothes came in the post from my sister in law – full of practical clothes for Little M. It was such a lovely surprise as I wasn't expecting them. Little M either outgrows or wears out clothes so quickly, so this really made me happy!
This weekend we are looking forward to a lovely long weekend together. The Hubster has Monday off, then Tuesday is a holiday – hooray! We are looking forward to some relaxing, some pottering about and some family time.
How has your week been? What have you been up to?