Little Moments is where I reflect on all of the little things that have made me happy, thankful or inspired that week. I hope that I will also inspire you to do the same…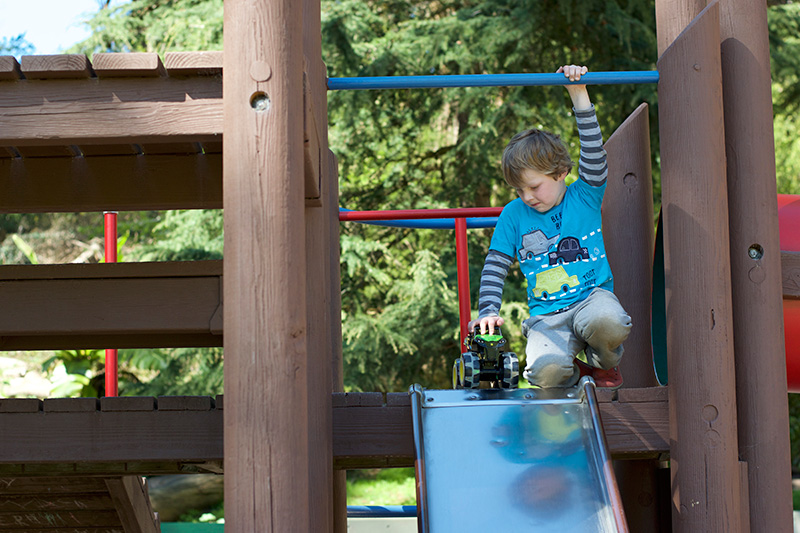 It was a funny start to the week. My parents went back to the UK at the weekend and it took a while for me to get back to our usual rhythm. But then the sun came out and we went out and enjoyed ourselves! All in all it's been a good week!
Here are my Little Moments for this week…
• Sunshine!
After a rainy couple of weeks we've had beautiful sunshine all week. It's amazing the difference a bit of sun can make to your mood. It's really picked me up this week!
• Friends
We've seen friends at the playground this week and had friends around for a knitting afternoon today. It's always so lovely to catch up with people and reminds me how lucky I am to have some wonderful people in my life. This afternoon my friends entertained Little M, while I actually sat and got some knitting done!
• Selling Second Hand Things
I've got quite into selling second hand things on Craigslist lately. I've been clearing out some baby things that we don't need or have space for any more. It feels good to declutter a little bit – and make some extra cash. It's also quite addictive! It's so easy to pop up an ad and there's such a market for recycled things here in SF, I've found that stuff sells in no time. We'll have no apartment left soon, he he!
• Bedtime Stories
I've been really enjoying our bedtime stories recently. Probably because Little M is starting to get into some slightly longer books now. He's still a fan of repetition though and we have read the same book every day this week! We've been enjoying Bonting, by Shirley Hughes. It's one I remember from when I was a girl and am loving rereading it.
• The playground
Little M has been on 'Spring Break' this week and we have spent practically the whole week at the playground. I love playing with the kids in the outdoors and seeing them so happy. LP has come into her own lately and is climbing up the steps in no time – she keeps me on my toes!
• Take out
We've starting off the weekend with take out, a glass of wine and an episode of Suits. Perfect for a Friday night!
We are planning on having a quiet family weekend. I'd like to take the kids swimming and Little M has decided we should go for a hike!!! We are also going to have pancakes tomorrow, as we missed British pancake day on Tuesday – better late than never!
What little moments have you had lately?