We've had a gloriously long weekend here, for Memorial Day. We've seen friends and pottered about – both at home and in the park.
Today we went for a long walk through Golden Gate Park, all the way to the beach. My Living Arrows for this week are moments captured on our walk.
22/52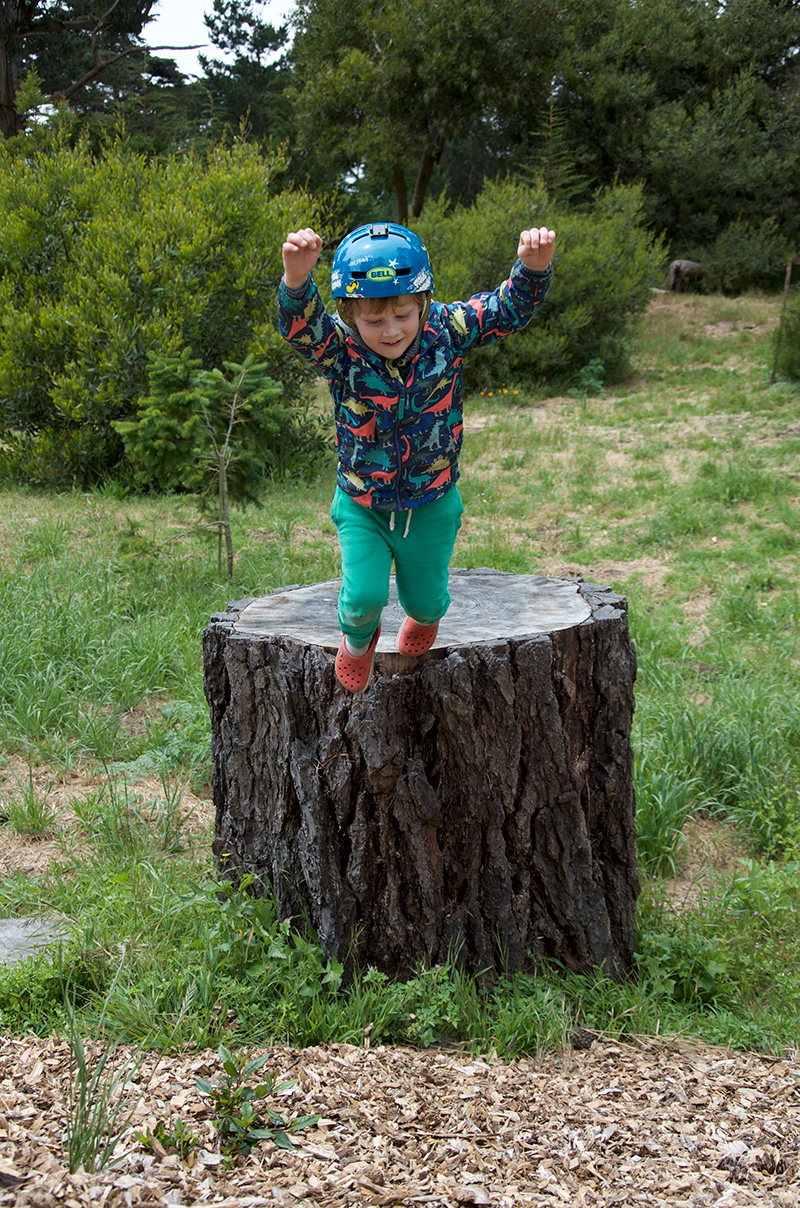 Little M climbed up a big tree stump and jumped off it very dramatically! He did this several times and made us film him too!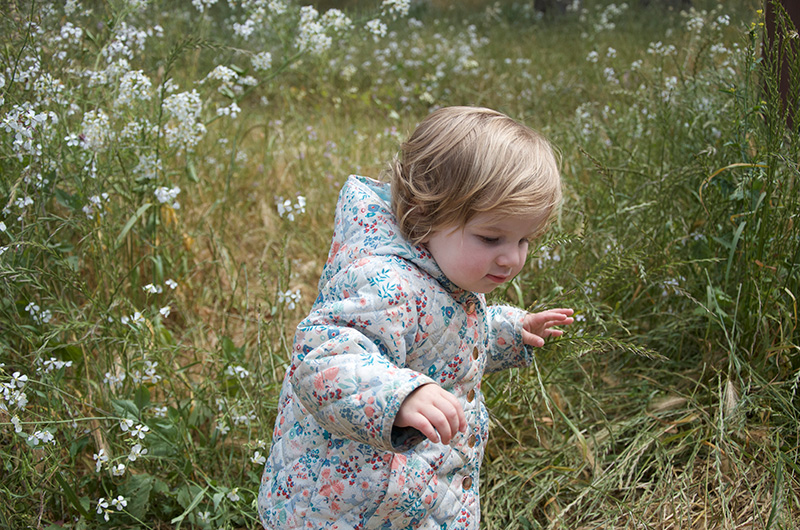 LP is growing into a proper little girl now. Her hair is growing long and curly and she loves to totter about and explore. I love this age – it's such a magical time with new developments every day. I just want to hold onto each moment and treasure it.
Take a look at my Living Arrows photos from 2017 so far. Do come and follow me on Instagram for more photos of childhood moments, kids activities and lots of blue!
"You are the bows from which your children as living arrows are sent forth." Kahlil Gibran