We had a lovely long holiday weekend, with Martin Luther King Day last weekend.
On Monday we spent a couple of hours at the beach – our favourite place for family time. It was a gorgeous day and was so nice to just relax, potter about and play in the sand.
3/52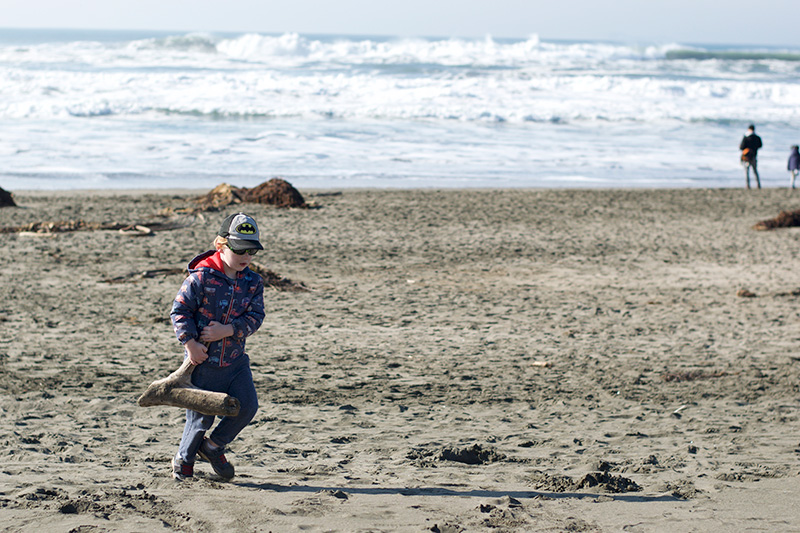 Little M busied himself collecting logs and sticks on the beach. He built a 'fence' around a 'house' for us all to sit in.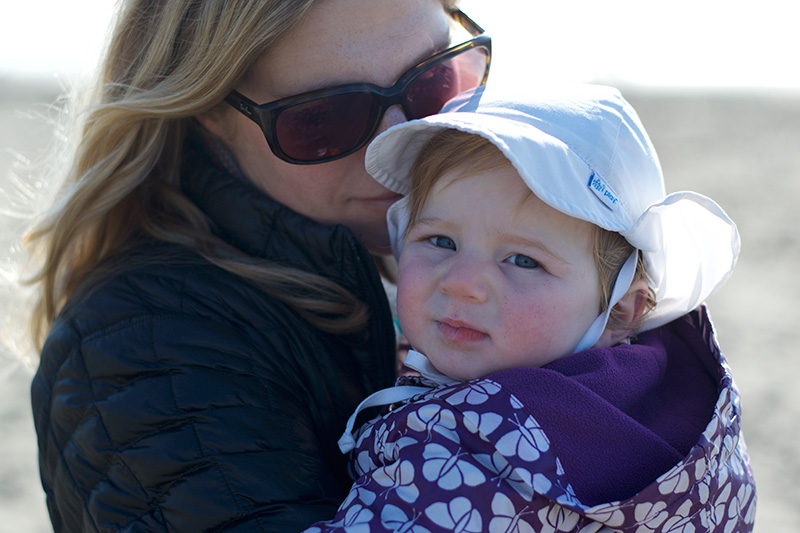 One of us girls courtesy of The Hubster! LP had sand all over her face by the time we left – evidence of a fun day! I love this one of the two of us snuggling.
Take a look at all of my Living Arrows so far this year.
"You are the bows from which your children as living arrows are sent forth." Kahlil Gibran