Another Living Arrows already!
I barely picked up my camera at the weekend, so feel like it's sparse pickings this week! Although it felt like we were busy at the weekend, we mainly did lots of jobs – like laundry and a trip to Ikea!
This week's photos are taken at home, during moments of pottering about.
4/54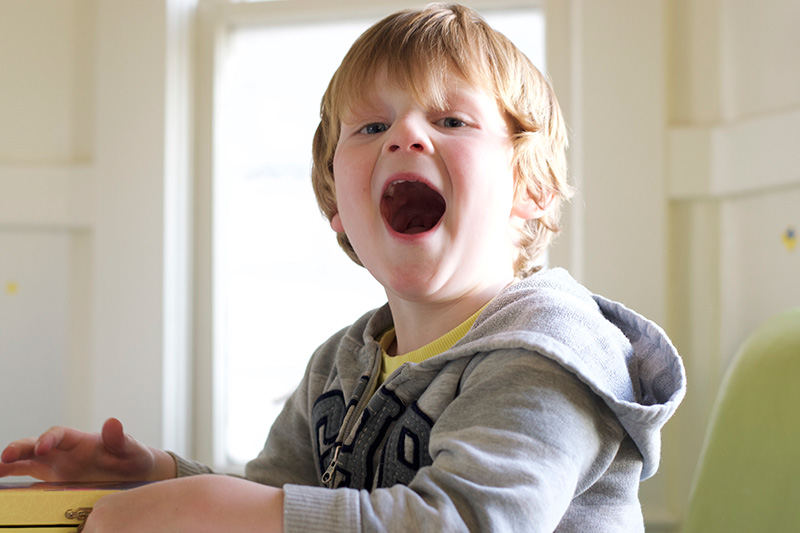 Little M and I were doing some tidying up – well attempting to anyway – when I came across an old music box from my childhood.
Sadly the box was broken, but Little M thought it was hilarious that the music was playing at high speed! I'm hoping The Hubster might be able to fix it, but in the meantime it is a source of much amusement!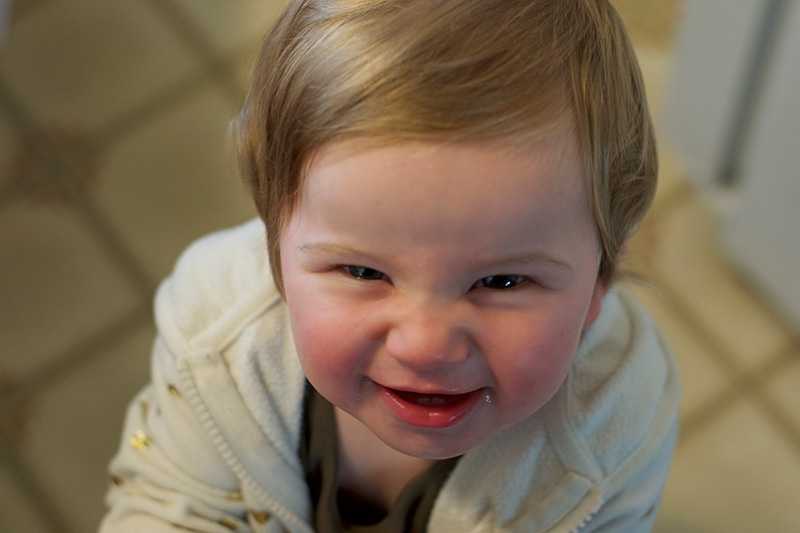 I tried to take some candid shots of LP, but she wasn't having it! As soon as I got the camera out she was over like a shot! Not the best photo ever, but makes me smile! She's such a minx now!
Have you taken any memorable photos  lately? Here are my Living Arrows so far this year.
"You are the bows from which your children as living arrows are sent forth." Kahlil Gibran