It's time for Living Arrows again – the series where I capture and share moments of childhood. Each week I share a photo of each of my two children.
I've been on a bit of a blogging hiatus as we've been off having lots of outings and adventures with the grandparents over the last week or two. We've been having lots of fun and plenty of photo opportunities!
This week's photos are from our visit to the Fairmont Hotel in San Francisco last week. The hotel has the most incredible Christmas decorations, including a life-size gingerbread house and an amazing Christmas tree! We visited the hotel last year too, you can read more about it here.
It was a great way to get December off to a flying start and get in the mood for Christmas!
49/52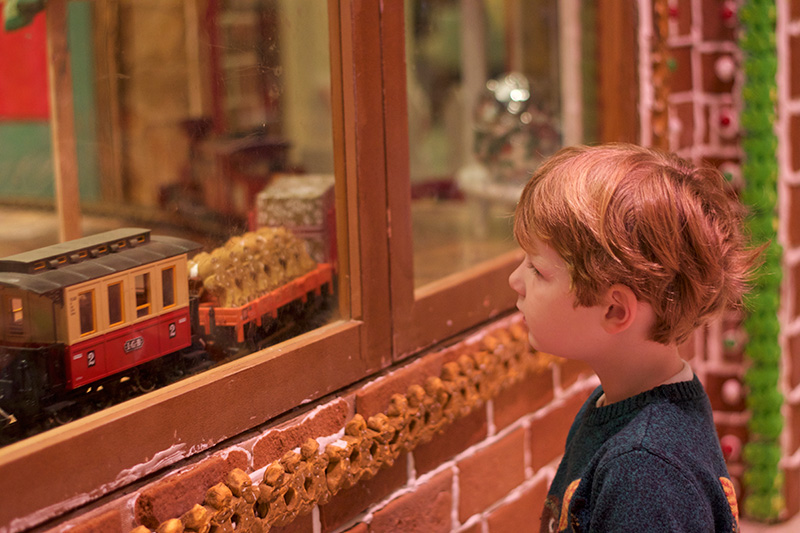 Little M was mesmerised by the train in the gingerbread house – he watched it go round and round for ages.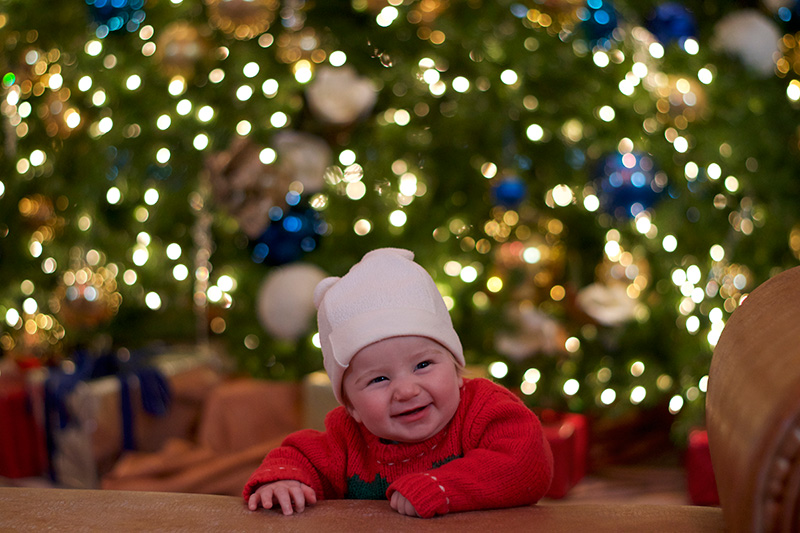 LP loved the Christmas tree and all of the lights – and was more than happy to smile and pose!
Take a look at my Living Arrows photos from 2016 so far.
"You are the bows from which your children as living arrows are sent forth." Kahlil Gibran