I can't believe we are nearing the end of Living Arrows already! Does anyone else feel like 2016 has flown by?
I've been putting together my 2017 calendar this week. Every year I make a calendar as a gift for Little M and LP's grandparents, with photos of them throughout the year. It's been so lovely to have so many photos of them to choose from – all I have had to do is look through my Living Arrows photos!
This week's photos are taken from our wonderful visit to Stinson Beach last week. Stinson Beach is in Marin, around a 30 minute drive north of San Francisco. We are planning on visiting again over Christmas, it's such a beautiful beach. Do visit if you are exploring the area!
50/52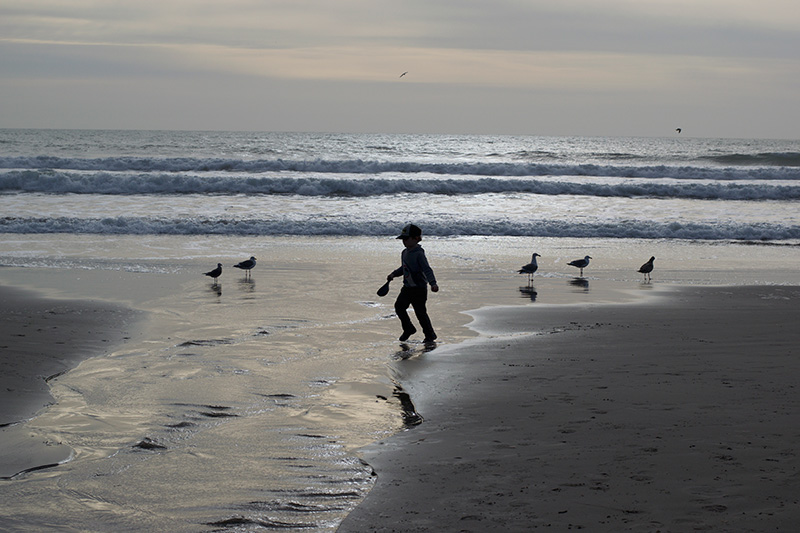 Little M was lost in his own world for much of our time at Stinson Beach. He found a 'scoop' on the beach and spent lots of time digging in the sand. I love this photo as I think it reflects the magical time that he experienced – as much as a photo can!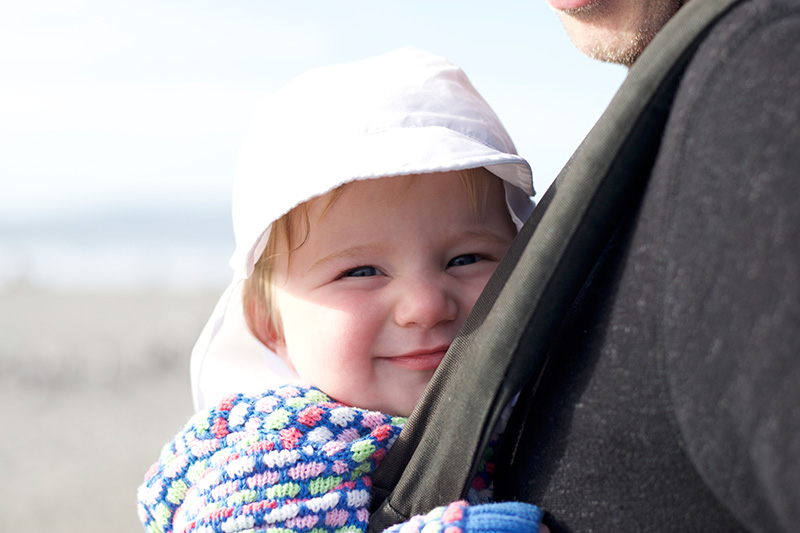 LP was snuggled to Daddy for most of her time at the beach – and seemed very happy about it!
Here are my Living Arrows photos from 2016 so far.
"You are the bows from which your children as living arrows are sent forth." Kahlil Gibran