Nearing the end of Living Arrows… I am completely late with my pictures this week, but was determined to post, so that I have the full set of 52 photos!
I've loved taking part in this project. If you want to find out more about it, do head over to see the lovely Donna over at What the Redhead Said.
I think this week's photos represent my general obsession this year with portraits and close up photos! It's been just a little bit wintery lately and I've been loving wrapping the kids up in their hats and jackets. It feels a bit more like Christmas somehow!
51/52
LP is rocking her handmade hat and funky second hand jacket! I just can't get close enough to this girl's face to smoosh those cheeks!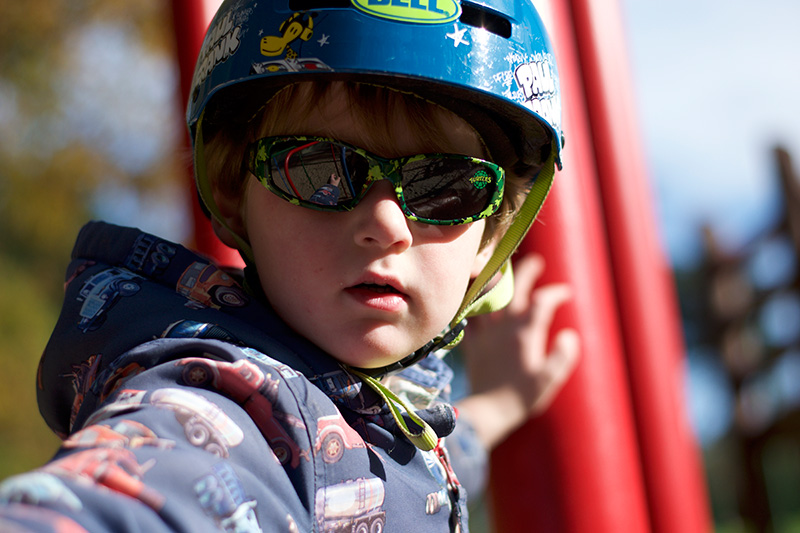 I just can't believe Little M is going to be turning 4 next week. He's so confident and independent now, it's just amazing the difference a year makes. Love him in his shades and helmet. 'Cos why walk, when you can scoot?!
Here are the rest of my Living Arrows photos from 2016.
"You are the bows from which your children as living arrows are sent forth." Kahlil Gibran