Moments of Gratitude is where I reflect on all of the things that have made me happy, thankful and inspired that week. I hope that I will also inspire you to do the same…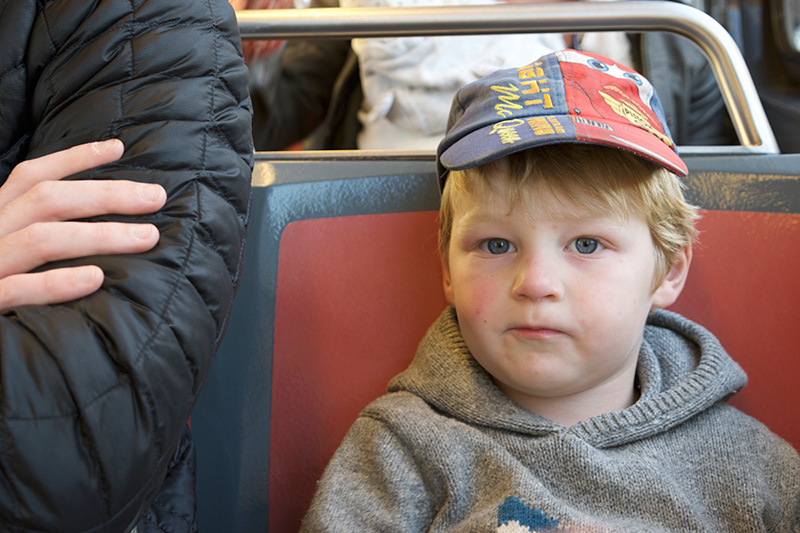 These week I have loved these moments…
• The Hubster coming home after a few days away – we both missed him so much (Mummy was glad to have him back helping out with Little Man too!)
• Having a play date with some new friends we had met at the playground. Being a brave mummy pays off!
• Getting some of those boring, but essential jobs done – like renewing driving licenses…
• Enjoying a fun Thanksgiving dinner with friends – lots of yummy food and chatting.
• Feeling so proud of Little M on our journey across the bay for Thanksgiving – he was good as gold.
• Having some relaxation time as a family.
• Having another fun evening with friends – got to love holiday weekends!
• Little M cuddling our friend's toddler – so cute and really hoping these are all good signs for when little sister comes along…
What were your moments of gratitude this week?