Little Moments is where I reflect on all of the little things that have made me happy, thankful or inspired that week. I hope that I will also inspire you to do the same…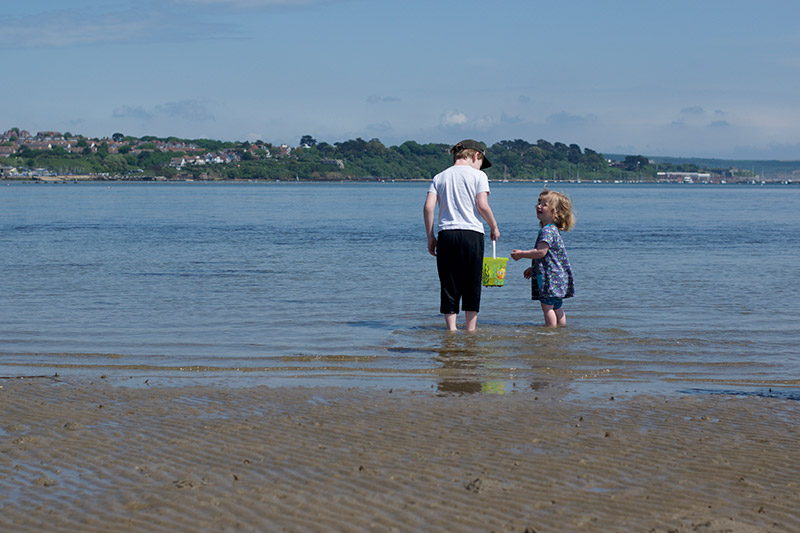 It's been a while since I've shared my little moments, so it's definitely time for a little catch up. The last couple of weeks have been really busy with the half term holiday, a visit to Dorset and running a half marathon!
So here are my little moments for the last few weeks:
Weekend in Dorset
We had a wonderful few days in Dorset, visiting my parents back in my hometown. The weather was glorious and we made some lovely memories at the beach and the local area. I barely checked my phone the whole time we were there. It was lovely to catch up with my parents and spend time as a family.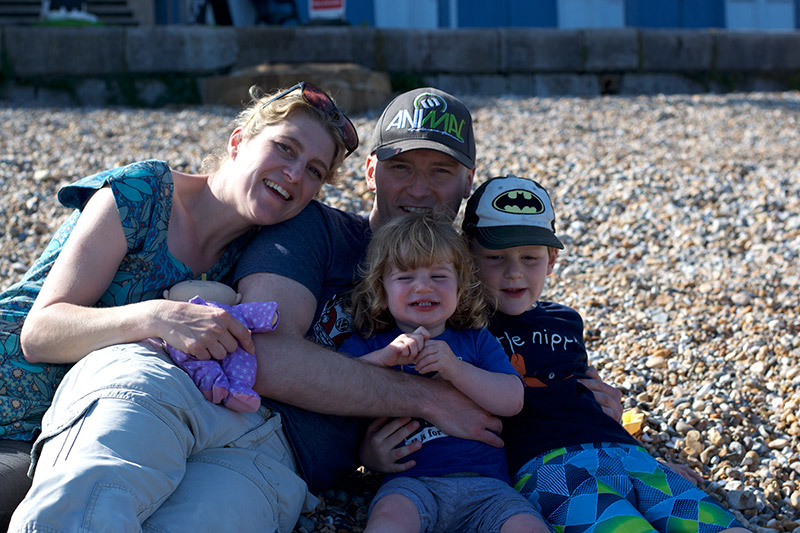 Paddling at Portland
Especially memorable on our trip was a visit to the beach at Portland where the kids paddled for ages. The water was so shallow, we waded out to a bank of sand and scooped water into buckets. The kids were in their element!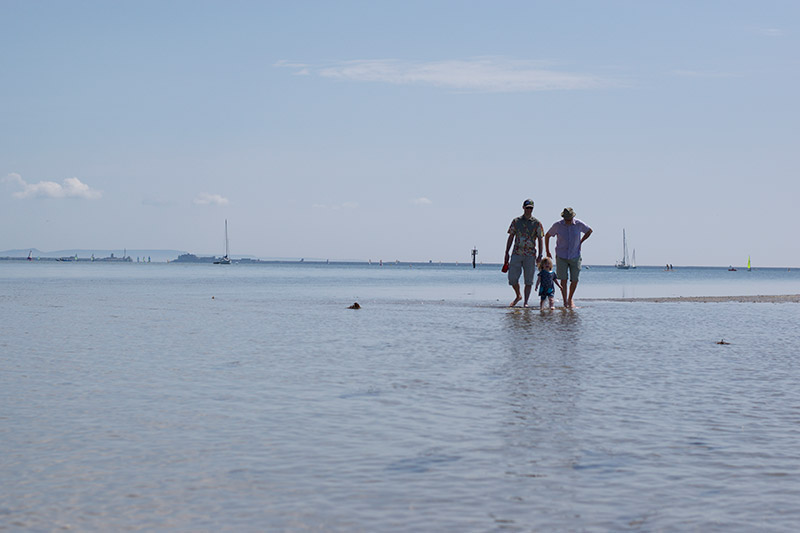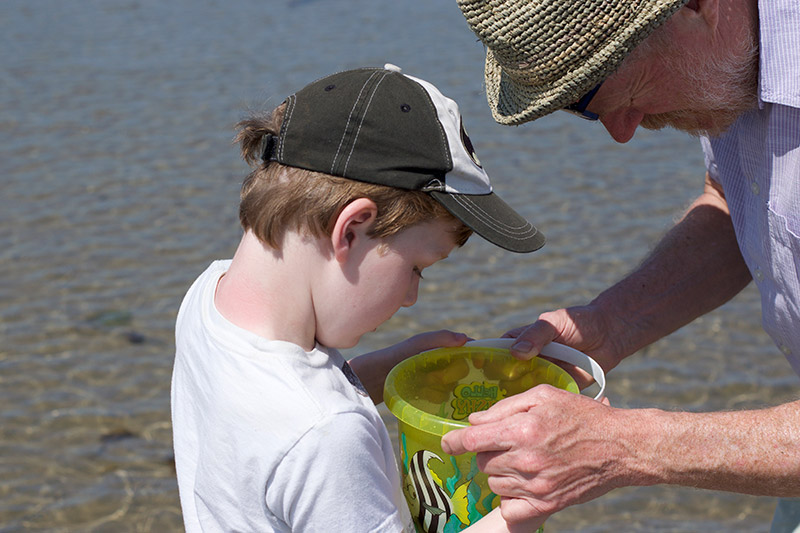 Fun in the woods
We had a fun walk in the woods on our last day in Dorset. We found some little shelters that had been made there and the kids loved hiding out!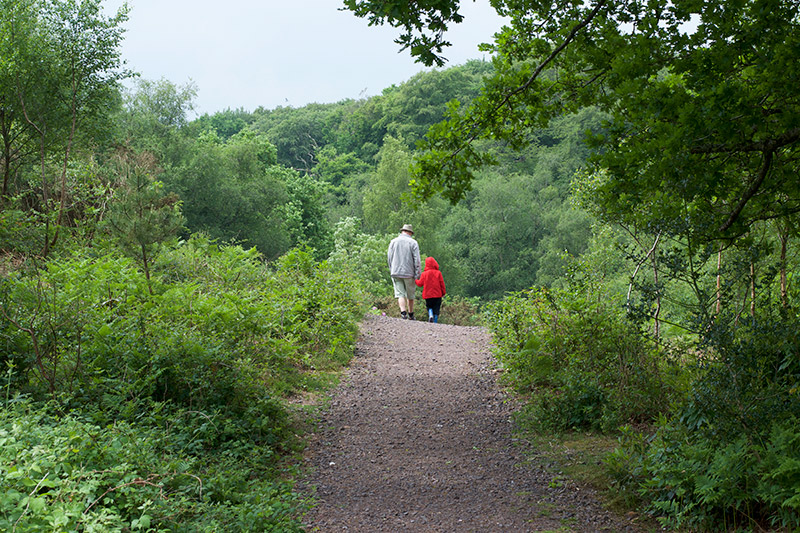 Half marathon
I ran a half marathon! I'd been training as much as I could around the kids, (it's so hard to fit exercise in as a mum isn't it?) but was a little nervous. I made it round and felt so proud of my achievement afterwards! I have run half marathons before, but not for about 8 years, so this was a good goal met!
Tots 100
I've had another jump in the Tots 100 rankings! This might not mean much if you are not in the blogging world, but Tots 100 is basically a ranking system of over 10,000 parenting bloggers. I've gone up to #369 which I'm very pleased about. Rankings are definitely not everything. But I have reached a point where I do feel like I need a bit of a boost – this was it!
Date with the hubby
We literally just went for a couple of drinks, but it was lovely to go out just me and the hubby. It's so hard to get out as a couple when you are parents. But just an evening together and we chatted away and felt so much better for it. You need that time without the kids – just now and again. Hoping for a few more date nights again soon!
It's a quiet weekend for us and hopefully an outing out on the bikes. Have you had a good week? What are you up to in the next week?