I'm so happy you are interested in working together!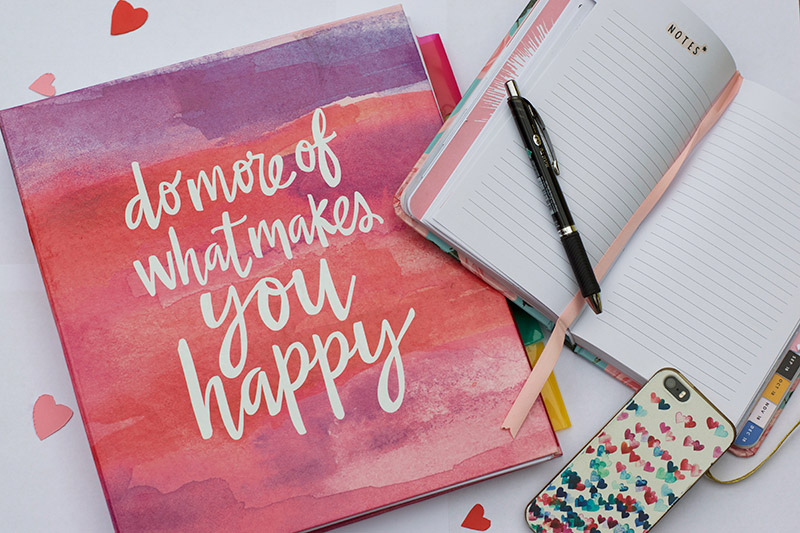 I love working with brands and have lots of ideas about how we can collaborate. Making my brand work fit seamlessly into my blog is important to me. I like coming up with creative ideas to incorporate brand posts and make them appealing and relevant to my readers.
Do take a look at some of my previous brand work with Debenhams, The Works, Blade & Rose, BuggyBop and GreaterSkies.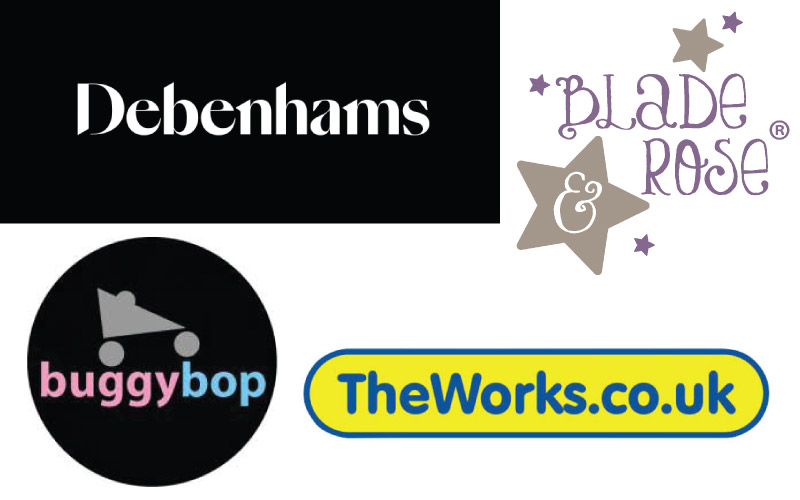 All of my brand work includes original arts and crafts, or creative play ideas (if required) and stunning photography, plus full social sharing to a global audience.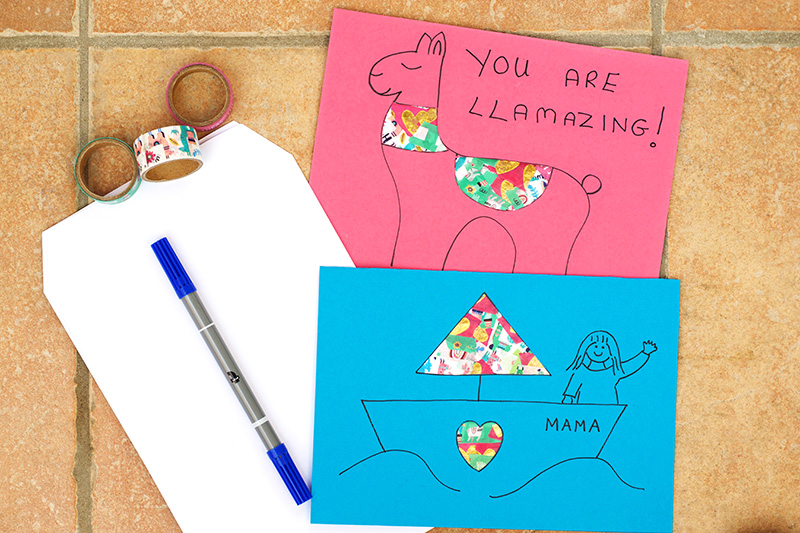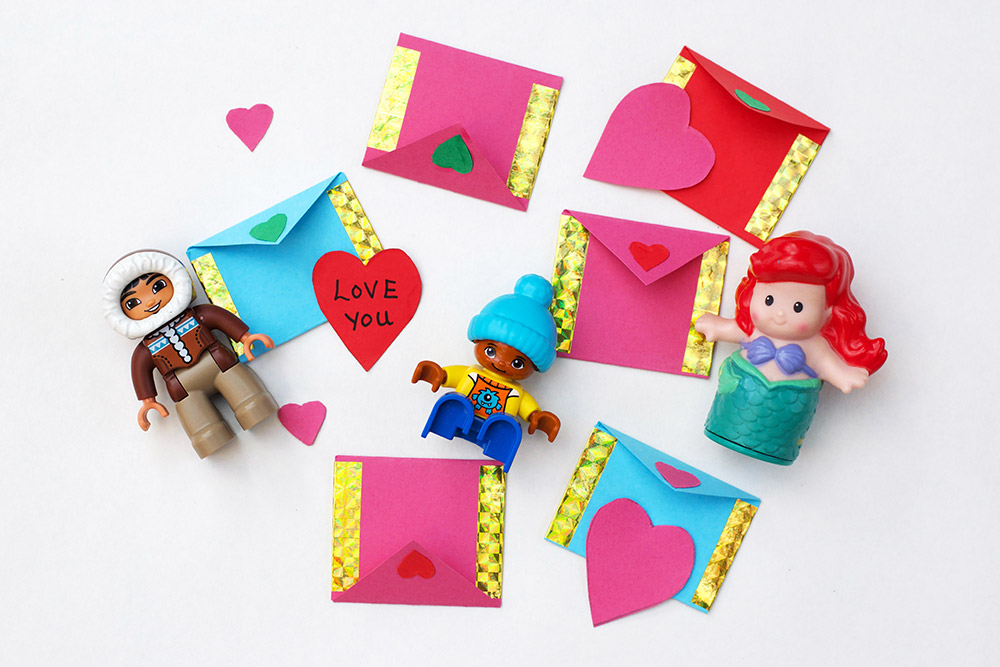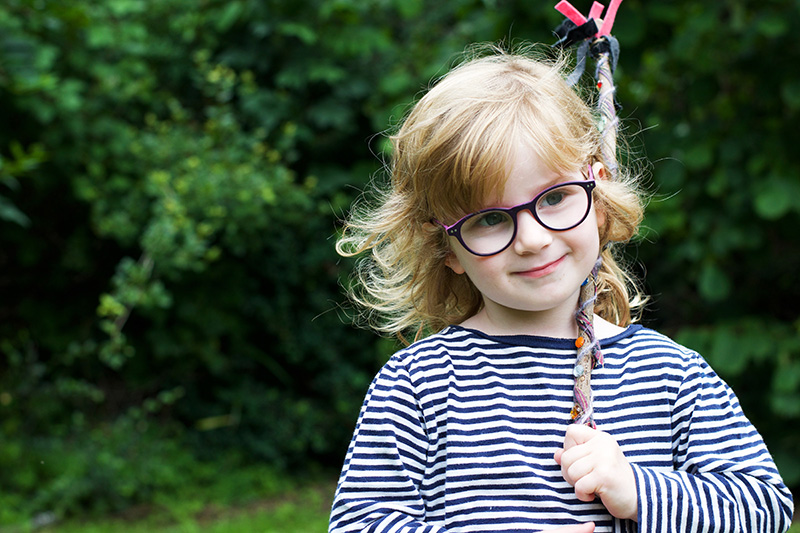 I'm hard working, reliable and easy to work with!
For all brand collaborations, sponsorship and advertising, please contact me at rosie@littlefishblog.com
Do head on over to my about page to find out a bit more about me! I look forward to hearing from you!
Warmly,
Rosie