Hi, my name is Rosie. Lovely to meet you!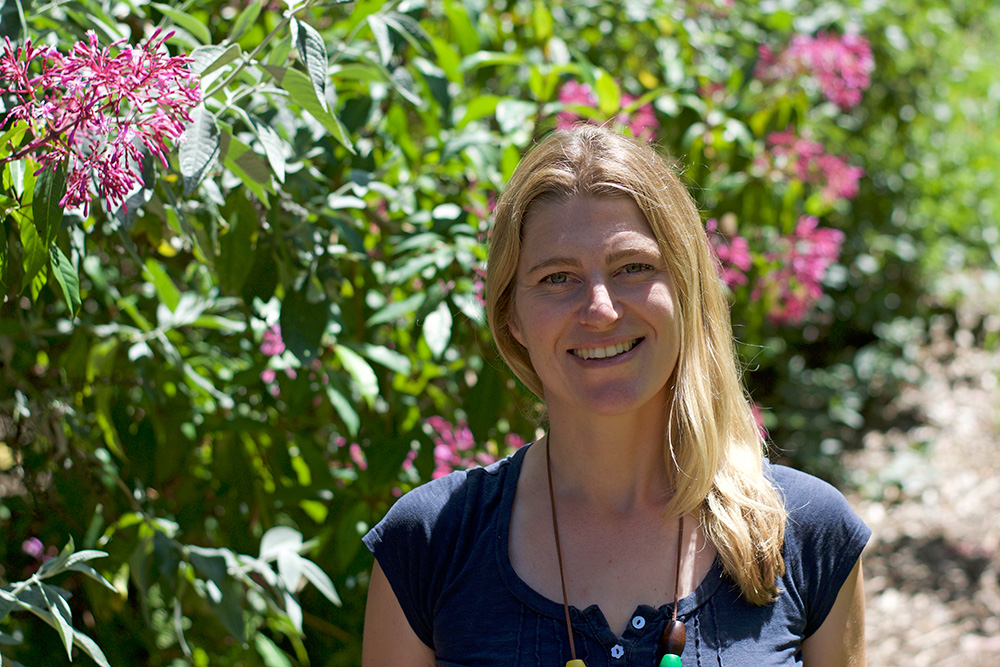 What can I do for you?
Ever since I was a child I've loved getting stuck into creative projects – and well, that hasn't really changed! I use to write and illustrate little books, invent clubs and museums, set up little performances with my friends. Some of my happiest memories of childhood are those moments where I felt free to let my imagination fun wild!
Now, as a teacher and as a mama, I've quickly found that my children thrive when given the chance to explore their own creativity and imagination as MUCH as possible
At Little Fish I share simple ideas for families and teachers, so that you can inspire your children to explore their creativity and imaginations.
You'll find simple art, crafts, creative play, easy activities, book ideas and outdoor adventures. I'm inspired by the natural world around us – and as you may have guessed by my blog name, I especially love everything about the ocean! Nature is a fantastic theme to inspire children's creativity.
I know you're all busy doing your thing out there! So I focus on simple and easy ideas, most of which kids can do independently. I'm a fan of 'open ended' crafts and activities, that children can approach in their own individual way. Think of yourself as being the spark and your child as the firework! Open ended activities encourage children's creativity and imaginations to flourish. (Plus hopefully give you time for a cuppa too!)
It's so easy for life to get over complicated in today's modern world. None of us are perfect. We have jobs to do, things to do, screens to battle. Through it all, I believe in trying to make life as simple as possible, especially for our children, with lots of opportunities to create, play, explore and imagine. I hope I can help and inspire you to do the same!
Here's some little things about me…
• I'm a mama of two and a teacher. I've also been a dive show presenter, an assistant for The Body Shop – and once worked in a muesli factory!
• I'm a bit obsessed with the sea (or a lake, or river will do…) and can never have too many cups of tea. A cuppa on the beach is perfect!
• I like to be arty and crafty, whilst keeping things SIMPLE and FUN.
• Running outdoors is my secret therapy!
• I like to think I'm worldly! I love to travel and explore new places. I've lived in Uganda and most recently San Francisco. We are currently living in Cambridge, UK.
• I'm a bit of a dreamer and love magical things.
Let me introduce my family…
This is my lovely (and very patient!) husband, The Hubster.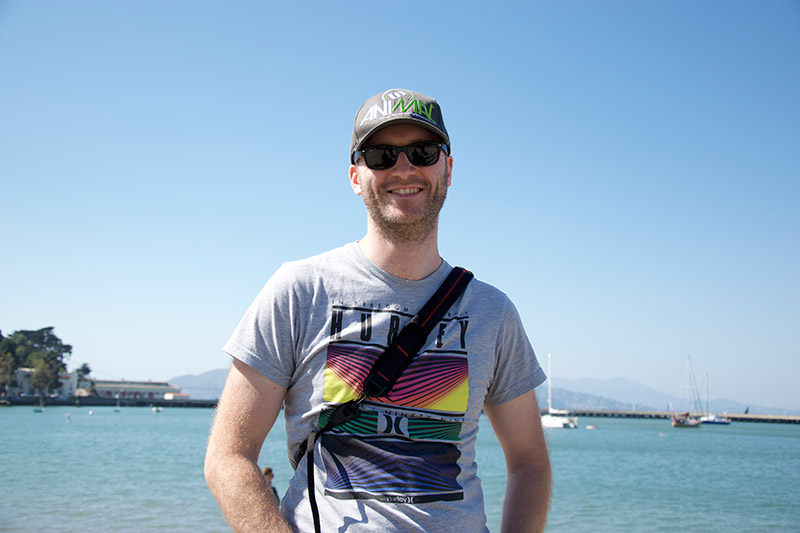 My beautiful 6 year old son, Little M.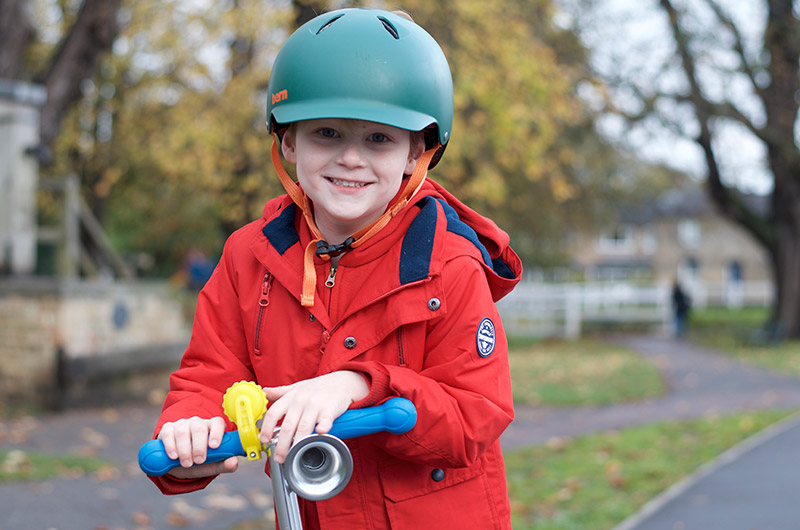 And my smiley, now 3 year old girl, LP.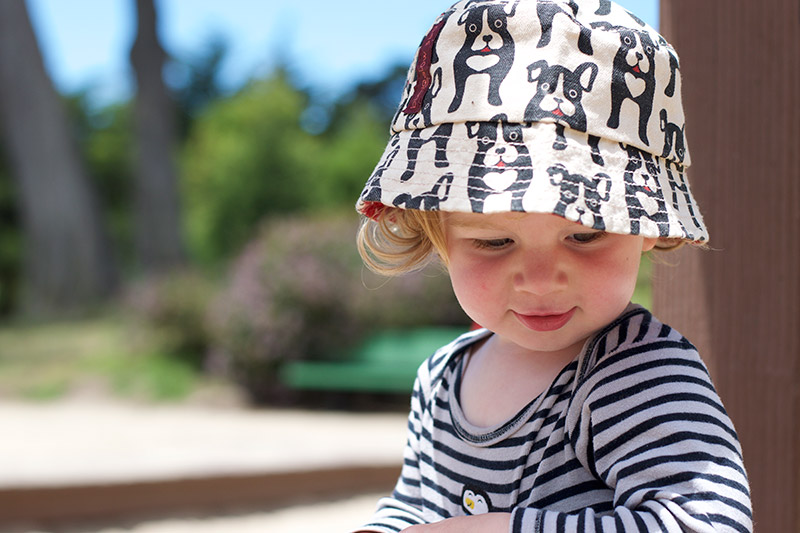 Having fun and adventure with my amazing little family is my favourite thing to do.
I hope you find some inspiration for you and your children!
Wherever you are in the world, I love to hear from you! Your support, encourages me to write and create more. So please do comment, share, like, tweet – whatever floats your boat. Do let me know if there is something you would like to hear about!
If you're a brand who likes what I do – get in touch – I'd love to work with you!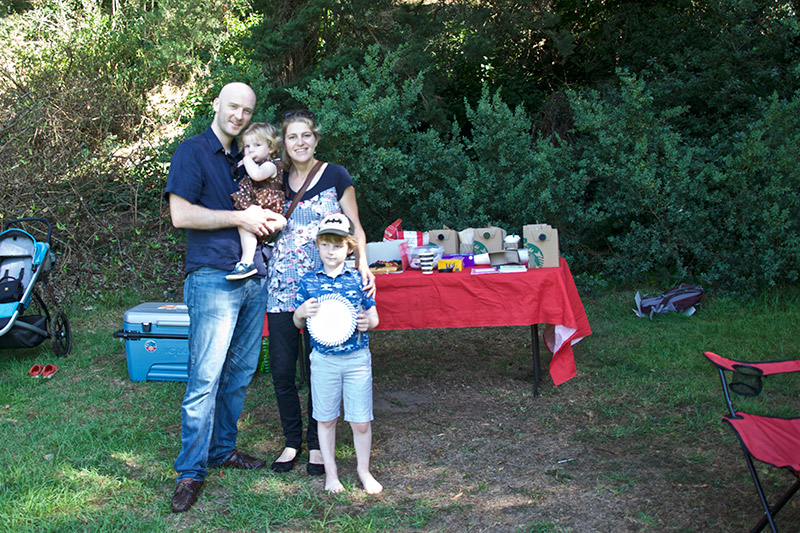 Lots of love from my family to yours,
Rosie x
(Visited 768 times, 1 visits today)