Another week of Living Arrows. Doesn't the time fly?
For this week's photos I thought I'd share a selection of photos from our outing to Baker Beach at the weekend. We had a lovely time – picnicking, playing with sticks, enjoying the sun and admiring the Golden Gate Bridge. It was a great break from the routine and a nice bit of family time.
Here are some of the photo highlights…
23/52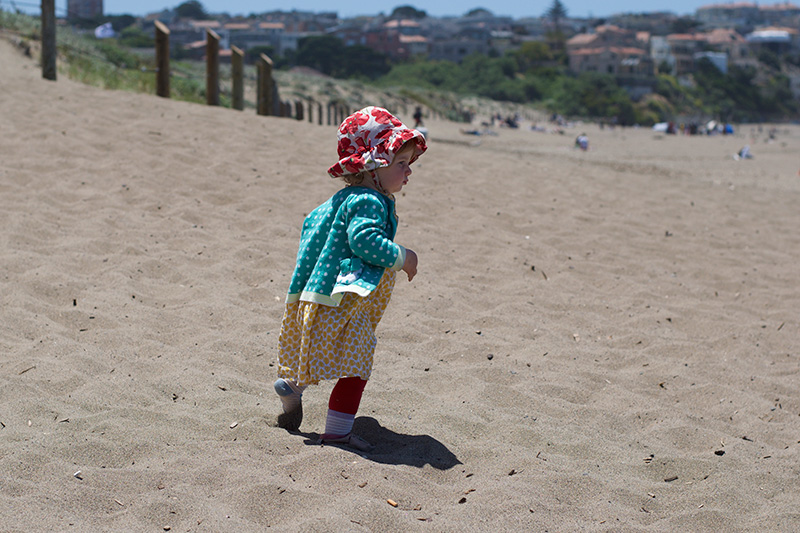 LP had a whale of a time exploring up and down the beach.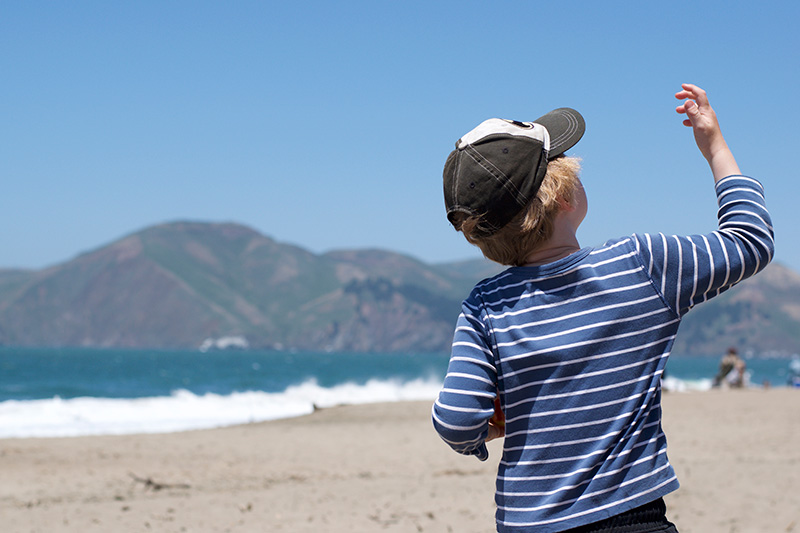 I'm not quite sure what Little M was doing here – admiring the view?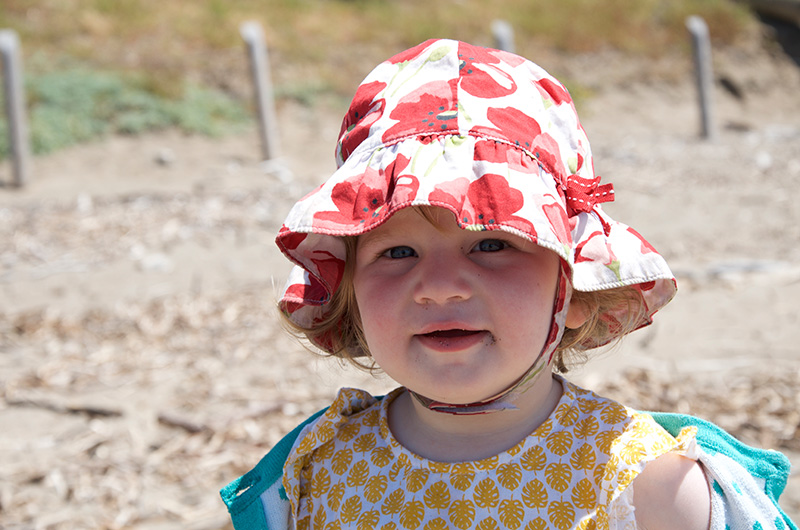 I love this little lady – she's only 15 months, but has got such a cheeky sense of humour!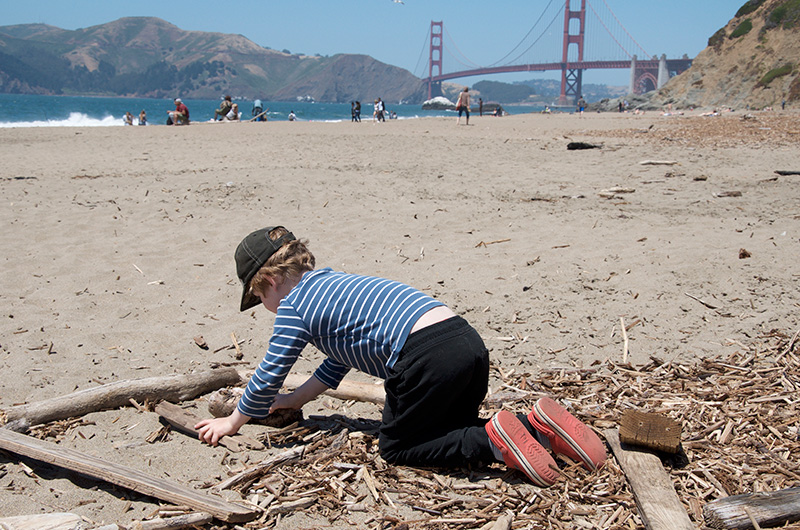 Little M loves the chance to build whenever he possibly can, so busily began collecting sticks to make a 'stick car' on the beach.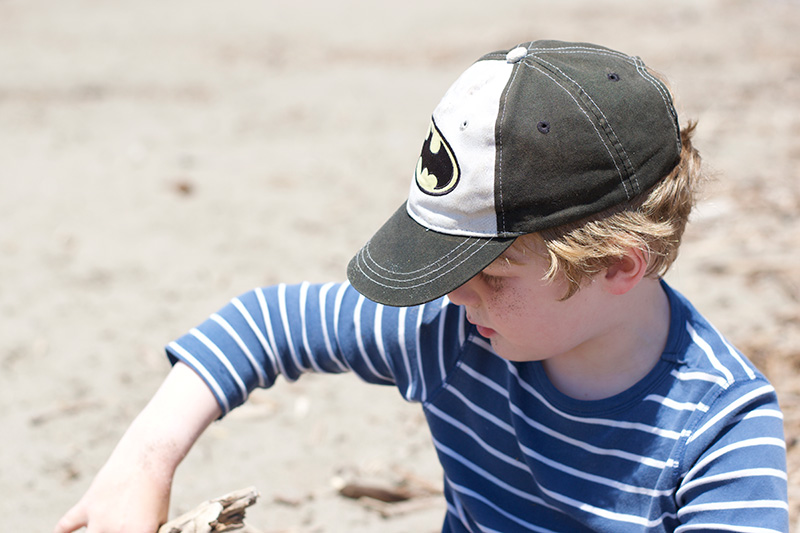 He concentrated on it for ages – then we all had a ride in the car!
LP enjoyed collecting sticks too.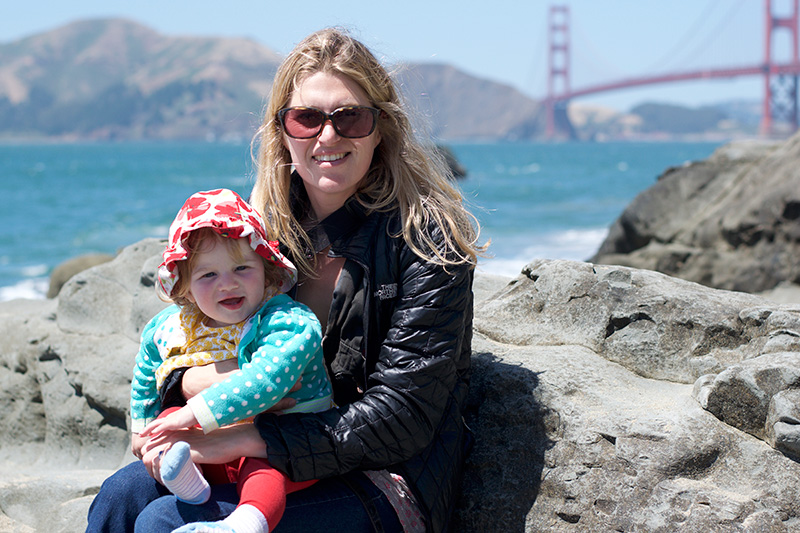 We climbed up the rocks at the end of the beach and enjoyed exploring some rock pools – plus got a snap of me and LP by the bridge. A family shot would have been amazing – but LP started getting cranky right after this. A good excuse to go back another day!
Take a look at my Living Arrows photos from 2017 so far. Come and follow me on Instagram for more photos of childhood moments, kids activities and the outdoors!
"You are the bows from which your children as living arrows are sent forth." Kahlil Gibran