Yet another beach one… The beach is only a mile or two down the road from our apartment, so we are lucky to be able to spend lots of time there. We had such a fun day on this day – hanging out with friends, playing and being silly. We had a lovely picnic and were lucky enough to see Gray Whales from the shore – amazing! Take a look at all of my 52 project photos so far.
"A portrait of my son, once a week, every week, in 2015."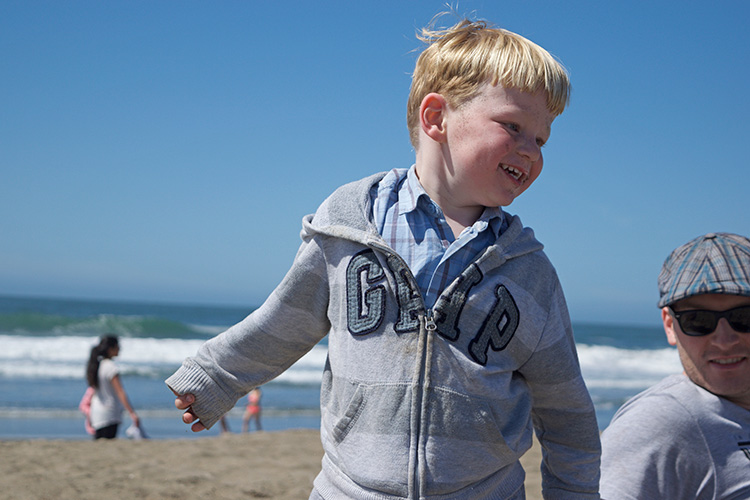 Smiling on the beach.
Playing, running and laughing.
(Daddy cut your hair the day before…)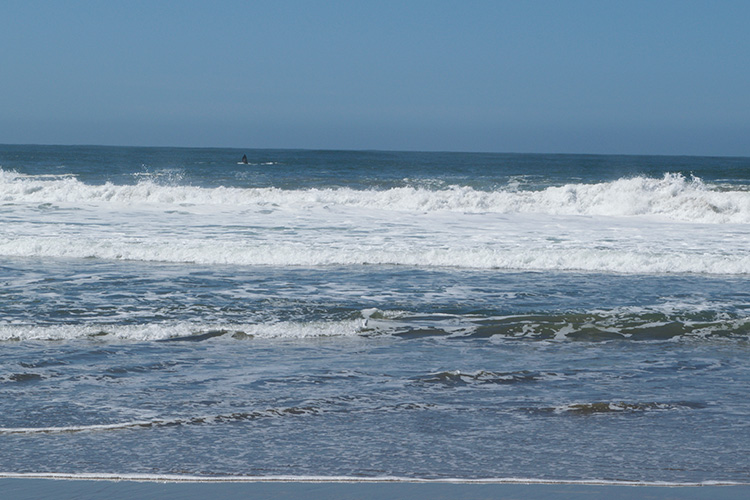 Just to prove we saw whales…!
I am linking all my 52 project photos with The 52 Project at Practicing Simplicity and Point + Shoot at You Baby Me Mummy and Snowing Indoors.