I was in two minds whether to write this post or not, but then I decided, why on earth not? You really don't have anything to lose by reaching for your dreams in life. I know I want to show my children that I am reaching for mine – and for the dreams we have together.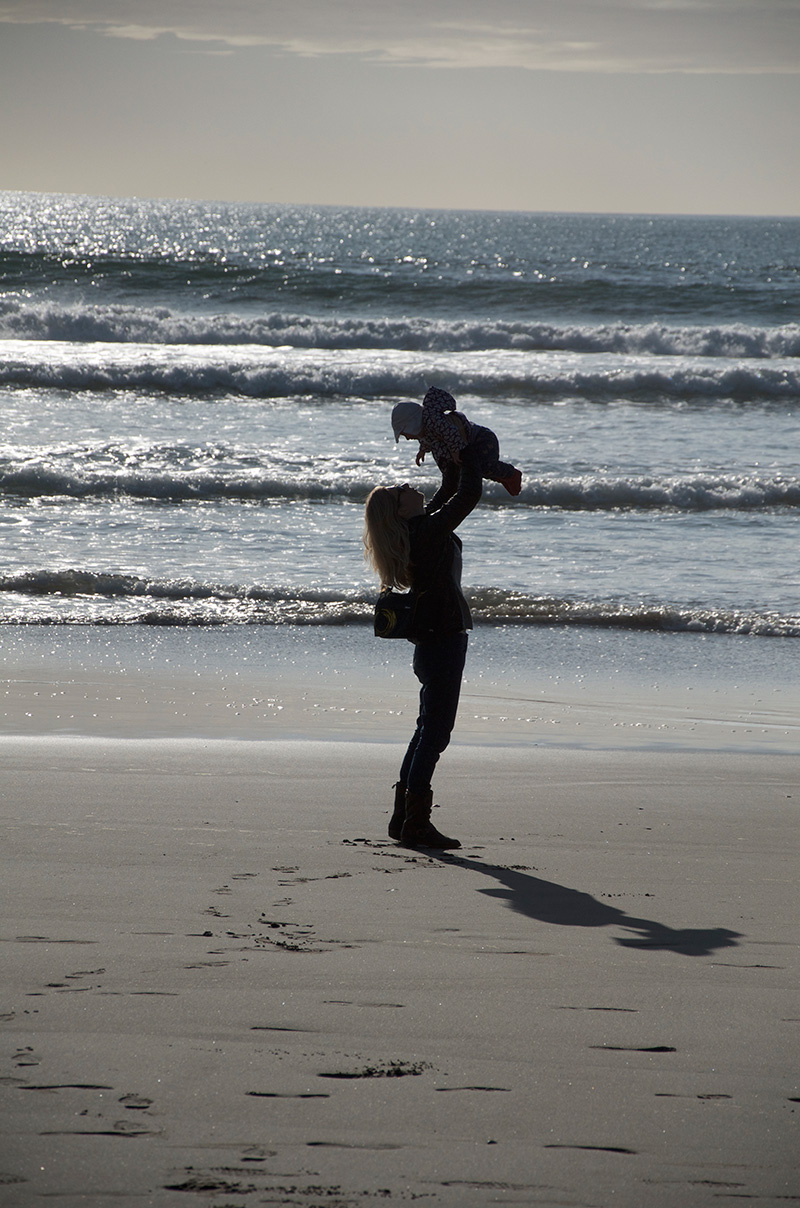 I've been dreaming of being by the ocean in Greece lately.
Regular readers will know that I both 1) Love the ocean 2) Love to dream. So this will probably come as no surprise! But why Greece?
Greece holds special memories for The Hubster and I for many reasons. It was the first place we ever went to on holiday together (all those years ago.)
Greece became the place we went back to visit again and again. We visited several of the Greek Islands and loved it every single time. Greece was even the place we went to on our honeymoon together. Greece was also the last place we visited in Europe before we moved to San Francisco back in 2011.
For me, holidays are all about the special memories that you make with those that you love. A time where you are relaxed and your mind is uncluttered. Where the stress of every day life has melted away.
When I look back on holidays that I have loved, then it is the things that we have done together that stick in my mind.
I have such special memories of our time together in Greece. Gazing at the sun sparkling on the ocean. Visiting villages steeped in history. Eating souvlaki. Dancing with the locals. Getting lost on a mountain in a jeep. (Yes that did happen…!)
It's the little moments. The little moments are the ones that stay with you.
Now, after six years living abroad and two children later, we are back in the UK. Our children have developed our love for the ocean and our thirst for adventure.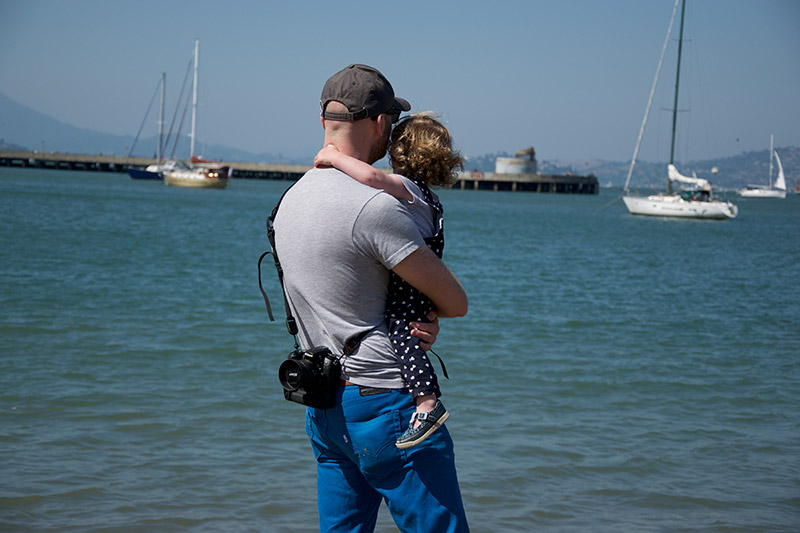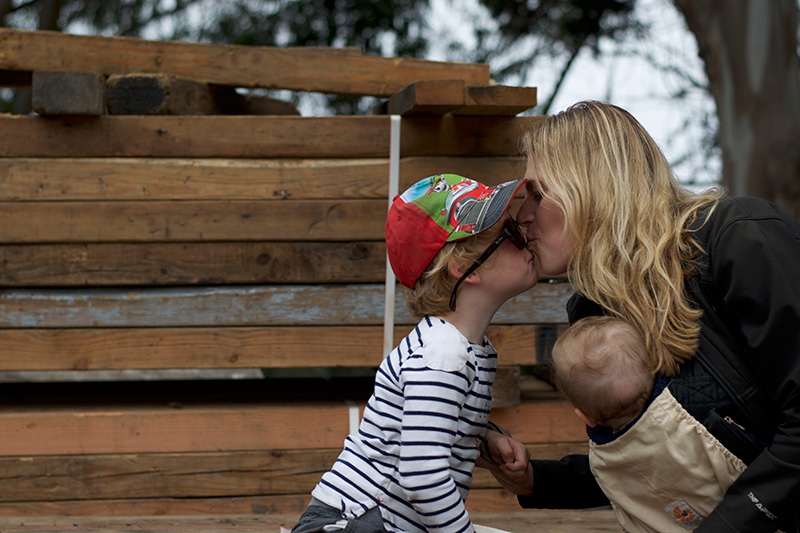 We loved exploring San Francisco together and that time in my life will always hold such special memories. I feel quite teary thinking about them sometimes, because for me, it's not just memories of things we did in San Francisco. It's memories of our children's childhoods and it's memories of our time together as a family. Sometimes my heart could just burst thinking about it. Because you just want to hold onto those little moments forever.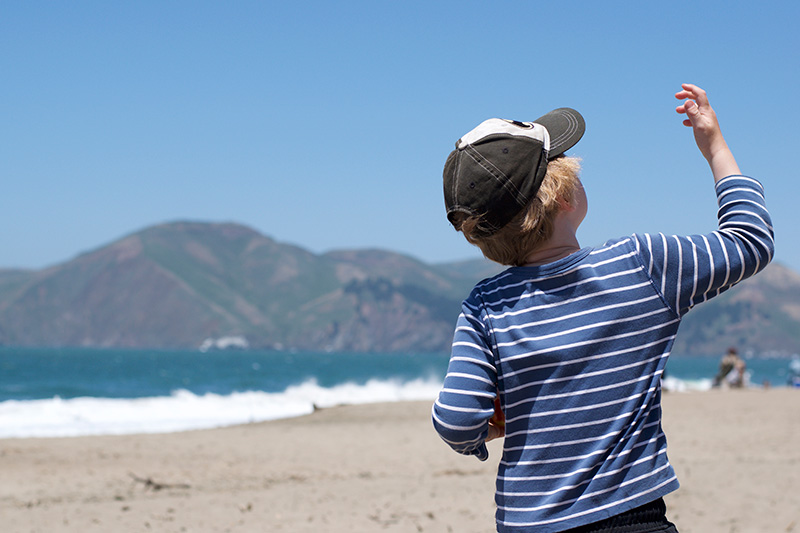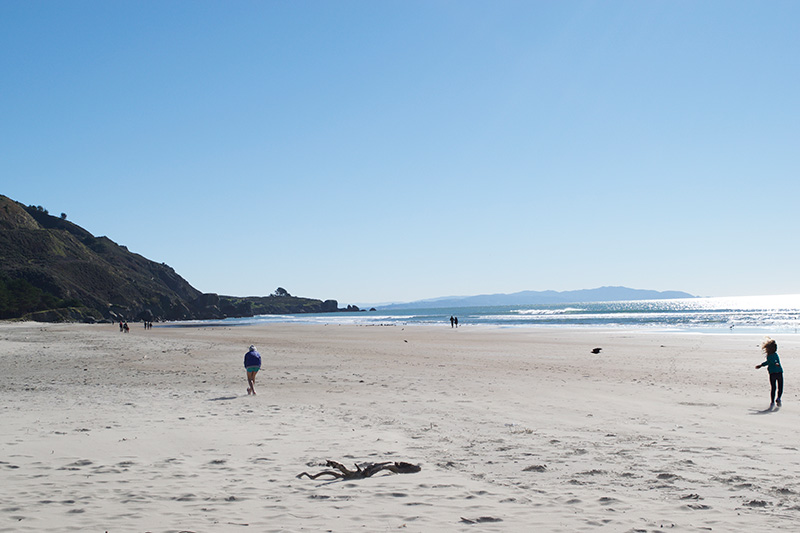 We always said that when we moved back to the UK, we'd take the children to visit Greece. So we can make our special place, special to them too. We'd love to share our memories with them and make new ones together. I'd love to show them the sparkling ocean and the golden beaches. To spot colourful fish and take a walk through history. I'd love to eat too much ice cream together and watch the sun go down after a fun and relaxing day. It would be our first real family holiday. It would be magical.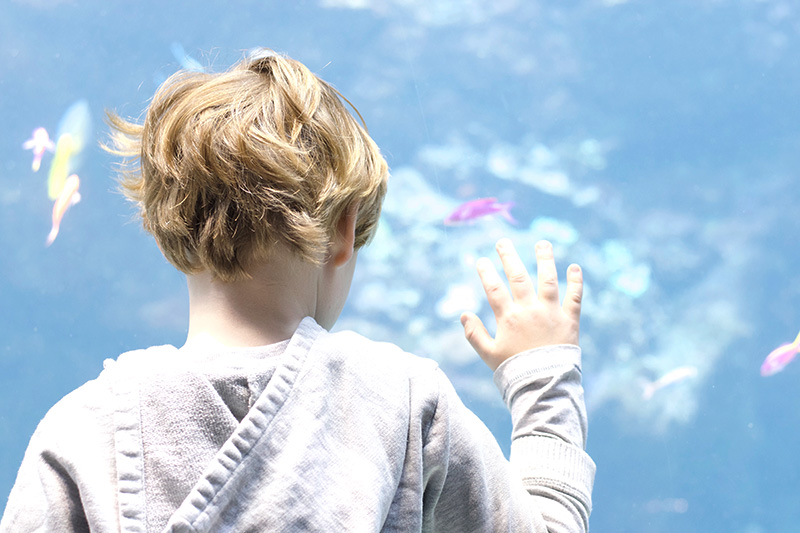 The kids were both born in America and so far haven't visited anywhere in Europe outside the UK. We've been on lots of fun outings and are exploring the British coast – one beach at a time. But I'd love to reach our Greek dream. To be by the ocean in Greece again. Together.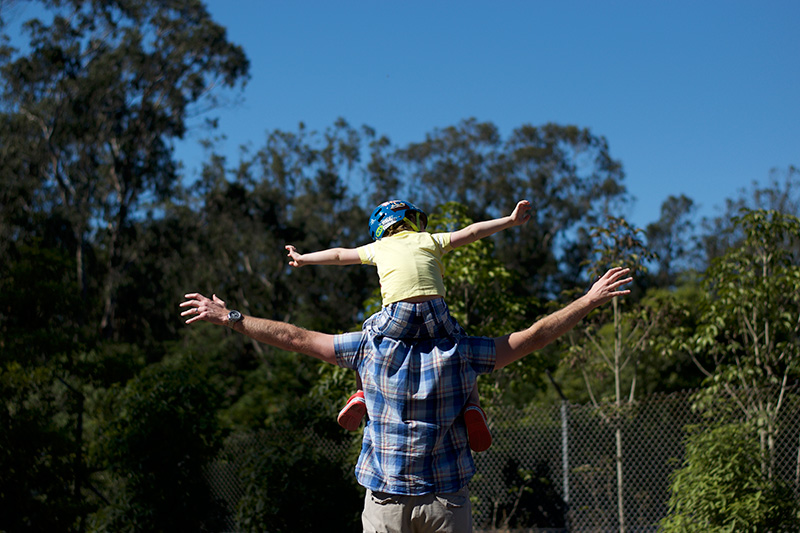 Mark Warner holidays to Greece look stunning. They actually look like a dream and everything you could possibly want out of a holiday. There's activities for the kids, with water sports that I know The Hubster would LOVE! Plus I might have a few little moments of my own. If I had to pick – I'd love to snorkel in the ocean.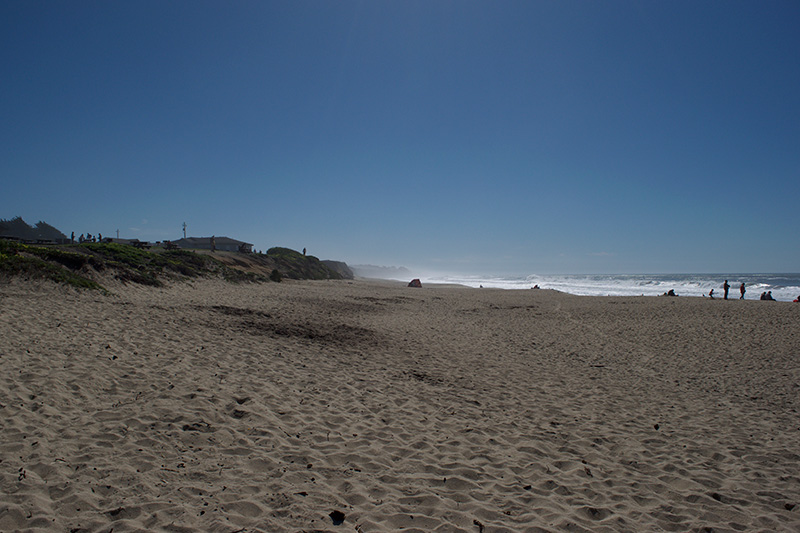 I hope we'll make our dreams of Greece come true. Because dreaming is just the start of the adventure. Right….?
Where would your dream family holiday be?
This is my entry for the Mark Warner Ambassador Programme.