Little Moments is where I reflect on all of the little things that have made me happy, thankful or inspired that week. I hope that I will also inspire you to do the same…
I still can't believe it's March already – where on earth is the time going? It'll be Easter before we know it!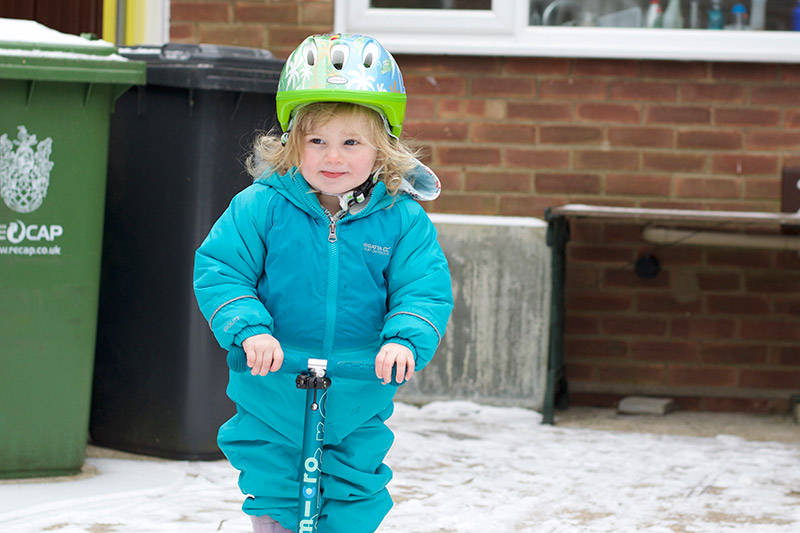 I didn't get around to posting my little moments last week – as well, you know, life happened! So this week I'm looking back over the last couple of weeks. The world outside has transformed from a wintery Narnia, to the promise of spring over the last two weeks. I don't know about you, but we are ready for spring to arrive!
These are my little moments for the last couple of weeks:
Playing in the snow
Despite the freezing cold temperatures, we did have fun playing in the snow. LP decided it would be fun to scoot in the snow! I can just imagine in a few years this will be her on a snow board!
Dressing up for Book Day
Little M's school continued on through the snowy weather – so luckily he didn't miss out on World Book Day. He was excited to dress up as 'Jupiter' – not your typical book day costume. But he's obsessed with space at the moment and has a space book he loves to read. I love that he decided to not follow the crowd – may he always be that way! He helped make the costume and his hard work paid off, as he won best class costume. Proud mum! 🙂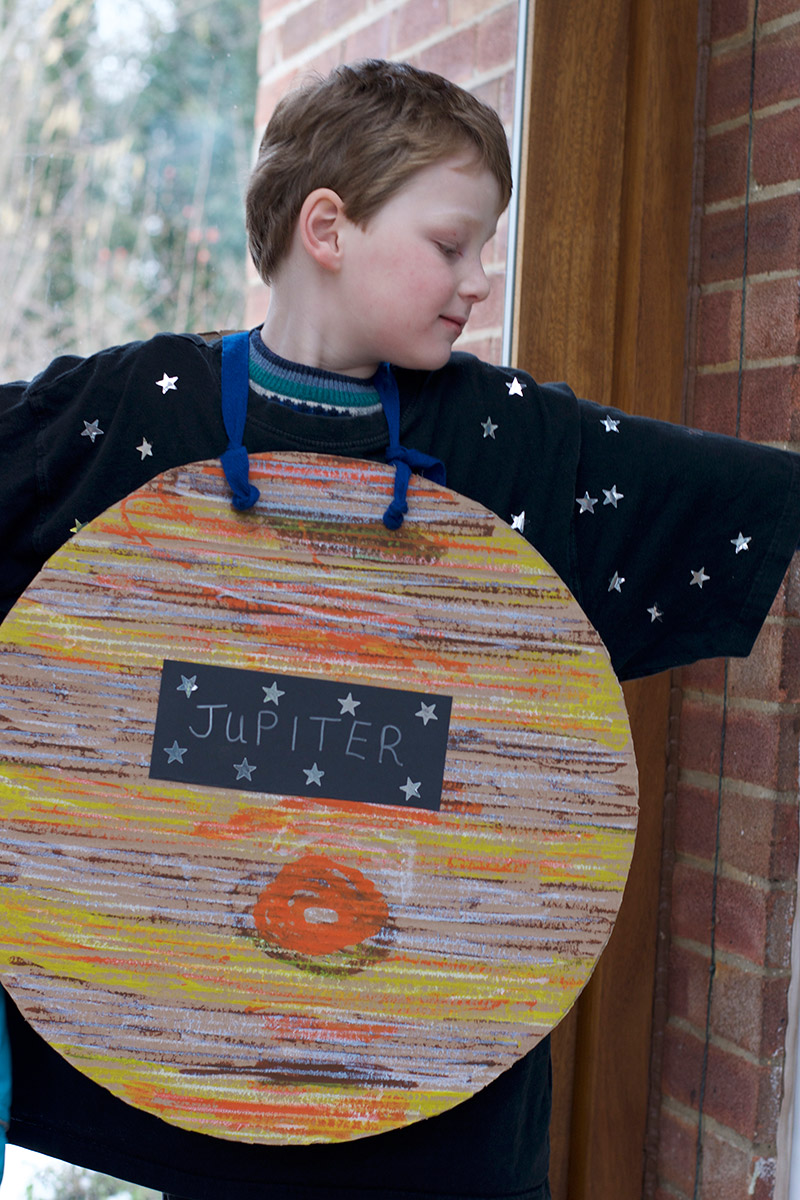 Forest School
LP and I have been enjoying going to forest school recently. She just LOVES to be in the outdoors and is in her element there. This week she enjoyed collecting leaves and making them into a crown. Now the weather is warming up a bit, hopefully we won't need quite so many layers!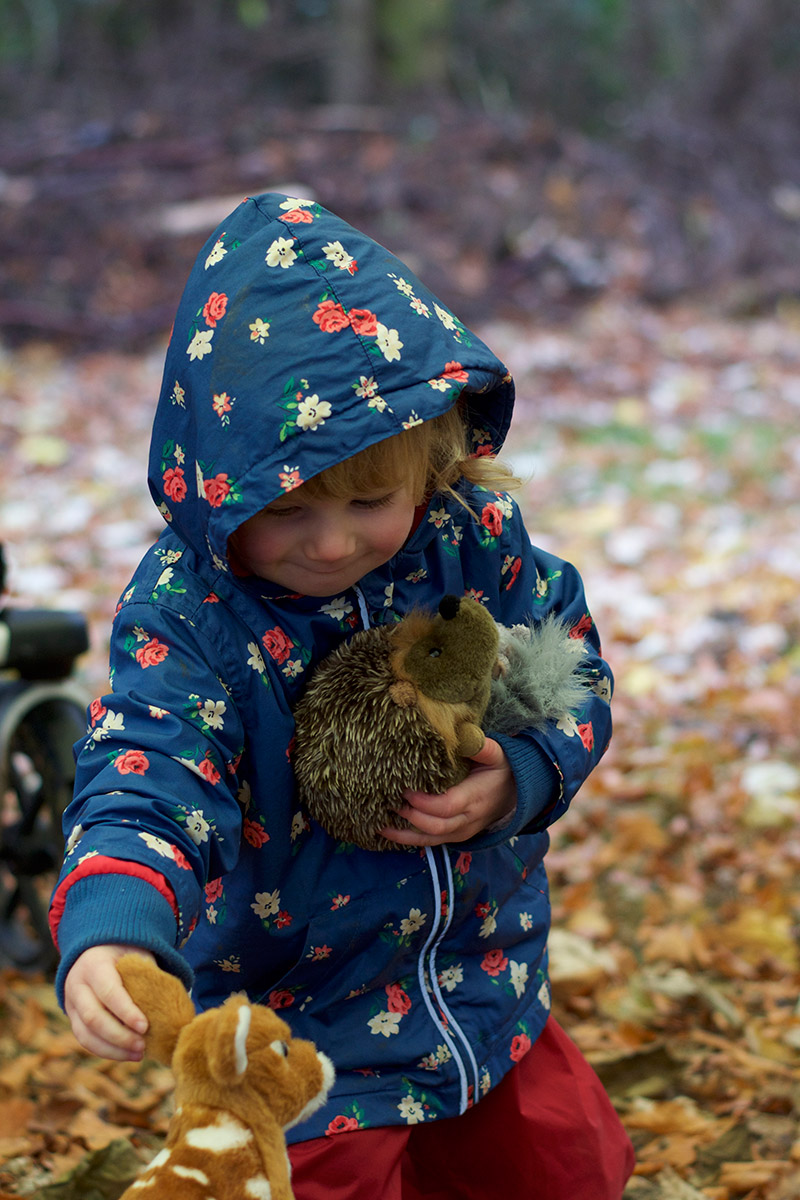 New playgrounds
We've been trying to explore the area around us a little bit more and have discovered a few new playgrounds recently. It's amazing the difference a change of scene can make isn't it? The kids have loved discovering some new play equipment!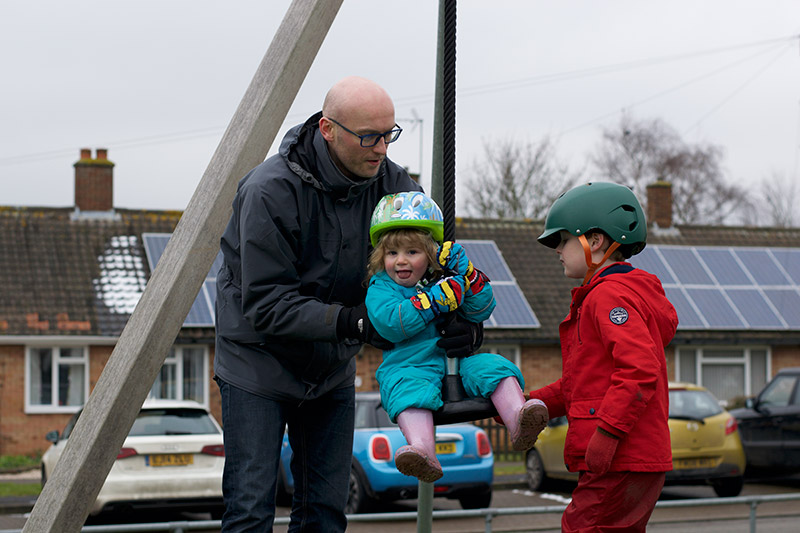 Class crown
A lot about Little M this week I know, but I was so proud when he came out of school wearing the class crown this week. His teacher was so pleased with how much he has grown in confidence. He's really come a long way since we moved in October.
Playing together
Our twosome have been getting along together so well recently. Yes, they have their moments, but on the whole they play together so nicely. I even sometimes get a hot cup of tea lately – that's a parenting win!
What have you been up to? Any little moments to share?
Linking up with: