Spring is here and the weather is slowly getting milder – finally! We are an 'outdoors in all weather' kind of family – but I still prefer to be outdoors when the weather is warmer! We can start to ditch all those layers and get stuck into some fun outdoor activities.
Getting outdoors is good for children's bodies, minds and imaginations – and good for grown ups too. The outdoors can give your whole body and mind a lift and really encourage imaginative play.
Here are some ideas for garden games and activities to inspire children to enjoy the outdoors…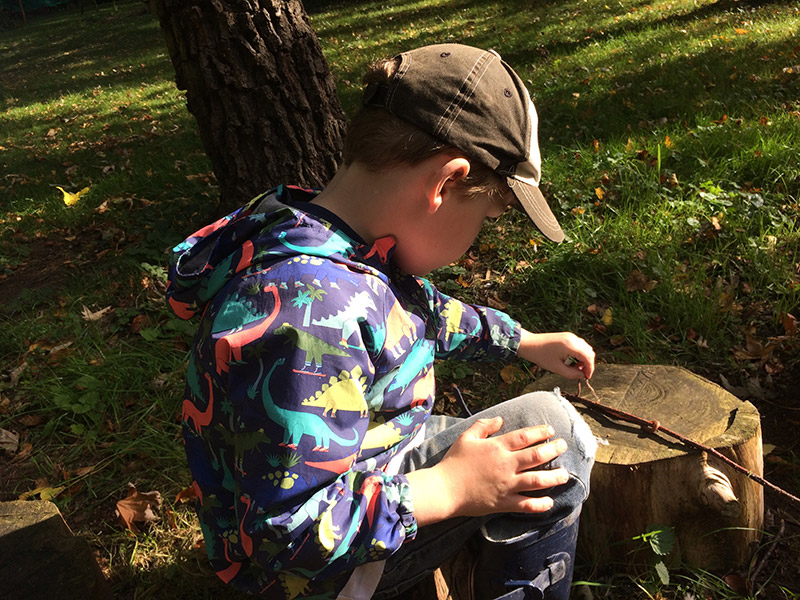 Bug Hotel
A bug hotel is a really inspiring and interesting project for kids of all ages. Children can check which creatures have made a home in it each day, can spot new mini beasts and observe what they do. You can buy ready-made bug hotels, but they are also fairly straightforward to make yourself. There is a great tutorial from Red Ted Art, if you fancy giving it a try!
Novelty Kids Tent
Making and hiding in a den can be hours of fun for little ones. A den can transform into whatever a child imagines it to be! It's also a fun place to have a rest, play, or have a picnic. You could make your own den, or look at somewhere like Planet Camping for play tent ideas. The great thing about play tents is that they fold up really small, and can even be used indoors – for when you want to bring the outdoors inside! Play tents don't need tent pegs or poles either, so are much simpler to put up and use.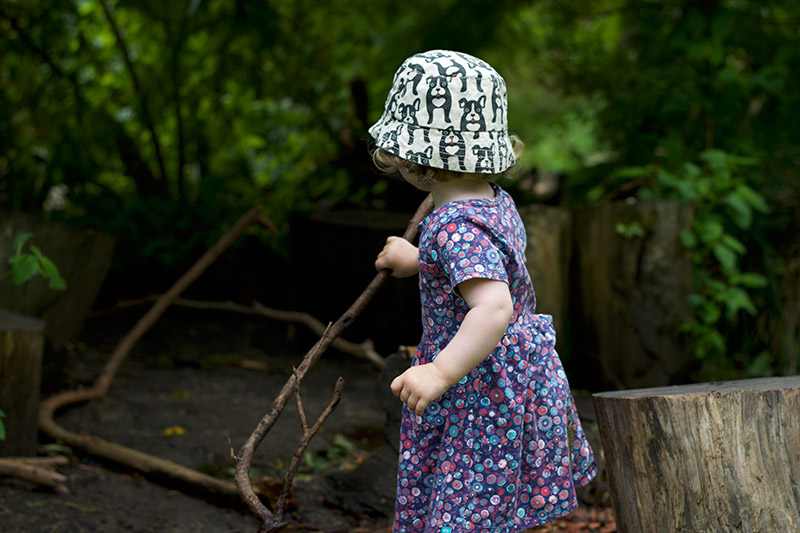 Plant Vegetables or Herbs
Even very young children can help with planting and gardening outdoors. Children will love planting their own edible plants – such as vegetables or herbs. They can care for them and water them, as well as pick on them to nibble on when they're outside. Eating your own plants is a fun thing to do – even the fussiest of eaters might give it a go! Herbs are a good starting point – rosemary and chives are some of the simplest to grow.
Water Table
A water table is a low-cost and low-maintenance way to enjoy the outdoors with the children. A water table can transform into a car wash for toy cars, or a miniature ocean for toy fish and animals to swim in. Plus dolls and babies can have a swim in there too! Add some bubbles and you have got hours of fun to inspire your children.
What are some of your favourite things to have in the garden for the children?
Disclosure: This is a collaborative post.