Little Moments is where I reflect on all of the little things that have made me happy, thankful or inspired that week. I hope that I will also inspire you to do the same…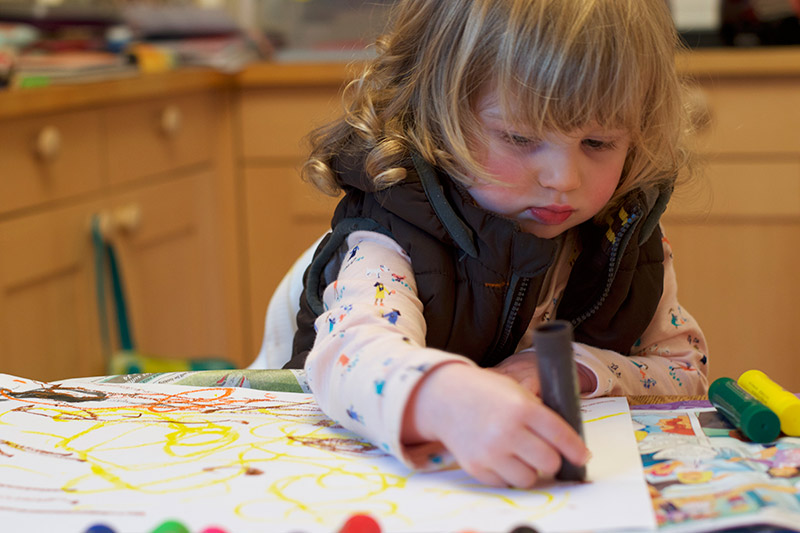 Phew, another week just flown past! I really don't know where the time goes, how about you? I do need to start jotting down my little moments as they happen, because otherwise the time just whooshes past!
We had a great weekend last weekend, although the hubby and I did go through the whole of Sunday thinking that the clocks had gone forward! I used it as an excuse the whole day for running late. Then my mum pointed out it wasn't for two weeks – ha ha! I wasn't going completely loopy though, as the clocks have gone forward in the states! I hope my US readers are enjoying the lighter evenings. It's definitely feeling more spring like over here now and today there is some welcome warm sunshine.
Anyway, here are my little moments for the week. Do share yours in the comments or over on Facebook – I love to hear from you!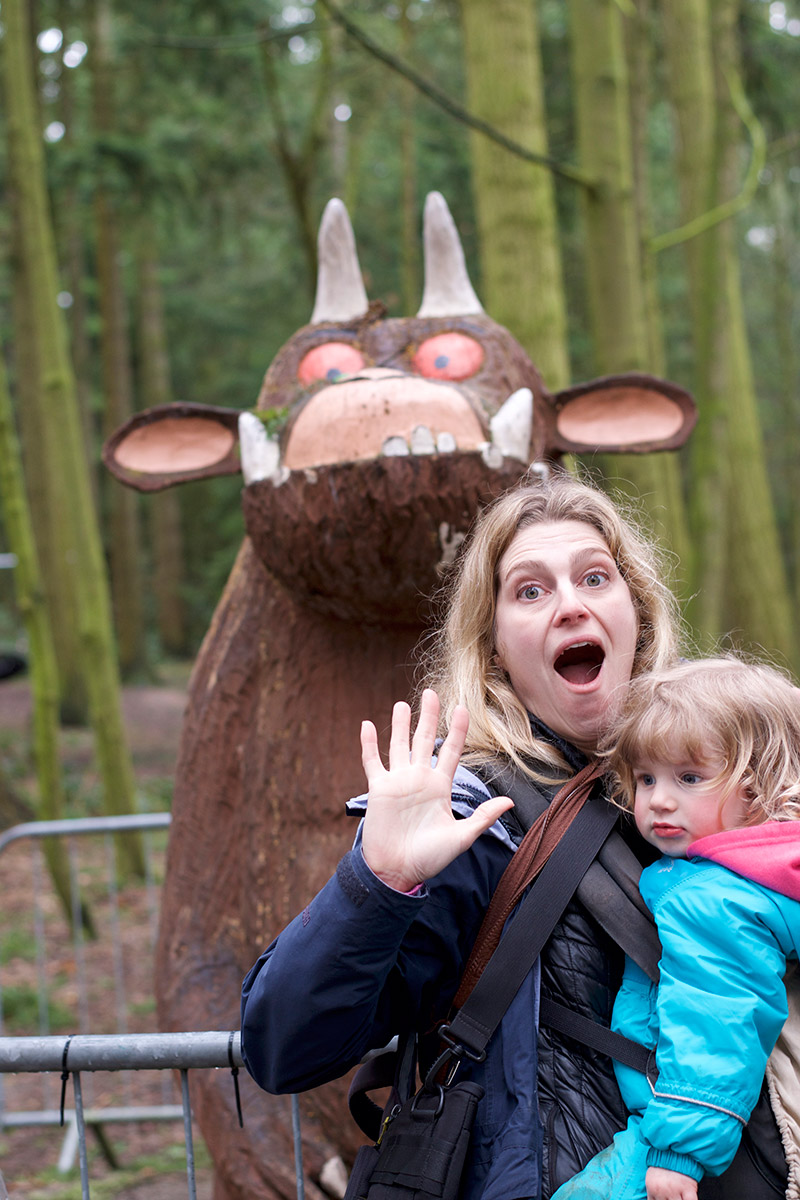 Mother's Day
Sunday was Mother's Day in the UK. I never understood why each country seems to have their own day, it's very confusing, but there we go! I was very spoilt with flowers and breakfast – then we went for a romp around Thetford Forest. The kids had fun playing and spotting The Gruffalo! If you are anywhere near Thetford, it's a great place to go and visit for a day out, or just a couple of hours.
Little M's swimming
Little M went to his first swimming lesson (in a long time!) last weekend. We decided it was time. He's always loved swimming, but fell out of love with lessons at age 3. We've been trying to get there as a family, but just weren't getting there enough – why are family swims always during nap time?! Anyway, we started him up on some brand new lessons, in a lovely shallow pool and he did so great! I can't wait to see his confidence progress.
Painting with LP
LP and I had fun doing some painting during the week. She did some sweet hand painting with her cousin, which we are planning to make into Easter cards. She's also been enjoying painting with her paint sticks. They are a great invention if you'd like your kids to paint, but can't handle the mess! Now I'm all for a bit of mess… but sometimes you don't have much time, or want to encourage independent play. The paint sticks are great for LP because she can paint all by herself, with no mess. They are more fun and a bit different to always using crayons. I do love that LP seems to enjoy arts and crafts so much. Little M does too and is very creative, but he'll always choose building, or construction over paints!
Dancing in the kitchen
If you follow me over on Twitter, you'll probably have heard me going on about The Greatest Showman! If you haven't seen it – you should! It's such an incredible and inspiring movie. Anyway, I bought the sound track – and now it's become a family event to dance to it into the kitchen after dinner. I think when you make a conscious effort to do things like that, you naturally have magical moments and fun together. It doesn't take much, just a bit of music!
Playing games
After school the other day, we just sat down and got some games out. We haven't done this for ages. So often life takes over – doing the dishes, doing the laundry, getting dinner ready. But it pays to just stop sometimes and focus on what matters. We only played games for twenty minutes – but the kids had fun and I felt so much more fulfilled, knowing I'd really connected and had fun together. I carried on getting dinner ready and felt like I'd balanced my time much better than I sometimes do. We love the Orchard Toys games at the moment – especially Bug Bingo!
Pinterest progress
I've been a bit up and down with attitude to blogging lately. But I'm passionate about my new goals for the year and it's helping me feel more focused. I'm pleased that I've been making good progress with my Pinterest traffic lately, so am going to keep focusing my efforts over there, social media wise. Do come on over and find me on Pinterest if you haven't already. I'm sharing lots of inspiration for your kids to create, explore and imagine!
This weekend we'll be pottering about. Swimming and the play ground, plus we might have a 'movie night' with the kids.
Have you had a good week? What have you been up to? Any plans for the weekend?