Little Moments is where I reflect on all of the little things that have made me happy, thankful or inspired that week. I hope that I will also inspire you to do the same…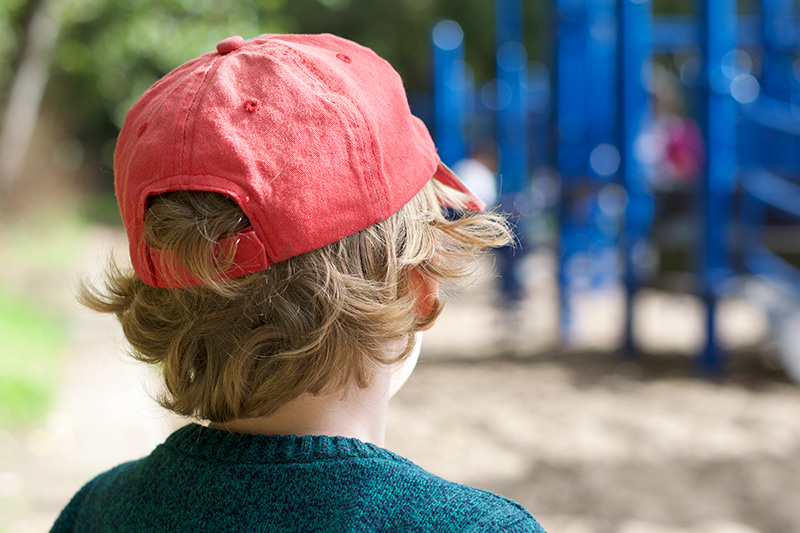 Well it's been a pretty depressing week this week here in the US. My friends and I have been feeling really down about the election result and what this means for the future of the US, for our children, for minorities, for everyone – and for the rest of the world too.
However, once the initial shock of Tuesday was over, a funny thing happened. I felt this real sense that I've never felt before of closeness with my friends, my family, my neighbours, people in my community, even strangers on the bus. I felt this intense reminder of the kind of person that I strive to be and the kind of person I hope my children will be too.
This week has made me reflective in many ways. It's made me want to be a better person, a better wife, a better mother, and a better citizen of the world. I'm starting to think about things that I might actively do to try to make more of a difference in the world. To really feel like I am making a difference. Sometimes, when something awful happens, it can bring out the best in us. Have you ever experienced that?
In the meantime I have been reminded how much I love my little family and how much I want to be the best mother I can possibly be. I have held my kids just that little bit closer this week and appreciated my little moments all the more.
So, without further ado, here are my little moments for this week:
• For the first time in a long time we went swimming as a family. I loved seeing Little M and LP splashing about in the water and enjoying themselves. It was such fun and we've decided to start going every week now.
• We watched Leonardo DiCaprio's fantastic environmental documentary Before The Flood. If you haven't already seen it, you should! It will change you. Seriously! It completely inspired me to start trying harder with my environmental efforts. I think we do fairly well. We don't have a car, we mostly eat vegetarian food, we recycle and rescue. But I want to try harder. Especially since this election result, I have felt compelled to encourage my kids even more to look after this wonderful planet we live on.
• Little M and I made crispy cakes this week. We've started doing a regular 'Wednesday Cook' together and it's so much fun. Not that crispy cakes really count as cooking, ha ha! But it was nice to make something so simple and just focus on the fun!
• The day after the election, we had some friends round for dinner. It was so good to see people, to talk and hear what they had to say. It was good to be reminded of the importance of friendship.
• Little M has started giving LP toys when she gets upset. It's so sweet and makes my heart melt!
• LP has really got into her finger foods this week. I started offering them a month or so go, but she hadn't shown much interest. This week she has been shovelling in broccoli, pasta, cheese and all sorts! We haven't really done baby led weaning, as we started with spoon feeding, but I'll definitely be doing more of the finger foods now as it's so much easier! It does make much more of a mess though!
• We discovered a lovely little second hand children's clothing store in San Francisco. I love that there are so many recycled clothing and consignment stores here in the bay area. It makes it so much easier to save money on kids clothing. You can also get paid to take your unwanted clothes in – and it's green too. If you are in the bay area there's a great post here on the different consignment stores you can find here.
• Little M and I had a lovely moment where we just pretended to go sailing in a boat – whilst sitting in a cardboard box! It was such a fun and sweet moment. I love that he's at the age where his imagination is really starting to blossom. There's something about pretending with kids that really lights up your imagination – and your kids imaginations too. Kids love it when you pretend with them. Try it if you haven't for a while!
We'll be having another fairly quiet family weekend. Next weekend The Hubster is away, so it will be good to just spend some time together.
What little moments have you had this week?
I'm linking this post up with Katy and Sian and their #HappyDaysLinky.