Little Moments is where I reflect on all of the little things that have made me happy, thankful or inspired that week. I hope that I will also inspire you to do the same…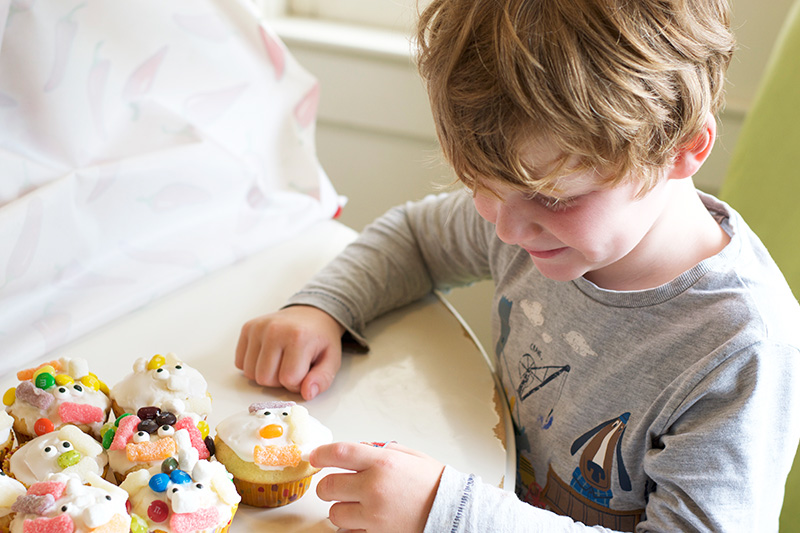 Well the highlight this week was definitely The Hubster coming home! Phew, I survived (and sometimes thrived!) a whole two and a half weeks without him!
It's so lovely to have him back though! We've enjoyed some family time, I've had a bit of time to myself and we've done some nice little bits this week.
Here are this week's Little Moments…
The Hubster coming home!
The Hubster was tired and jet lagged, but he was so happy to see us – and we were so happy to have him back!!! Little M was beyond excited when he woke up on Saturday morning and really enjoyed his Daddy cuddles. It's amazing how a change in routine can affect kids isn't it? Little M wasn't quite himself while Daddy was away. But Daddy cuddles was all he needed to feel right again!
Getting my hair done
After a family day together on Saturday I swanned off to the hair salon on Sunday! It was soooo nice to get a cut and colour – and just be alone for a while. We all need it don't we?
Litter picking
One afternoon this week we were at a loose end for what to do. LP was sleeping and Little M needed some outdoor time. So we just headed to the front of the apartment and did some litter picking! Little M was in his element and loved walking around with a black sack picking up old receipts and bits of paper. I was really proud of him and we decided it would be fun to go litter picking at the beach one day!
Little M's Recipe Book
I think I mentioned it last week – but Little M is so into letters and writing at the moment. He spends ages writing all of the letters and asking how to write different words. This week he asked for a notebook to write his 'recipes' in – so I gave him a little book and he scribbled away writing this and that. Move over Jamie Oliver!
Making cupcakes
On the theme of cooking… We spontaneously decided to make some cupcakes one afternoon. I say 'we', Little M basically made them on his own!! We made some sugar icing and then he occupied himself for ages arranging candies on the top of each one – to make 'cupcake people'! The finished cupcakes were awesome! They were so good I think I'll put the recipe on the blog soon!
Making a moving list!
I made a HUGE list of things to do each week between now and moving day. Although there is heaps to do I felt so much better making a big list! Now to start ticking things off…
Have you had a good week? What have you been up to? What has made you happy this week?