I've been finding it so hard to find the time to blog lately. Those who follow me on Instagram will have heard me muttering about all the decluttering we've been doing in the lead up to our move to the UK. It's never ending!
Looking after two kids full time as well, means something has had give. But whatever happens – I love keeping up with my Living Arrows posts. I love photographing my two – and want to make sure I have the full set of 52 photos!
32/52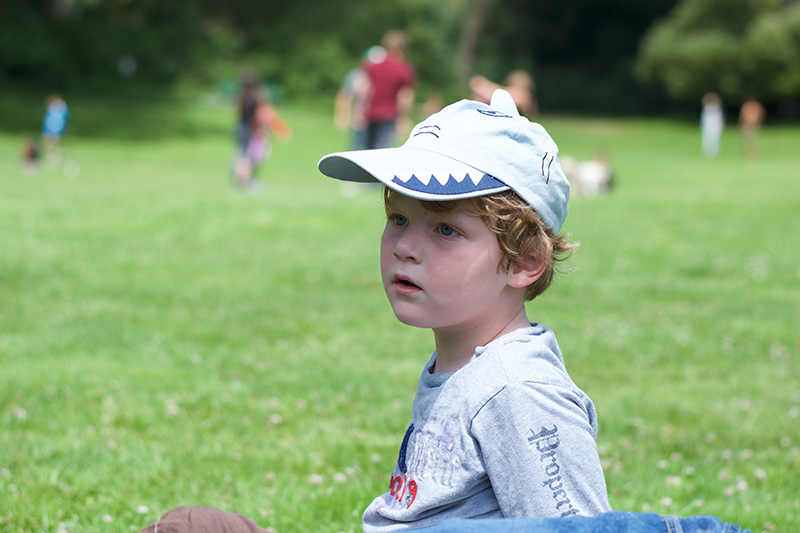 A quiet moment of thoughtfulness – you wouldn't know moments before he had been shrieking and laughing with his daddy!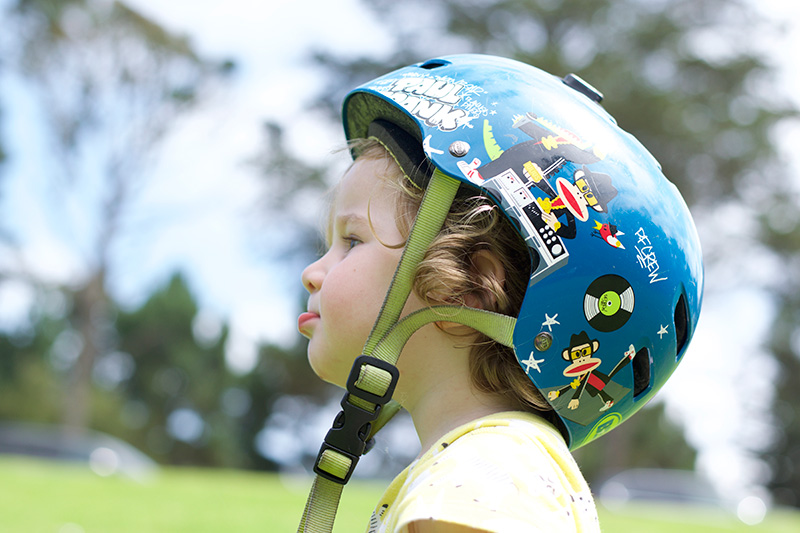 LP has a bit of a hat obsession – she LOVES trying on hats. This also extends to wanting to put Little M's scooter helmet on every time we go out. It's far too big for her, but she still rocks it!
Here are all my Living Arrows photos from 2017 so far.
Are you on Instagram? Join me for more photos of childhood moments, kids activities and the great outdoors!
"You are the bows from which your children as living arrows are sent forth." Kahlil Gibran