Both of this week's Living Arrows photos are of little moments that I just really want to remember. You know when something really sweet happens with your kids? Something that probably seems insignificant to others, but is so sweet and special to you? Those moments that you want to store in your heart and treasure forever? You know those moments!
These were two of those little moments…
14/52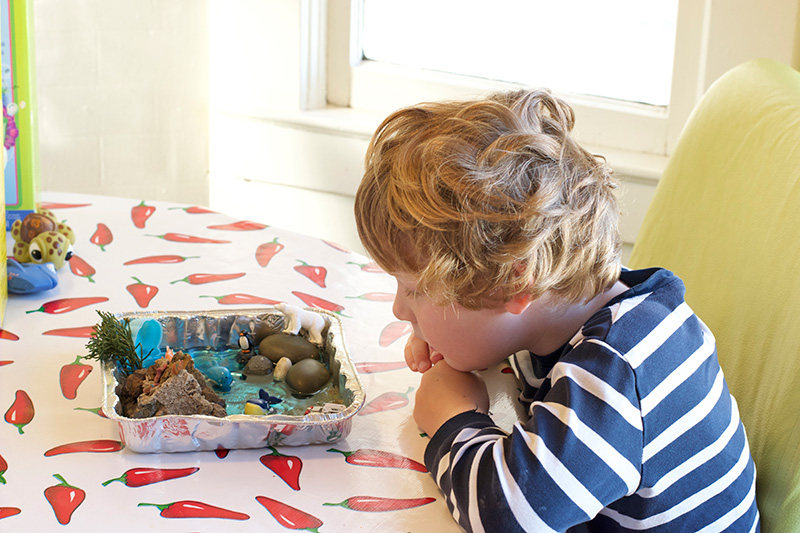 I surprised Little M the other morning with a little ocean world that I had made for him. I was hoping he'd like it, but when he looked at me, beamed and said "I love it!" my heart just melted! Brownie points for Mama! It only took me a few minutes to make, but he was captivated for ages, playing with it and adding bits to it. I have a tutorial I'll be sharing on the blog soon – so you can make one of your own too!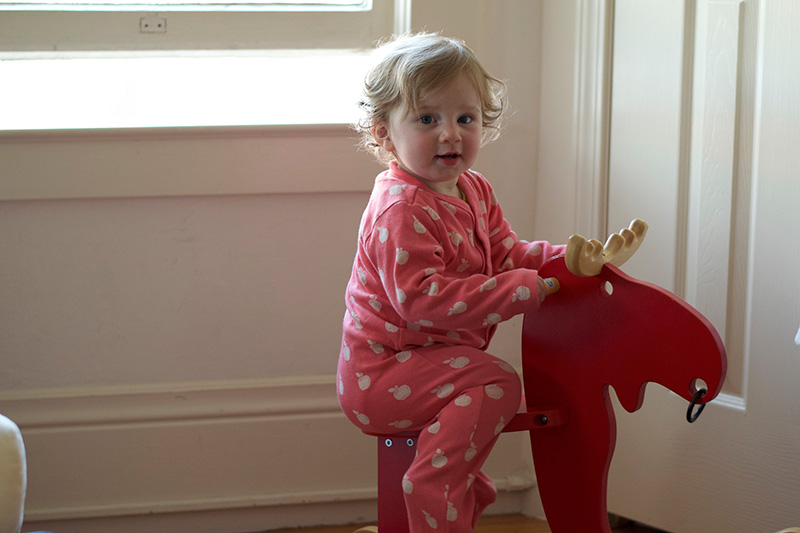 LP has been obsessed with our rocking moose for ages. She loves riding on it and has made it her mission to climb up on it herself! She started by climbing up on her knees. Then last week she suddenly climbed up and sat on it all by herself. She rocked back and forth and looked sooooo pleased with herself. It was so sweet!
Have your little ones surprised you with any lovely moments recently?
Do take a look at my Living Arrows from 2017 so far. Plus don't forget to follow me on Instagram for more photos of childhood, kids activities and the ocean!
"You are the bows from which your children as living arrows are sent forth." Kahlil Gibran