I hope you all had a lovely Easter weekend? Did the Easter bunny come and visit your home?! I hope so! (Though hope there weren't too many sugar highs…!)
For my Living Arrows this week I've picked a couple of shots from our weekend to share. They are not my best photographs ever (!) but I just wanted to record some memories of a lovely day.
We went off to an Easter gathering with friends on Saturday – they put on a little Easter party, complete with a bounce house and of course an egg hunt! Safe to say to the kids loved it!
16/52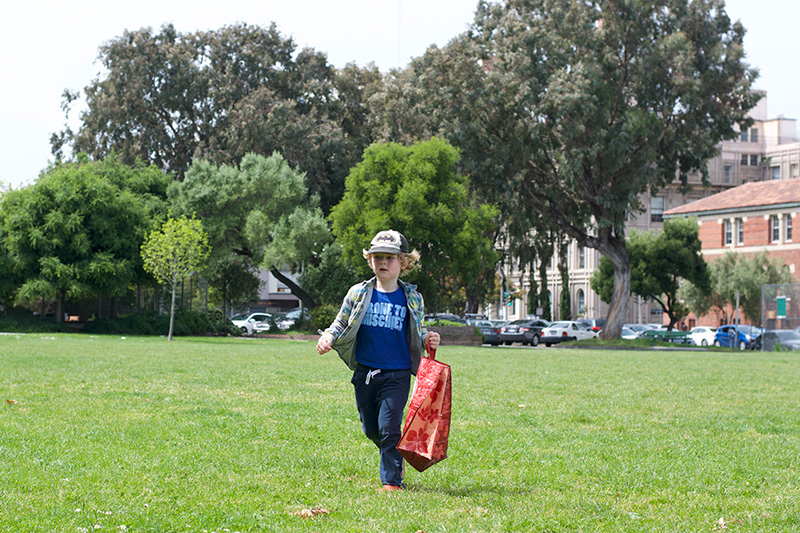 Little M was beyond excited to do the egg hunt! Regular readers will know surprise eggs are 'his thing'. He watches the youtube egg openings, he makes videos of his own surprise eggs, he collects surprise eggs – he just loves them! Unfortunately we forgot to take his cute little basket, so he had to settle for a huge reusable bag instead. 🙂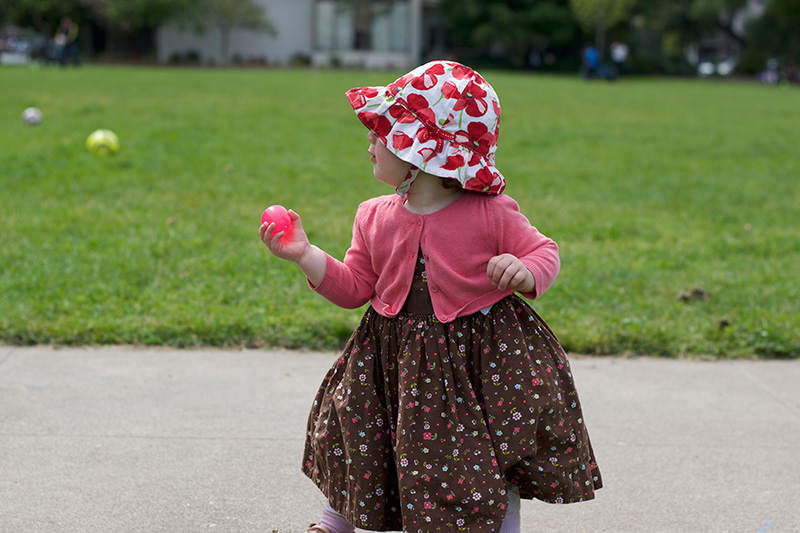 LP was just happy to be involved! She wandered around and when she found an egg she wouldn't let go of it! She also accidentally discovered chocolate when a chocolate coin she was holding began to melt. Safe to say it was a pleasant surprise for her!
Take a look at my Living Arrows photos from 2017 so far. Come and follow me on Instagram for more photos of childhood moments, kids activities and the outdoors!
"You are the bows from which your children as living arrows are sent forth." Kahlil Gibran