Little Moments is where I reflect on all of the little things that have made me happy, thankful or inspired that week. I hope that I will also inspire you to do the same…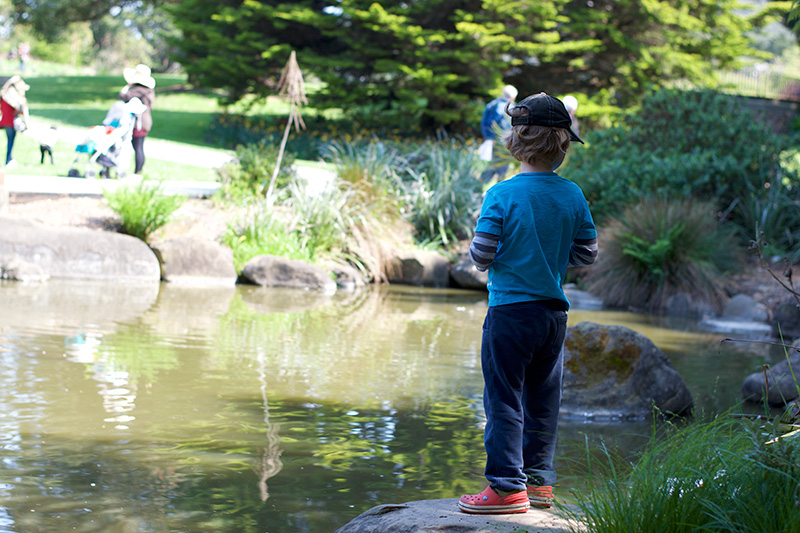 Here are my little moments for this week…
Tired, but happy is the theme of the week! Last week I felt shattered and let it all get a bit on top of me. Do you have those weeks?
Hubby had to work late several days, LP was waking at night and I was just exhausted and a bit fed up that I wasn't getting things done.
This week I feel equally tired, but much more positive! I've reminded myself to only focus on one thing at a time and to prioritise what makes me happy – basically my family, exercise and blogging! This does mean there is plenty of cleaning to be done and laundry to be folded, but this week it's had to wait!!
Blogging Focus
The main reason I've been tired this week is self induced! I've stayed up late working behind the scenes on the blog. I've been working through an amazing FREE course called Let's Get Visible by the wonderful You Baby Me Mummy. I have a new focus and energy for my blog and feeling so excited by it all right now.
An Early Run
On Monday I made the effort to get up promptly and went for a run at 7am! (This doesn't normally happen!) I do love to run and it is a kind of therapy for me – but I'm not an early bird if I can help it. Emma over at Island Living 365 has inspired me to get out for some longer runs – she is doing the Moonwalk Marathon! I did feel smug all day after my early run – I'm going to try and keep it up at least once a week.
Another Tooth!
I realised the reason for LP's waking was actually that she had another tooth coming through! Don't you love it when there's a logical explanation for night waking?! That's number four now!
Family Walks
We had a couple of lovely family walks last weekend – one at Stow Lake and the other at The Botanical Gardens. It was lovely to spend time together and just focus on family. It's so easy to get distracted by everything sometimes isn't it? By prioritizing family all weekend, I was reminded to focus on the simple things – and what makes us happy.
Carousel Ride
I took the kids to the big children's playground in San Francisco this week. We hadn't been for ages and it was so fun! LP had her first ride on the carousel. We all loved it so much, that we had to have a second ride!
Siblings
My two are getting so sweet together now, it's so adorable to watch. Now don't get me wrong, we have our moments! But Little M is (mostly!) so gentle with LP and she thinks big brother is hilarious! This week I watched them both rolling around in the laundry pile giggling hysterically – it was just as well that it hadn't been folded after all!
This weekend we are looking forward to an Easter Egg filled weekend! We are off for a picnic and egg hunt with friends tomorrow, then on Sunday we'll be checking to see if the Easter bunny has been!
What little moments have you had lately? Have a wonderful Easter weekend, whatever you are up to!