Last weekend was fairly mellow. The Hubster had work to do on Saturday and I spent some quality time with Little M. We spent some family time together on Sunday though – another trip to the beach!
5/52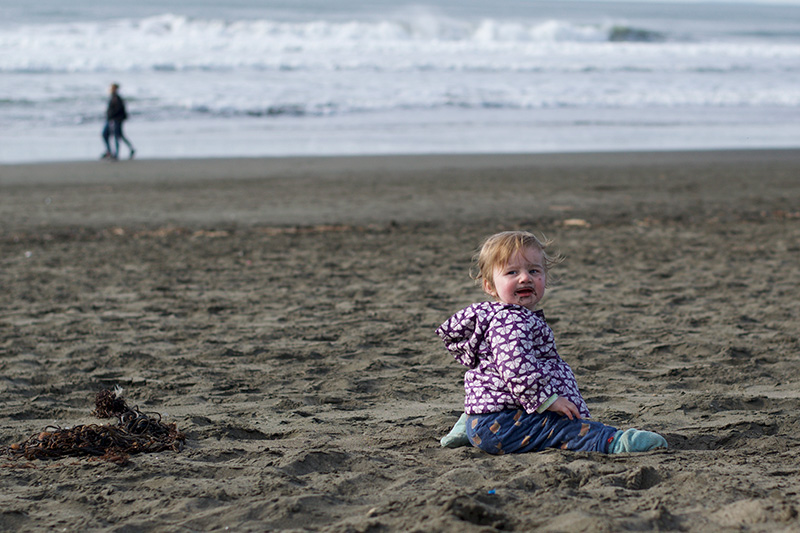 LP face planted in the sand – it has to happen once right?! She didn't seem bothered by it though and carried on playing with a cute 'moustache face'!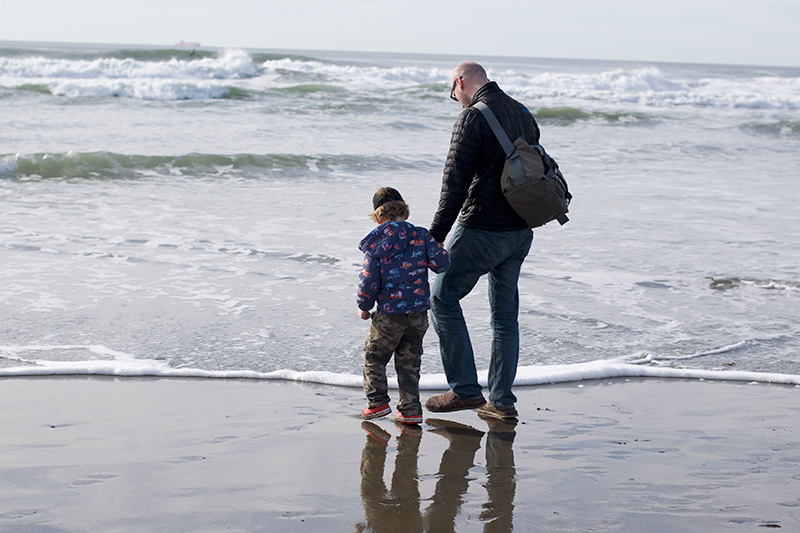 Little M spent ages watching the ocean with his daddy and running away from the waves!
Take a look at my Living Arrows so far this year.
"You are the bows from which your children as living arrows are sent forth." Kahlil Gibran