Little Moments is where I reflect on all of the little things that have made me happy, thankful or inspired that week. I hope that I will also inspire you to do the same…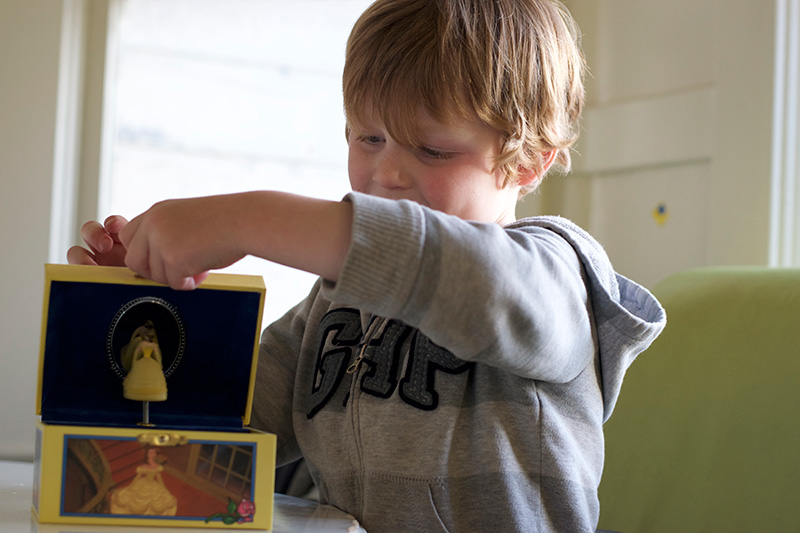 I honestly can't believe that another week has passed by! Where on earth is the time going?! January is nearly over already and I don't quite know where it's gone!
We've had a busy week again with our usual routine and have also been organising Little M's room with his new bed. In a small apartment it's always hard to keep organised and tidy, but I love that Little M's new bed gives him more space in his room.
Here are my Little Moments from last week…
• Ikea.
We had a visit to Ikea on Sunday to get Little M's bed. Both of the kids fell asleep just as we got there, so The Hubster and I started off by eating hot dogs in the car! I was impressed with how quickly we got in and out without accumulating too many extra things – although of course we did pick up a few obligatory kitchen bits!
• Little M's new bed.
Little M was sooooo excited watching The Hubster building his new bed – and even more excited to try it out! He's finally got a proper single bed and loves it. After being in a toddler bed for so long, I'm so happy he has the space to stretch out!
• Music box.
Whilst attempting to have a clear out I found an old music box in the cupboard. Little M has been playing with it all week – so cute!
• Book club.
It was so lovely to meet up with my book club girls last weekend. We'd had a long break over the holidays and it was good to catch up, gossip and east yummy food – obviously the main purpose of book club. Ha ha! I've started off the year with a pledge to read more and enjoyed our pick for January, which was a book called The Miniaturist.
• Dancing with LP.
LP and I got back into our music class this week. I love spending one on one time with her, as it doesn't happen very often. It's so fun just getting our groove on, dancing and being silly together!
• Chai.
One of my little indulgences when Little M goes to school on a Friday is to stop at a beach cafe for a chai. Today I sat in a little garden, with the birds singing, sun shining, LP asleep in the baby carrier and sipping my chai. Just a perfect start to the weekend. It really is the little moments that count!
We're looking forward to a fairly chilled weekend now – as chilled as they go with little ones anyway. I'm going to try and do a spot of decluttering – there's always something to clear out isn't there? Little M and I are also going on a 'date' tomorrow – Little M's pick, so probably to eat Fro-Yo!
What little moments have you had this week?
I'm linking this post up with Katy and Sian and their #HappyDaysLinky.