There's no real theme to my Living Arrows photos this week. We had a funny week last week, with the long weekend and then trying to get back into the usual routine! But we've done some nice bits and bobs together in the last week and I'm slowly getting back into the habit of taking pictures!
2/52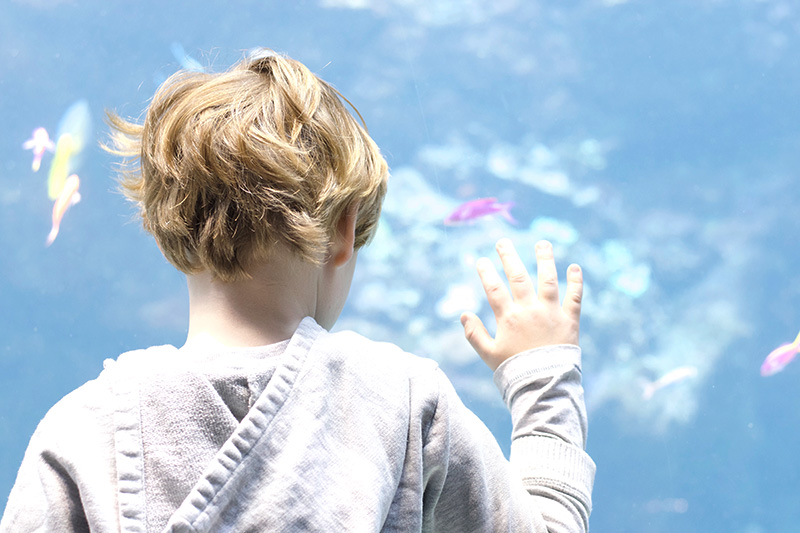 Little M enjoyed our visit to the California Academy of Sciences last week. I think I love watching him watching the fish, as much as he loves watching the fish!
LP is getting bigger by the day. I can't believe she's almost 1! Where does the time go? I love capturing her with her daddy – she's such a daddy's girl.
Have you taken any memorable pictures of your children lately?
"You are the bows from which your children as living arrows are sent forth." Kahlil Gibran