Little Moments is where I reflect on all of the little things that have made me happy, thankful or inspired that week. I hope that I will also inspire you to do the same…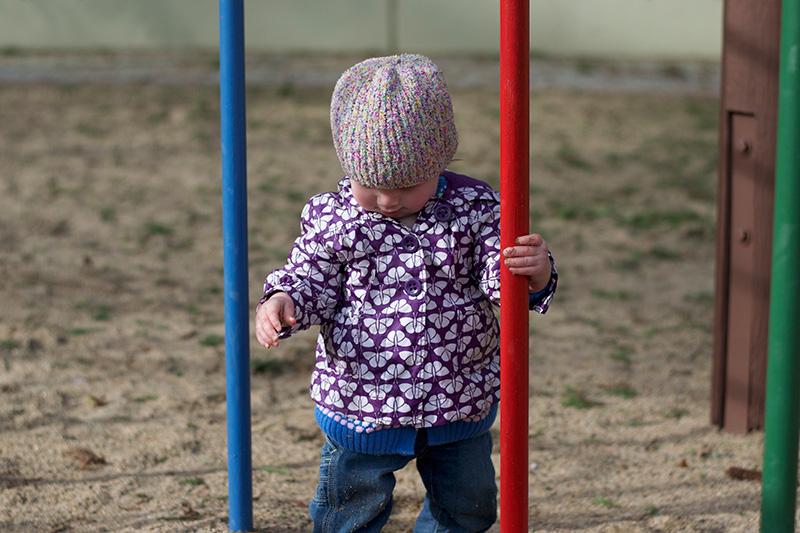 Another Little Moments! I can't believe how quickly the time has gone since last week. We've had a good week. We've done some lovely indoor activities – but it's been good to get back into our outdoor play, after a stormy start to the week. We are all at our happiest in the outdoors!
Here are my Little Moments from last week…
• Body Pump
It was so good to back to my gym class last weekend. Although I kept up my running over the holiday, I hadn't been to the gym for a couple of weeks. I'm obsessed with the Les Mills Body Pump class – it's so great for toning, especially if you don't like working out in the actual gym! Sometimes an instructor at the front is just what you need to keep motivated!
• Swimming
We went swimming with the kids on Sunday. LP LOVED being in the water! I want to get back into swimming regularly as a family this year. Do you swim with your kids?
• Painting
Little M and I spent a whole afternoon painting this week. I don't know why I haven't done more of this with him before – we had such fun! We stencilled some simple whale cards to make thank you cards – tutorial to follow on the blog!
• LP standing up
Where have the last eleven months gone?! All of a sudden LP is standing up by herself! Just for a few seconds at a time – but I know in the blink of an eye she's going to be walking!
• Suits
We've loved Suits since we started watching it a few years back – but this week have got back into it. We've been catching up with season 5. I think this one is the best one yet. If you haven't seen it yet – check it out!
• Playground
After a stormy few days it was great to get back to the playground. It's so cute now Little M likes to push LP on the swing. I love watching their relationship blossom – plus I get to have a little sit down too! We also discovered a fab new playground recently – complete with a pirate ship!
This weekend we are looking forward to a holiday weekend as a family. I'd like to go swimming again and get out in the outdoors together. What do you have planned?
What little moments have you been grateful for this week?
I'm linking this post up with Katy and Sian and their #HappyDaysLinky.