It's Living Arrows time again, my weekly photos where I share moments from childhood.
I have to say it's not my greatest photo ever this week in terms of being arty or well thought out! But…. I just love this photo because it captures one of those memories that you just want to squish into a bottle and keep forever – you know the type I mean?
We'd just been to a birthday party and had decided to walk home afterwards instead of taking the bus (We don't own a car!) It was quite a long walk and Little M got tired about half way back. The Hubster asked him if he would like a piggy back (even though he was already carrying a sleeping LP!) Of course Little M said yes and hopped straight on!
They looked so funny. I mean, who needs a car when you have a human taxi?!
44/52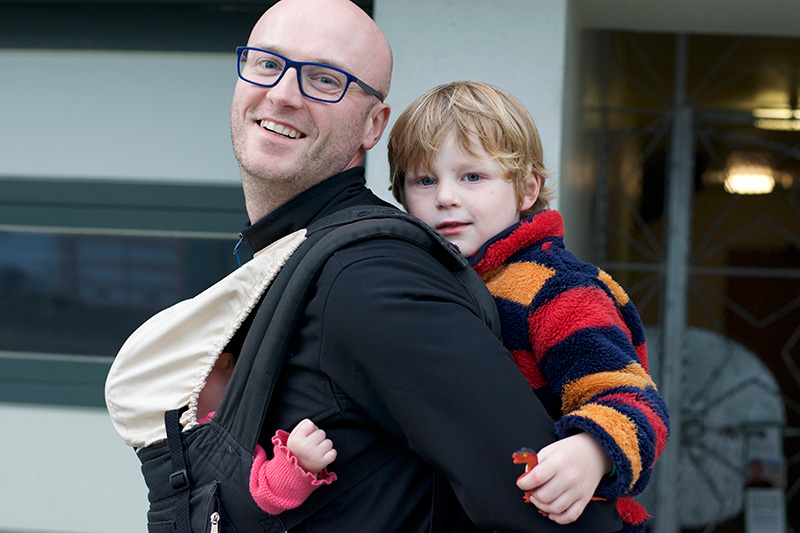 We had lots of giggles and fun walking back and spotting all of the Halloween decorations. The Hubster carried Little M most of the way back, both with smiles on their faces. It's one of those memories I know I'll treasure.
Have you captured any memorable moments lately?
Take a look at my Living Arrows photos from 2016 so far.
"You are the bows from which your children as living arrows are sent forth." Kahlil Gibran