Living Arrows time again. Well I survived (and I might say thrived!) over my weekend of solo parenting!
It rained for much of the weekend, so we didn't make it to the beach in the end. But we did go out and do lots of splashing in puddles and exploring around our local area.
We also had a movie night – Little M and I enjoyed watching Toy Story and eating pizza together! All in all a fun weekend, although I was still very glad to have The Hubster return yesterday…
47/52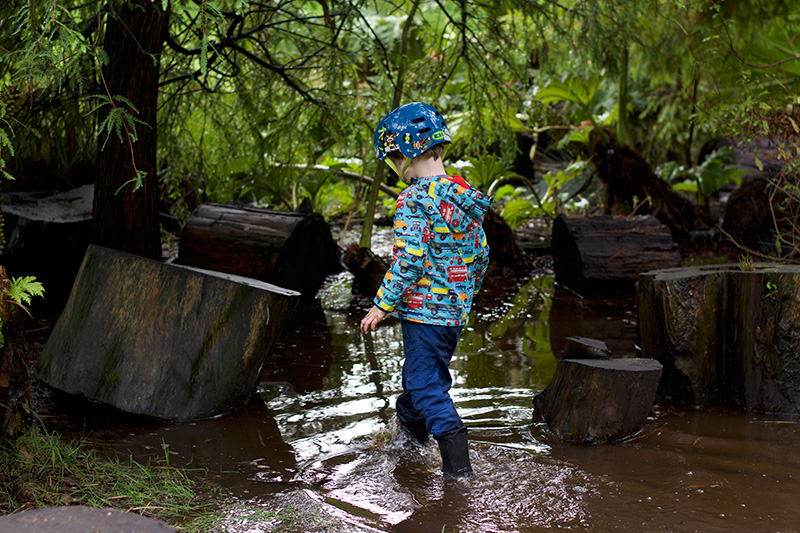 Little M was so excited to discover that the leafy den, where he usually plays, had turned into a lake! Luckily we were suited and booted with rain gear on – so in he went!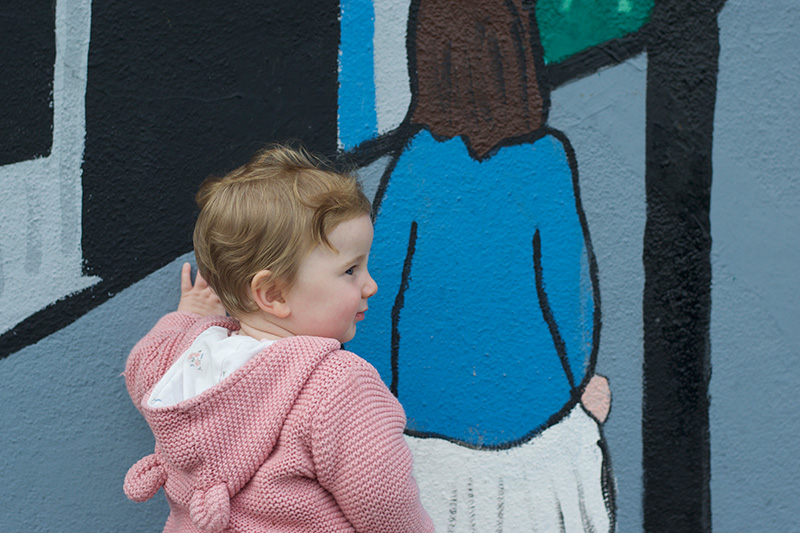 Between rain showers LP enjoyed taking a look at a nearby mural – and felt very proud of her standing abilities!
Here are my Living Arrows photos from 2016 so far.
"You are the bows from which your children as living arrows are sent forth." Kahlil Gibran