Little Moments is where I reflect on all of the little things that have made me happy, thankful or inspired that week. I hope that I will also inspire you to do the same…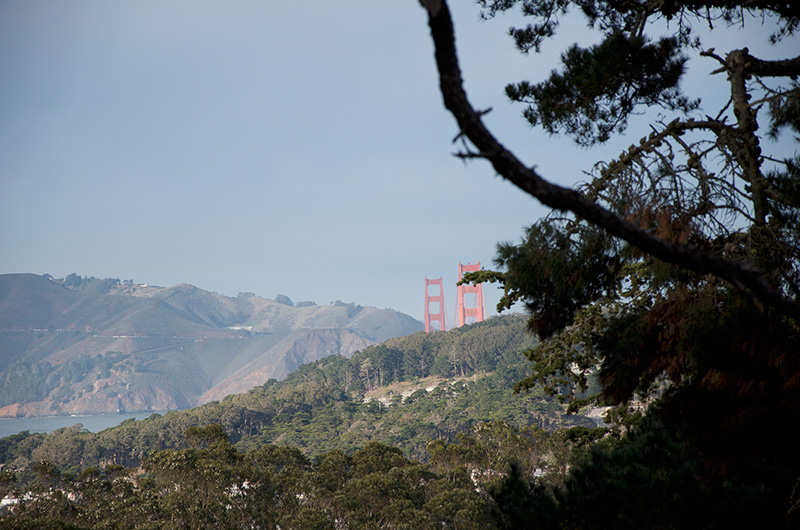 It's been a lovely week for family time this week! The Hubster got back from his trip on Sunday night, his parents arrived from the UK on Tuesday and on Thursday the long Thanksgiving weekend began!
Thanksgiving is my favourite American holiday, I blogged about it in a little post this week.
Unfortunately, our oven hasn't been working this week – but we had planned to go to a restaurant for Thanksgiving anyway, so this actually gave us the perfect excuse!
These are my little moments for the last week…
• Movie night.
Since The Hubster was away last weekend, I'd promised Little M a movie night with me. I thought it would be fun to do something just the two of us. We ordered pizza, snuggled up and watched Toy Story. I'd forgotten what a fab movie it was and Little M loved it! It was the first movie where he actually sat and enjoyed the whole thing! I loved having some cuddle time with my little man.
• Puddles.
It rained all weekend last weekend, so we didn't make it to the beach in the end! But we had such fun splashing in puddles and it reminded me that so often it is the simple things that are the best.
• Family.
When The Hubster arrived back on Sunday night, Little M and LP were both sooooo happy to see him! And of course I was too! Although we had a fun weekend, it just didn't feel complete without The Hubster around. It was so nice to be back together as a family again.
• Grandparents.
The Hubster's parents arrived on Tuesday night. We haven't seen them since LP was born 9 months ago – although I have to say it doesn't seem a minute ago now they are here! We have missed them incredibly though and it has been lovely to spend time together. I've loved seeing the kids having fun with their grandparents. I only wish they could see them more often.
• Thanksgiving.
Instead of the traditional turkey, we went out to a restaurant for our Thanksgiving dinner. It was so lovely to relax with family and enjoy a meal together – that's what Thanksgiving is all about!
• Walking.
We've already been for some nice walks with the grandparents and are looking forward to lots more over the next week. We walked all the way to the top of Strawberry Hill in the middle of Stow Lake and enjoyed fab views over San Francisco. Walking is my favourite thing to do in the city, there's always something different to see.
• Time to myself.
With The Hubster off work and the grandparents here, I've been enjoying some extra time to myself. I went for a swim and sauna yesterday, which was lovely. I'm hoping to grab some more little moments for myself next week! We can all use a little pick me can't we? I know I can!
What have you been up to recently? Have you had any memorable little moments?
I'm linking this post up with Katy and Sian and their #HappyDaysLinky.