Moments of Gratitude is where I reflect on all of the things that have made me happy, thankful and inspired that week. I hope that I will also inspire you to do the same…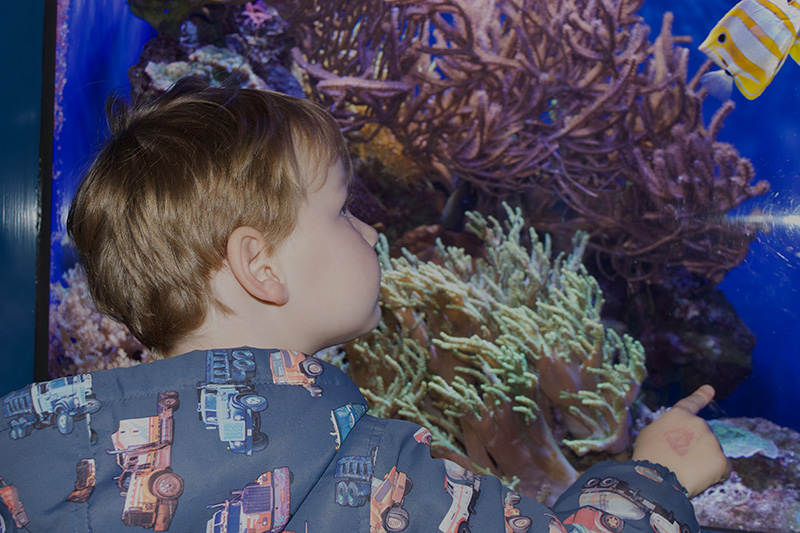 These week I have loved these moments…
• Seeing Little M have such fun jumping on the bouncy castle at his birthday party. It was all he wanted for his birthday and I'm so happy the rain held off so we could have his party in the park.
• Chatting with other mums and dads at Little M's party and feeling grateful to have made some wonderful friends during our time in San Francisco – both for ourselves and for Little M.
• Getting back into a normal routine after all of the holiday celebrations. Don't get me wrong – I LOVE Christmas and we have had a lovely time celebrating Christmas and Little M's birthday. But it has also been nice to get back to a sense of normality – and a significant reduction in sugar consumption all round!
• Having fun making surprise eggs with Little M (one of his passions!) and just thinking how lucky I am to get to hang out with him every day.
• Discovering a lovely blog called  To Become Mum and being inspired by her Good for you post – all about being the best that YOU can be. I've decided to collect all my own personal achievements for the year together in a rememberlutions jar inspired by What Katy Said. My jar is going to be called simply Wonderful Me – to help me focus on all of the wonderful things I have done, experienced and achieved throughout the year, in all aspects of my life.
• Spending a lovely morning at the aquarium with Little M and watching him marvel at all of the fish.
• Finding out that Granny and Grandpa have tickets booked to come and see us in San Francisco!
• Getting back into the knitting groove and making progress on the hat I am making for Little Miss.
What were your moments of gratitude this week?
I'm linking up with Katy and Sian and their #HappyDaysLinky.