In 2016 I have decided to continue my weekly photography project. I love having the inspiration and incentive to take photos of Little M each week. It is such a lovely record of our memories together, as well as a good excuse to work on my photography skills. In a few weeks there will be a little miss to photograph too!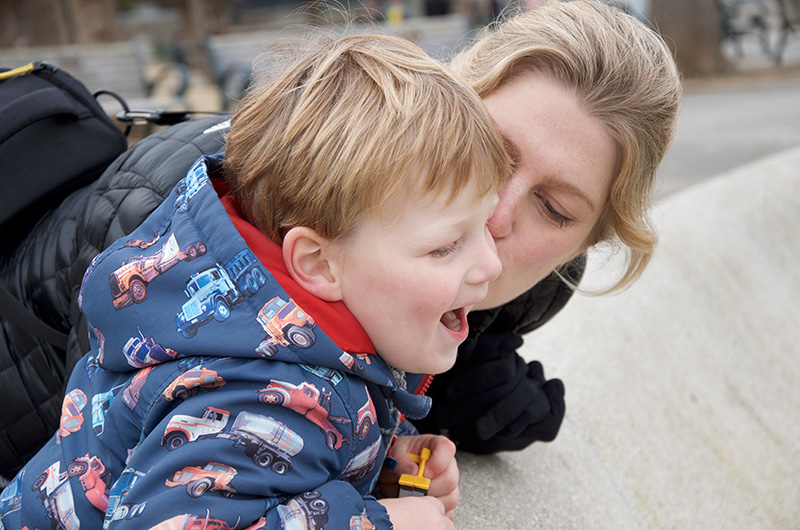 This year I am going to be linking up with the Living Arrows photography project each week, over at the fab photography blog Shutterflies.
As Hayley from Shutterlies explains, "The name Living Arrows comes from the line of the Kahlil Gibran poem On Children – "You are the bows from which your children as living arrows are sent forth." It's about celebrating motherhood and childhood and capturing those moments you want to preserve forever."
I am so excited to become part of this project. Becoming a mother is the best thing that has happened in my life and I love every moment that I spend with Little M. There are also many tiring moments and many frustrating moments of course! But this project will help me to focus on those precious moments that I want to bottle up and treasure forever. To live them and to remember them.
I will also be continuing to link up to the PointShoot linky, over at my faves You Baby Me Mummy and Snowing Indoors.
Here's to many great moments and photos in 2016!
"You are the bows from which your children as living arrows are sent forth." Kahlil Gibran
1/52