It's time to link up with the 52 Project and Point & Shoot for this week's photo of Little M. Once again I found it hard to pick just one photo, so have thrown in a few more to set the scene! We had such a lovely morning just chilling out and soaking up the tranquillity of the Botanical Gardens.
"A portrait of my son, once a week, every week, in 2015."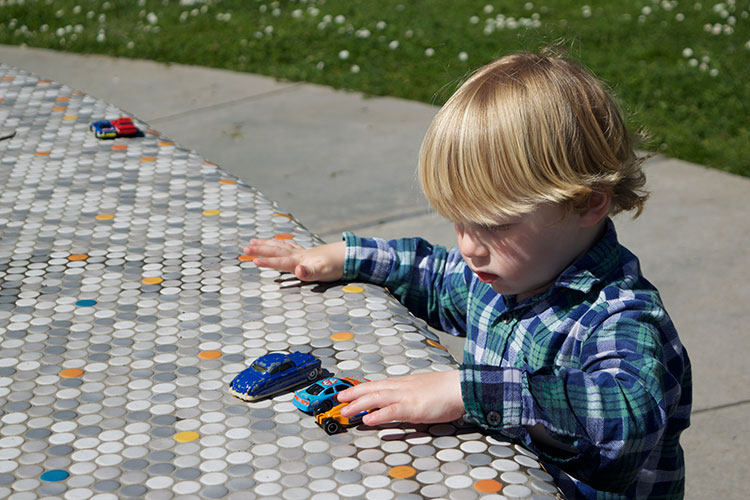 At the Botanical Gardens in San Francisco.
By the fountain. A beautiful day.
Little M lining his cars up on the mosaic tiles.